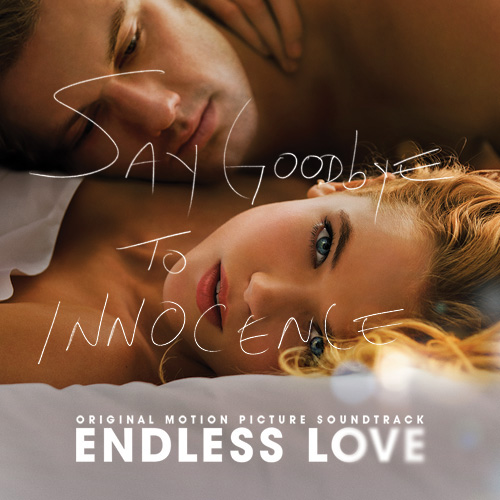 What happens when a privileged girl and a charismatic boy whose instant desire sparks a love affair made only more reckless by parents trying to keep them apart?
Endless Love
Just in time to sit and hold hands with your honey in a dark movie theater on Valentine's Day, you'll love this teen romance. Starring Alex Pettyfer and Gabriella Wilde,  this remake of the 1980's film of the same name is all new for a 2014 audience. You'll go gaga over the music featuring tracks by the likes of Tegan & Sara, NONONO, and more.
Do you remember the last time you bought a film soundtrack? I do, and I'm betting that this is the NEXT one I buy. Just look at the track listing:
Pumpin Blood (The Jane Doze Remix) – NONONO
Don't Find Another Love – Tegan & Sara
All Our Endless Love – The Bird and The Bee featuring Matt Berninger
I Know It's You – Guards
All Of Me – Tanlines
Go Outside – Cults
Right Action – Franz Ferdinand
Crickets – Drop City Yacht Club
Peaches – In The Valley Below
Leading Me Now – The Tallest Man On Earth
Surround You – Echosmith
Ends of the Earth – Lord Huron
Score Suite – Christophe Beck
 Pumpin Blood – NONONO
You can order it on iTunes NOW… and gocheck out NONONO's "Pumpin Blood" all-new music video here!
DETAILS
Remember that soundtrack I mentioned?
You can enter to win one RIGHT HERE along with a $100 Visa gift card for a date night at the movies with ENDLESS LOVE!