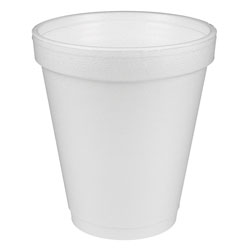 We've all been there, when our expectations from life are higher than the result. When we've worked so hard to be something, only to have it seem like we haven't taken a step forward. When we labor and worry over a project and find that someone else has exceeded us without putting in the time and effort. When we have a vision of champagne living and a budget that sees only kool-aid.
Bloggers – How many times have you looked at someone NEW to a niche….the SAME niche as you've been working at for YEARS, only to find that their STATS are better than yours? You've worked three years and "she" is only 2-months old?
Moms – How often do you look at your friends kids and think, why doesn't Susie get the grades that Sam (her friend) does? Susie works so hard and Sam seems to breeze through (Ben got mediocre grades until his last 2 years in college).
Wives – Do you look at someone else's relationship and think "Why can't that be me?" He's so good to her, and my husband walks in, asks what's for dinner and then sits in front of the TV.
You – I don't understand how SHE gets to travel and live in luxury, when I "know" that she doesn't have any more money than "we" do.
It's like drinking champagne from a styrofoam cup. If you LOVE champagne, it doesn't matter what type of glass you drink it from. If you love the glass, then you'd happily drink tap water from a champagne flute. We can often have BOTH the champagne AND the glass, but sometimes in life we have to  make a choice.
When you live your life with PASSION, the choice is easy. Each step along the way is exciting. Satisfaction comes from the journey itself.
Me? I'm happy drinking champagne from a styrofoam cup.
Sailors gauge the wind by looking at the water.
How do YOU gauge your life?