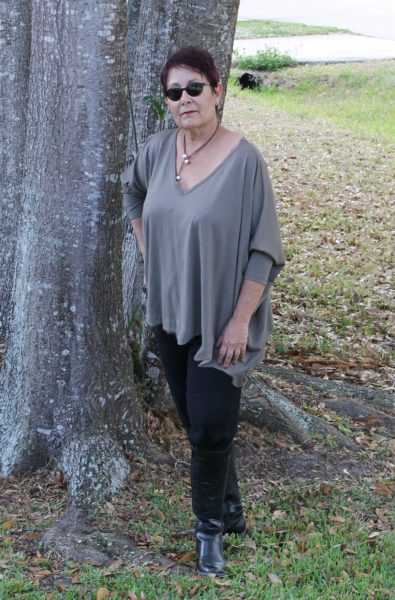 First of all, "Dressing up" doesn't mean wearing fancy clothes. In this context, it's about looking your best no matter where you are, be it work, home, or the bedroom. Personal style is important. It's a reflection of your personal values and your self worth. Even if you don't work a fancy job, or if you spend a lot of time around your kids, it's important for your self esteem to find a way to dress in such a way that you feel good about yourself. This doesn't have to cost a lot of money, but it might take a change of perspective and a little effort. Don't worry though, the change is worth it!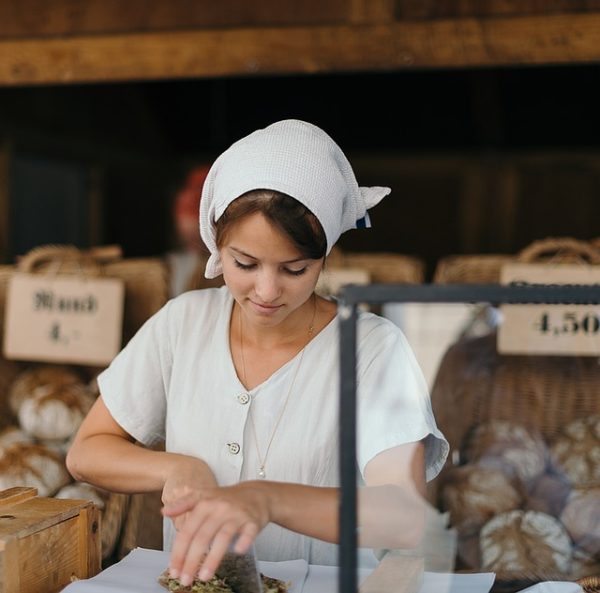 First, let's think about the challenges of people in different kinds of situations. Some people work in  restaurants that require a uniform. This might sound like the end of the line for someone trying to wear clothes that reflect their personality, but it doesn't have to be. There's a big difference between someone who picks up their chef coat off their bedroom floor and heads to work without showering in a couple of days, and the person who arrives to work with a pressed apron and a neat haircut. These little details don't take a huge amount of time, individually, but they do require planning and motivation. If you need new chef wear, head on over to Chef Works Inc. where you'll find a whole range of attractive and functional clothes for affordable prices.
Another challenge that working people run into is quality. It's hard for people who work hard to get a lot of mileage out of cheap clothes. Even if work shoes aren't your favorite form of footwear, you can reflect your values by saving for shoes which will protect your feet for years to come. For another example, if you are a mother who spends most of her time home with her kids, you can use your beauty routine as a dedicated time for rest and reflection. Some people have trouble taking the time for self-care, but it's an important part of keeping yourself in good shape. Beauty isn't an indulgence, sometimes it's a reflection of a healthy mind and body.
That's what this is about at the end of the day. Issues of personal style and appearance have a lot to do with how you see yourself. If you don't think that you are worth it, not a priority, then this will take its toll on the way you look. On the other hand, if you have a healthy sense of self, you won't feel guilty for taking the time to keep yourself in good order. This is the root of personal style. It's a way of visually representing the thoughts you think about yourself. It doesn't mean you're selfish or vain. It's just a way of taking the time it takes to make sure you feel prepared and confident as you go through life. It's worth the effort, guaranteed.