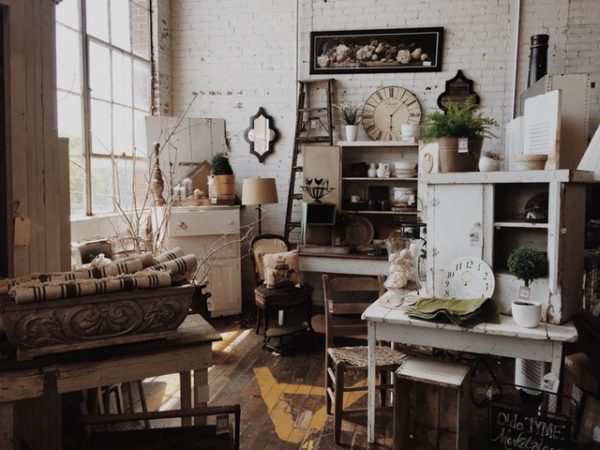 You don't have to move to the middle of nowhere to enjoy the beautiful simplicity of a country-chic design scheme. Whether you live in a two-bedroom condo in a huge city or a house with a white picket fence in the suburbs, there is always a way to incorporate some rustic charm into your abode.
A well-composed country-inspired décor scheme reminds us of simpler times; it conjures up all the pleasant feelings of sun-dried laundry hanging on the line, a glass of lemonade on a wraparound porch and a hint of wood smoke in the autumn air as we gather around a fire pit with loved ones.
Without further ado, here are a few ideas for creating a positively pastoral design scheme that doesn't go too overboard and leave your house looking like a dude ranch.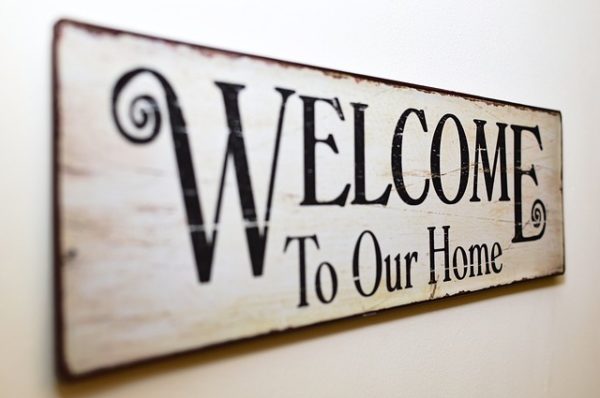 Natural Wood Tones
One farm-fresh material that comes to mind is beautifully weathered barn wood. Though you might not have a pile of finely aged wood sitting around, you can still get the look with the right paint or varnish. Though you'll want to leave some furniture and flooring just how it is, other pieces just need a new coat of paint to really pop in your interior space.
The colors that make up any good farmhouse paint palette are natural—from a range of whites and grays to light blues (like the sky on a rainy day) and greens (like the moss underfoot). Take your inspiration straight from nature and you can never go wrong.
 Fitting Light Fixtures
If you're trying to make your living space more natural looking but your lights are industrial all the way, it's time to reconsider how your fixtures fit your overall design goals. While your light fixtures might seem like mere finishing touches, they can actually make or break the aesthetic.
Track and recessed lighting alone tend to be too contemporary for a true country abode. Rustic ceiling fans from Lumens, on the other hand, enhance the overall look with their clean lines and natural materials. Mixing sleek metals and wooden blades is a great way to achieve a rural look that's both modern and upscale. Bonus: Choosing any of the many ENERGY STAR-rated models means that your fan will perform 60 percent more efficiently than a conventional lit fan!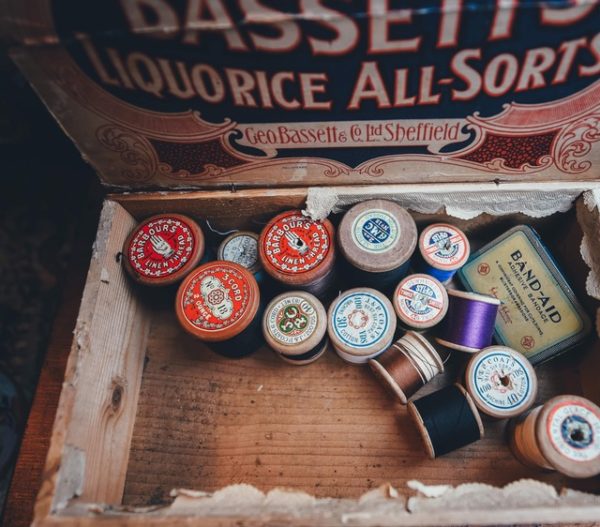 Antique Accessories
A house is not a country home without a few folksy antiques thrown into the mix for good measure. Not only does this present an exciting opportunity to scour local flea markets, adorable antique shops and estate sales, but you'll have a great story to tell about how you found and fell in love with each piece.
Antique wooden chests and armoires are a great addition to any bedroom or living room, while a farmhouse table will steal the show in the dining room. You can soften these stunning pieces with quilts, fabric curtains and bouquets of seasonal flowers.
You can also find décor straight from the source. For example, Country Living shows off one New York City apartment with antique pitchforks and horseshoes hanging on the all-white walls and doors. Incorporating actual elements from the country is a great way to achieve an authentic look.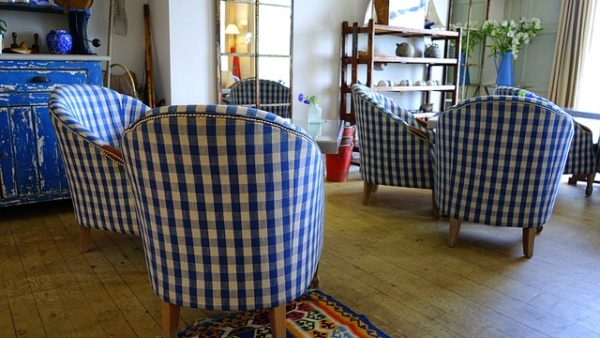 Tasteful Mismatching
It sounds like the antithesis of every design rule you've ever heard, but part of the charm of a chic country home is that not everything has to be perfectly matched. For example, instead of six identical square dining chairs, why not try an eclectic grouping? As long as you keep one color, shape or material consistent throughout, you'll reinvigorate a formal room with a one-of-a-kind feel.
By adding a few of these tasteful décor elements to your home, you'll be able to capture the carefree feeling of a day trip to the country without having to relocate. A modern farmhouse design scheme is something you can enjoy until the cows come home!