Even Clem the bull-terrier feels the heat of the summer. The temperature rose to over 90 degrees today, and while he wanted to go out to walk, he couldn't go far before he panting began. In honor of the heat coming early, I dug up some adorable doggie items, since it's more fun to shop on a hot day than it is to walk the dog.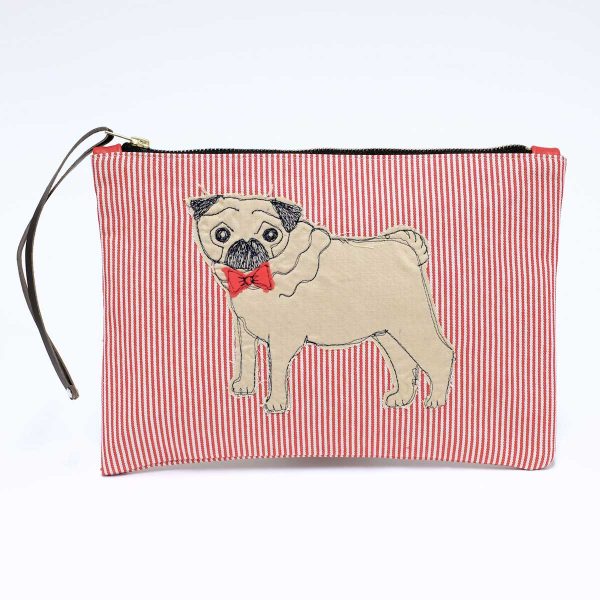 Red, white and pug this Fourth of July, with this sporty clutch by Poppy Treffry. The perfect size for tucking your keys,  phone, a dog biscuit, and a potty bag on your walk.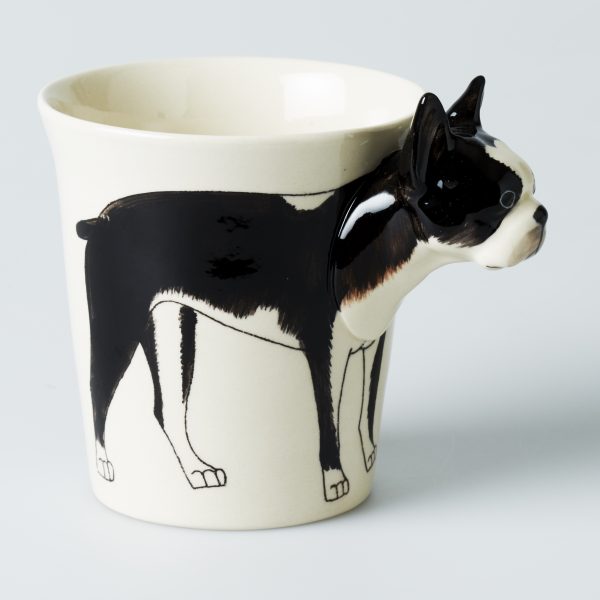 This Have You Met Miss Jones tail wagger mug will give you a smile while you have your morning coffee.  Just be sure to have a treat for your pup so that you can enjoy it in peace.
Oui, out madame…Frenchie does like his stripes as much as you do.  But, où est mon os?
 


You light up my life with this solid wood in Oak lamp with an ivory parchment lamp shade.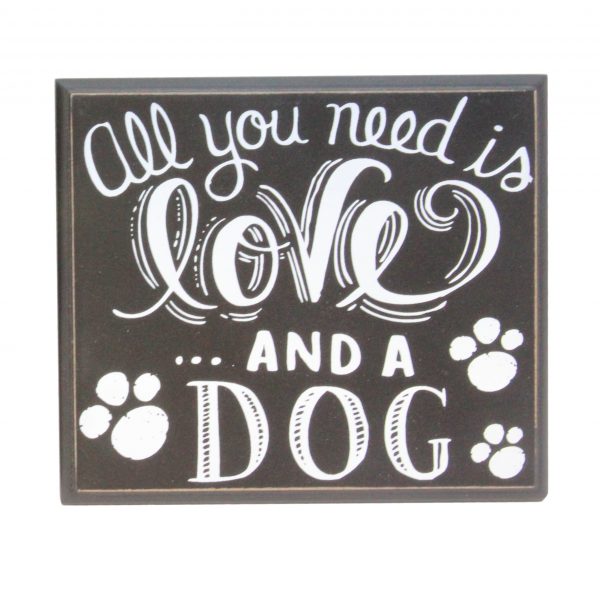 Clem thinks I need a Dog Chalk Board Sign to remind me, but truthfully I never forget because he's my best friend.