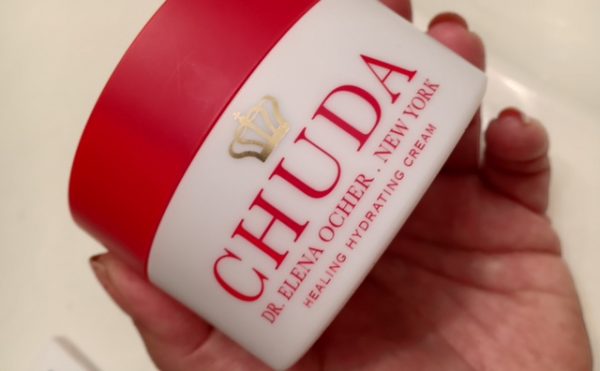 Beauty starts within.
It is that lovely, radiant glow that we all covet. And it is this idea that informs Chuda Skincare and their mission to craft skincare products that nourish your skin from the inside out, leaving you with a timeless beauty, allowing you to be your best self. This is skincare for everyone.
I have been lucky enough to try Chuda Skincare products. But before I get into my experience with their line, let me tell you a little more about the company.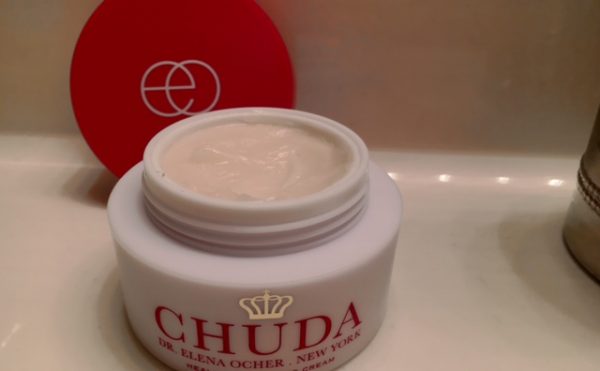 The Story
If you are like me, you love a product or company with a good story. Chuda Skincare definitely qualifies. Their story starts with the rich history of natural healing, specifically the use of the Remedea compound, found in the Georgian mountains and used by one family to heal skin wounds.
And when I say one family, I really do mean it. Only the Turmanidze family knows exactly how to extract and prepare this compound for use. Dr. Elena Ocher grew up using this compound, and even utilized it during her time as a medic in the Russian Navy. Having experienced its healing capacity first hand, she wanted to find a way to give more people access to it.
And that is why she founded Chuda Skincare.
The Science
As noted above, this compound has been used for centuries to heal skin wounds. While Chuda Skincare isn't designed to treat wounds, it does use Remedea to heal damaged skin. When you think about it, this makes a lot of sense.
Chuda Skincare has been clinically proven to hydrate and heal skin, reversing signs of aging and helping skin develop that coveted inner glow. Now, neither I nor the company will claim it is the fountain of youth in a jar, but both studies and customers can testify to the fact that it really does make a difference.
My Experience
A 62 I have my share of skin issues….mostly due to aging and worshiping the sun as I was growing up. I'm left with age/sun spots and discoloration, deep lines from smiling and laughing, and a dull complexion. Now, I don't mind it so much, because it means that I've lived a pretty good life, but that doesn't mean that I won't give a beauty cream a try.
My first impression
Pure unadulterated luxury in a jar. I could feel the rich emollient smoothing across my face each morning and night. My skin immediately took on a more youthful glow about it, and I may be crazy but the dullness seemed to disappear. While I'm a newer user, you can see the results of OTHERS in their CLINICAL RESULTS.
This is truly a 5-star product worthy of being on my vanity!