MIND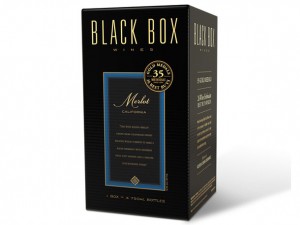 VIRGINITY
KEYS
BOTTLE
While I've done all FOUR, the most recent was the last. Yes, I DO remember the EXACT time that I LOST THE BOTTLE.  It was barely the 4th of July, up until that point I had always thought that the bottle and ONLY the bottle was my best friend, but just four days before the day of America's Independance, something INSANE happened, I put down the bottle and did it…
I placed the big Black Box on my kitchen counter, grabbed a glass in my left hand and PUSHED THE BUTTON that was to change life as I knew it. It came pouring out in all of it's deep maroon elegance. I raised the crystal glass to my lips and sipped.  Oh, the things that poured through my head.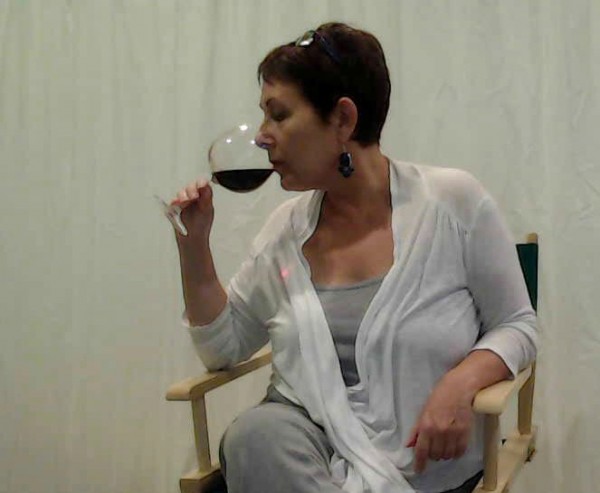 Where have you been all my life?
How do I hide the box?
Damn, where's that bottle I finished yesterday….and can I find the old cork?
I hope no one comes over and sees a box of wine on my counter.
Where have you been all my life?
Do you think my social standing will be hurt by this?
I might have found my favorite wine.
Shoot, how do I explain this to my readers on Champagne Living?
Maybe I can stick the box into a beautiful decanter? Why don't they make square decanters?
Is my neighbor looking in my window AGAIN? I'm gonna call the cops.
Did Mr. S just ask me to clip the dog's toenails?
Where have you been all my life? (I hate it when thoughts keep repeating themselves)
Damn, this is good wine.
So dear readers, the woman of the mansion, the writer of Champagne Living, ME – Zippy Sandler LOVES Black Box Wine, and I'm not ashamed to admit it.
I just shared wish you an INTIMATE story of the day that I Lost the Bottle. I hope you'll share YOUR details of the day YOU LOST YOURS. Black Box Wines is hosting an AWESOME social media contest where entrants (like YOU) are encouraged to share stories explaining how, when, where and why they "Lost Their Bottle."  The contest is open to entries from July 15 – September 15 with a cash prize incentive for entering up to $2,500.  The winning entry will be determined by a combination of fan votes and internal Black Box judging panel.
Details
Grand prize winner receives up to $2,500 based on number of entries at end of contest:
500 entries – $500
1,000 entries – $1,000
1,500 entries – $1,500
2,500 entries – $2,500
Hurry because this contest ends on  September 15, 2013 @ 11:00 pm (US/Pacific). As with all alcohol related promotions, you must be at least 21 years old to enter.
Yes, this is MY entry….and I want some COMPETITION….so BRING it ON and
About Black Box Wines
Black Box wines produces a variety of high quality, premium 3L boxed wines from some of the world's leading appellations. The philosophy at Black Box is to seek the best value in wine, regardless of region, in order to provide the best possible quality and price to our customers. These food-friendly wines are meant to be consumed right away and stay fresh for four weeks (3L) after opening. Black Box wines are available in both 3L (SRP $24.99) and 500ml Tetra Pak (SRP $4.99) sizes. For more information about Black Box wines, please visit Black Box Wines.

 
This is a sponsored conversation written by me on behalf of Black Box Wines. The opinions and text are all mine.