Safety and Versatility
These 3 Cars will Still Allow your Family to Live the Champagne Lifestyle
If you're thinking of starting (or expanding) your family then you'll undoubtedly be considering upsizing your car. For many people, this is an incredibly difficult decision and one that never comes easily. If 12 months ago, you upgraded to your dream bachelor/bachelorette car then you'll only begrudgingly trade it in for a new model.
However, just because you have a family car doesn't mean that it can't be just as stylish and luxurious as your old dream car. Here are 3 great family cars that will provide you with all the luxury needed while also remaining practical for your new family lifestyle.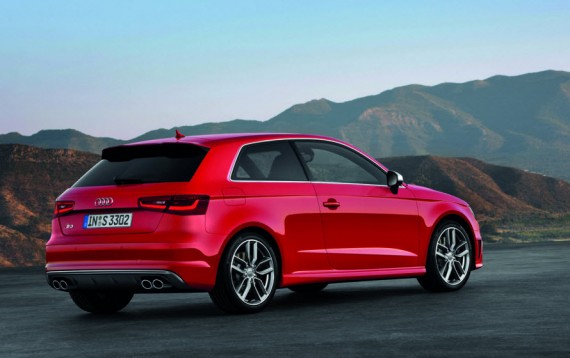 1)     Audi A3 Sportback:
WhatCar? recently rated the Audi A3 Sportback as a 5* family car and, because of its Audi background, the styling and finish are simply sublime. As far as a family car is concerned, it is hard to get more beautiful than the simple styling of an Audi. And with all essential safety features as standard, you can drive happily with the knowledge that your family is safe.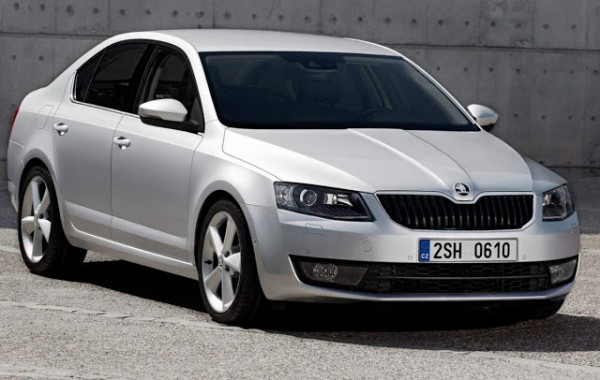 2)     Skoda Octavia:
Skoda not yet available in the US, has done a lot of PR work of late in order to shed their 'old people car' image. Much of this has been successful and some of their sports versions of cars are frightfully quick. As well as this, however, Skoda is synonymous with high build quality and reliability, so once again you can drive knowing that your passengers are well-protected.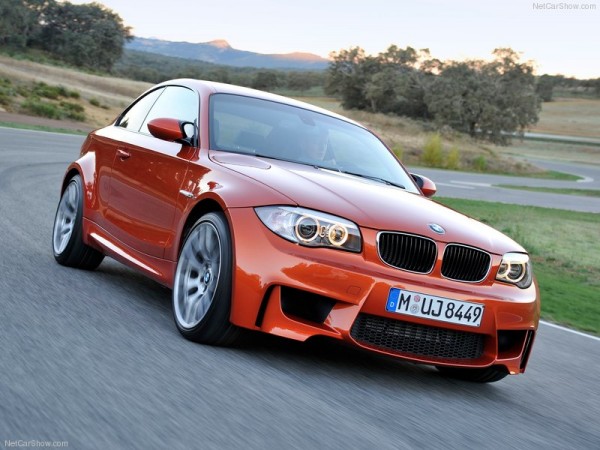 3)     BMW 1 Series:
BMW are known for style and elegance and the 1 series is one of the most stylish cars available for families. WhatCar? Reviewed the BMW 1 series recently and felt that it had a strong combination of performance, economy, and emissions while also riding comfortably as well.
Family cars have to be practical but there's no reason why they can't be chic, stylish, and beautiful as well. You still need to feel cool and confident when driving your family car and the 3 options above are only a few of many that are available! Many of these cars are also available second hand with price exchange too, so you really could grab yourself a bargain! Car protections covers will guarantee proper care of  BMW.