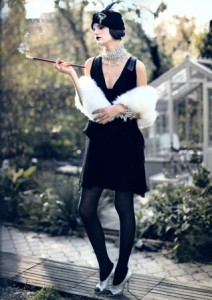 "I did not have three thousand pairs of shoes. I had one thousand and sixty." Imelda Marcos
Do you have a fashion philosophy that you purchase by? Do you prefer classic clothes that can be worn year after year, or do you RUN to the store for the latest trends? When you shop, do you focus on your core wardrobe, or are you more likely to go buy lots of accessories?

"The difference between fashion and style is quality" – Giorgio Armani
Have you ever wondered why French and Italian women look so put together? Believe it or not, it's not about the fashion the core pieces or the accessories in their closet. It's about STYLE and philosophy. So many of us just go buy what we love on someone else or in a magazine. We walk by a rack of dresses, ooohh and ahhh, and buy one because it looks so beautiful on the rack. Then LIKE ME, you end up with closets of clothes that are rarely worn, or don't really reflect who we are.
"Fashion is not something that exists in dresses only. Fashion is in the sky, in the street, fashion has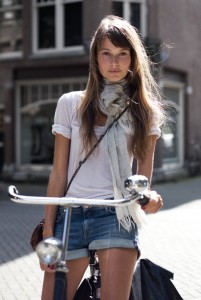 to do with ideas, the way we live, what is happening." – Coco Chanel
A French woman might tell you they want to look sexy and beautiful. All of the items in her wardrobe will reflect a personal style rather than what their favorite designer dictates for the season. So..what is YOUR fashion philosophy?
Do you want to OOZE sexiness in an understated way?
Do you DARE to be different and be a trendsetter by stepping outside of what fashion dictates and creating your own?
Is classic and elegant how you want people to see you?
Are you happiest in jeans & a t-shirt and want people to see you as that comfy friend that they can always go to?
Let's explore our personal styles.
What would you like to learn more about when it comes to fashion or style?