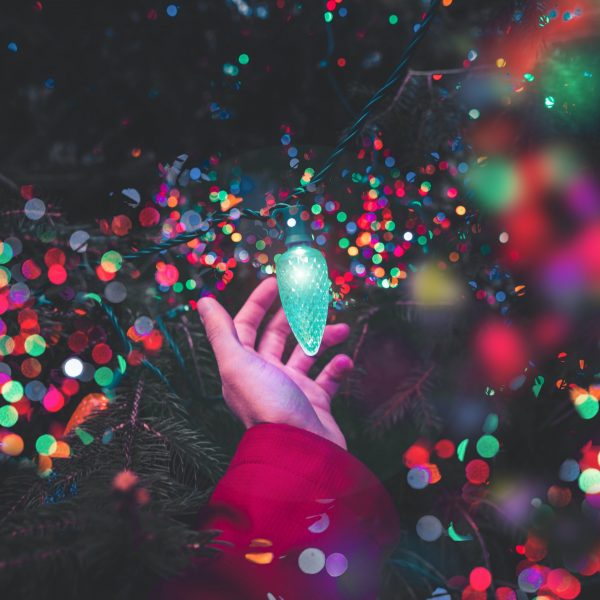 One of the best things to do during the festive season is to drive around and enjoy the many stunning Christmas displays in the region. Whether you plan to do this with your family or a few friends, then why not hire a Bergen Limo NJ, and do the display tour in style and comfort?
Here are your must-see displays for the festive periods!
– Christmas on Main Street, Cranbury
Get into the Christmas spirit and see this magical display of 120,000 lights dancing to 19 different songs at Main Street, Cranbury. Although this display is free, it is put on to support charity, so it would be awesome if you could donate an amount that suits your pocket. If your donation exceeds $20, then you will receive one of the special VIP packages provided by the homeowners in the area.
– Storybook Land, Egg Harbor Township
If you have children, then this display is an absolute must! The entire area is turned into a whimsical wonderland and both adults and children will enjoy the spectacular sight!
– The Quarter at Tropicana, Atlantic City
This is where you can view a magnificent, 35-foot Christmas tree, as well as a holiday musical light show, free of charge. The holiday music, interactive lights, in an area covered with indoor snow, offers an incredible experience to visitors.
– Palmer Square, Princeton
Apart from the beautiful classic decorations, this display features a 65-foot tree and thousands of Christmas lights everywhere. This dazzling display is so captivating, that you are sure to visit it more than once!
– Historic Smithville Lights on the Lake, Galloway
Even though the whole village is decorated for the festive season, it is the exquisite display of lights on the lake that is the main drawcard at this time of the year. More than 120 Christmas trees, made up of more than 50,000 Christmas lights, give the impression that they are floating on the lake. From sunset, the lights dance to music, and create a display so magical, that you will remember it for the rest of your life!
– Johnson's Corner Farm, Medford
Considered by many to be the most spectacular Christmas display in New Jersey and well worth a visit! The entire family can enjoy the beautiful lights, hayrides, as well as a new light show created on the lake.
– Sea of Lights at Jenkinson's Aquarium, Point Pleasant Beach
This is where you and your family can have the best of both worlds at Christmas time! Besides exploring the amazing aquarium and the sea creatures that live there, you get to marvel at the fantastic decorations, Christmas light displays, as well as a swimming Santa Claus!
– Emlen Physick Estate, Cape May
This is the place to visit if you want to experience an exquisite Victorian Christmas light display. The entire town of Cape May is decorated and is well worth a visit over the festive season!
In conclusion
You can make Christmas even more magical and enjoyable for you and your family if you spend some time visiting the outstanding Christmas lights displays. Although you will enjoy all of them, you are sure to have one or two that are your favorites, that you will want to visit again at some time in the future!