The Look Good…Feel Better program is a two hour hands-on workshop that is offered in hospitals and other community settings. The workshop brings together women with cancer to share their experiences and to learn how to look and feel more like themselves again.
So, what does this have to do with Dior?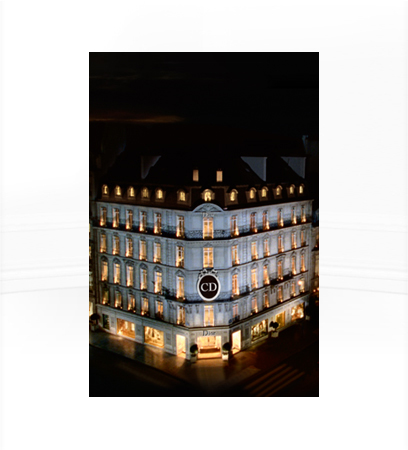 Beginning today Dior is running the most FABULOUS auction that I've seen. With 100%  of the auction proceeds going to the Look Good…Feel Better program, you can bid on items and experiences such as:
Luxury trips
Products
Shopping
Auctions run through October 31, 2011.