From the best chefs to the best fish, the best service to the freshest ingredients… here's Honolulu's best-kept secret, and the top 5 places to find it: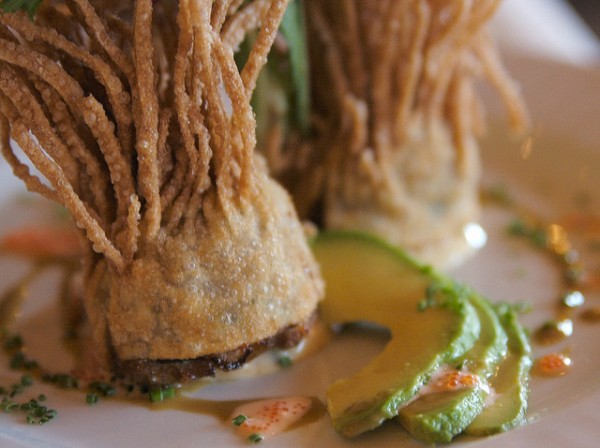 I'd be surprised if you can find a luxury dining experience like this anywhere else. In all 5 of these restaurant options, ambience, cuisine, presentation, and quality are all fighting head to head to head. Nothing is compromised here, because nobody lets their guard down.
1. Chef Mavro – For an unbeatable dining experience under the flawless hands of George Mavrothalassitis himself, you can't miss this contemporary island gem. Honored with a James Beard award and among the Top 10 Seafood Restaurants by Fodor's Choice, Chef Mavro will leave you stunned. The chef himself has created a 6 course tasting menu, each local dish paired with the perfect wine to complement its unique flavors. The menu is all fresh, local and hand picked by Mavro with Polynesian influences and an eye for perfection.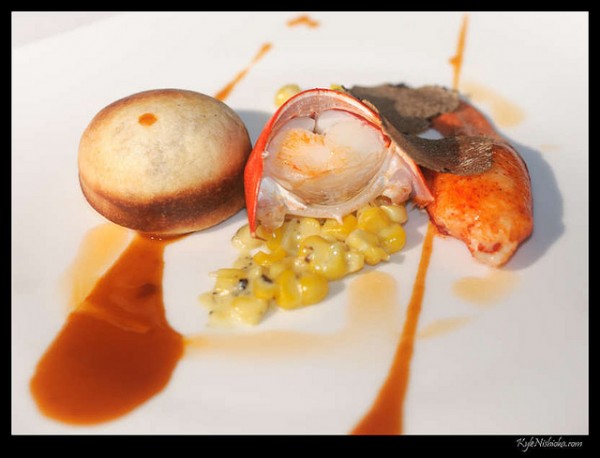 2. Morimoto Waikiki – This is another hidden gem of Honolulu, showcasing the extreme talents of the TV-made-famous chef Masaharu Morimoto. If you don't already know who this is (star of Iron Chef and Iron Chef America), you should probably turn on the Food Network for a split second and catch a glimpse. Or, experience Morimoto's unique fusion of Western ingredients and Japanese cuisine at The Modern Honolulu. Morimoto features his personally developed sake and beer recipes, the freshest raw fish that Hawaii's waters have to offer, and an intimate waterfront experience.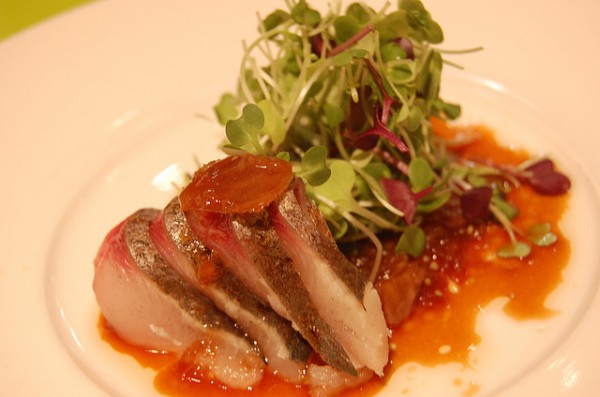 3. Bali Steak & Seafood – You won't find very many fine dining guides that don't include this oceanfront dining experience. Walled with windows and accompanied with outdoor seating, you choose the level of your comfort. But no matter where you sit, the staff treats you like gold. And with that new suntan and summer dress on, you deserve it! This is another great East-West fusion restaurant with prime steaks and quality fresh seafood. For atmosphere, this one is a 10, and pretty much beats any other seaside restaurant in town.

4. Alan Wong's – If you were anything like the foodie you imagine yourself to be, which you obviously are, you would know that Alan Wong is one of Hawaii's most highly esteemed chefs. There is an art to Wong's culinary creations that is untouchable. Just a hop away from Chef Mavro, you'll have to make a very careful selection, or come back for a second round. They are kind of hard to compare. This spot gets packed, so I recommend you make reservations way in advance. Every so often, Wong puts out his "Farmer Series Dinner" which is his personal homage to regional farmers and ranchers in the area. You'll be lucky if you catch this, and even luckier if you catch a table!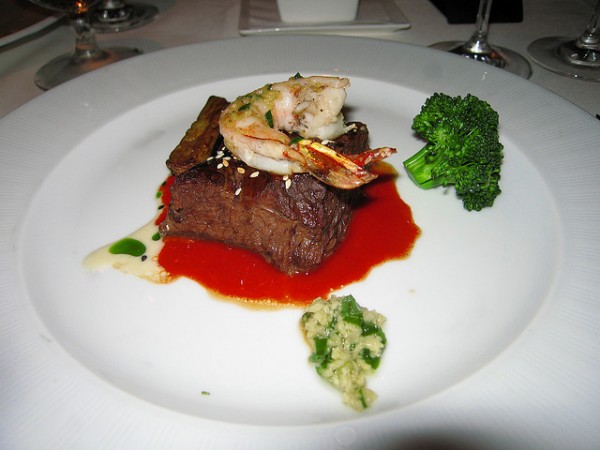 This was a sponsored post. It made me want to drop everything and go enjoy a meal at one of these fabulous restaurants.