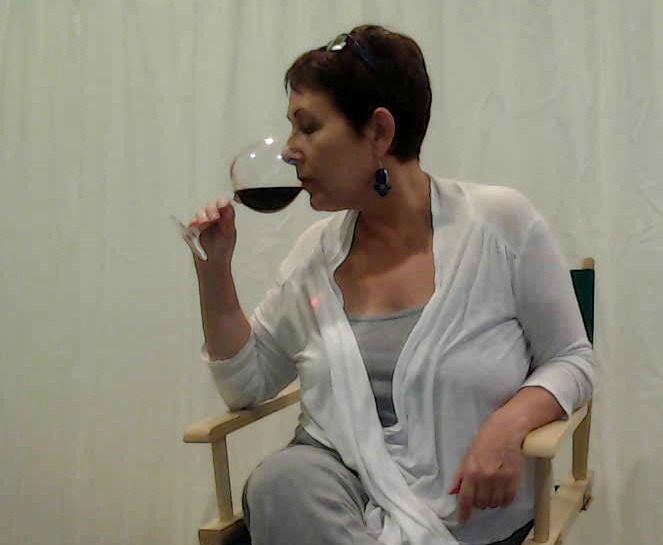 Mr. S used to affectionately call me "corkhead"
because he said that my head seemed to be at the open end of a wine bottle. Somehow I never thought it was funny or cute. I enjoy a glass of wine in the evening (probably all of 3 times a week), and if I'm out with friends, and I don't have to drive, I may have 2 glasses. I think he called me that because I was a bit of a wine snob, always trying a new vintage. I was a master of the corkscrew.
Which is why a wave of SHOCK ran through the mansion when Mr. S. saw the boxes of wine that were sent to me by Black Box Wines to review. The DIVA of Champagne Living drinking wine out of a BOX? The woman who hyperventilates over a great glass of bubbly was going to bypass the cork AND the screw top for a spout? Is this the beginning of MAYHEM at the mansion?
Silly Mr. S. He has NO idea that boxed wines typically keep much longer than bottled, and since one of my BIGGEST pet peeves is that my wine quite often goes bad before I finish the bottle PLUS I find that when I have people over, that I'm never sure how much wine to purchase.
The wines are vintage dated and appellated from premier growing regions around the world. This signature quality along with  the sleek design of the box are premium cues that set Black Box out against other box wines and elevates it to stand-up to its bottle competitors.
Black Box Wines have won all sorts of awards including 27 Wine Enthusiast Best Buys & 40 Gold Medals. Make that 41 – the Champagne Living Gold Medal (I know they were waiting patiently for that one) for the Cabernet Sauvignon.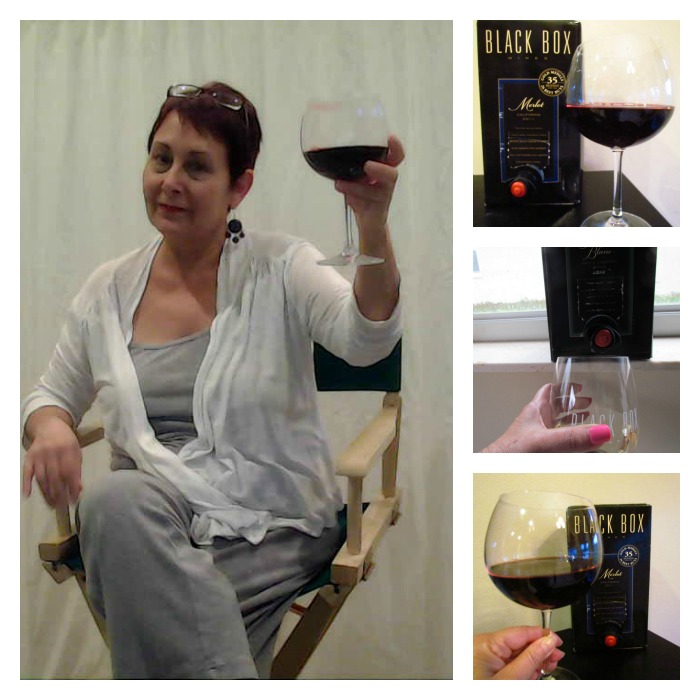 I've had the opportunity to try
·         Moscato
·         Cabernet Sauvignon
·         Sauvignon Blanc
I liked them SO much (well, except for the Moscato – because I'm just not a fan of that grape), that I've already gone out and bought a box of Black Box Malbec  and a Merlot (available at my local Publix AND WalMart).  At around $20 for 3 L (equal to 4 bottles of wine). These are great table wines and I'll be serving them this coming 4th of July holiday.
Still on my TO TRY list are:
·         California Central Coast Shiraz
·         Red Blend
·         California Chardonnay
·         California Pinot Grigio
·         California Riesling
·         Chardonnay
·         Pinot Grigio
Mr. S may just have to find a new name for me, because this girl's DONE with the cork.
It's time to think inside the box. Available in ten delicious varietals and two sizes (3L and Tetra), Black Box Wine will have you ready to lose the bottle! Black Box Wines is perfect for all your summer gatherings!
This is a sponsored conversation written by me on behalf of Black Box Wines. The opinions and text are all mine.