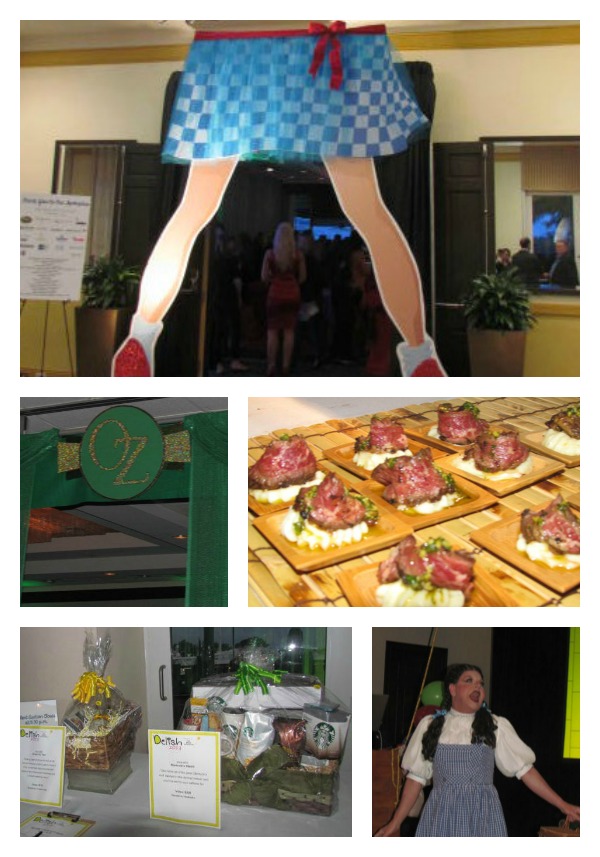 This OZ thing is getting to be a regular gig for me lately. From Wicked to the premiere of Oz the Great and Powerful, I've simply been continuing on that Yellow Brick Road and I'm about to call The Emerald City home I've been seeing so much of it. Last week my journey continued as I entered into the magical fundraiser for ARC Broward…Delish!
The competition was HOT, as ARC Broward Culinary Institute students paired with some of South Florida's best chefs to feed 400 guests their specialties. One station was better than the next and I know that I had a difficult time deciding whom to cast my vote for. Chef Michelle Bernstein was honorary chair of the event and looked absolutely stunning as she greeted and mingled with guests.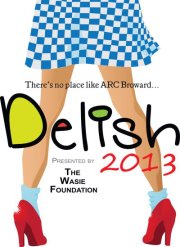 100% percent of the proceeds of Delish! help fund the critically-needed services that ARC Broward provides for children and adults with autism, intellectual disabilities and various other disadvantages.
Congratulations ARC Broward on a spectacular event.