1. Duck Dynasty may be your favorite show, but leave the camo (and the ammo) at home.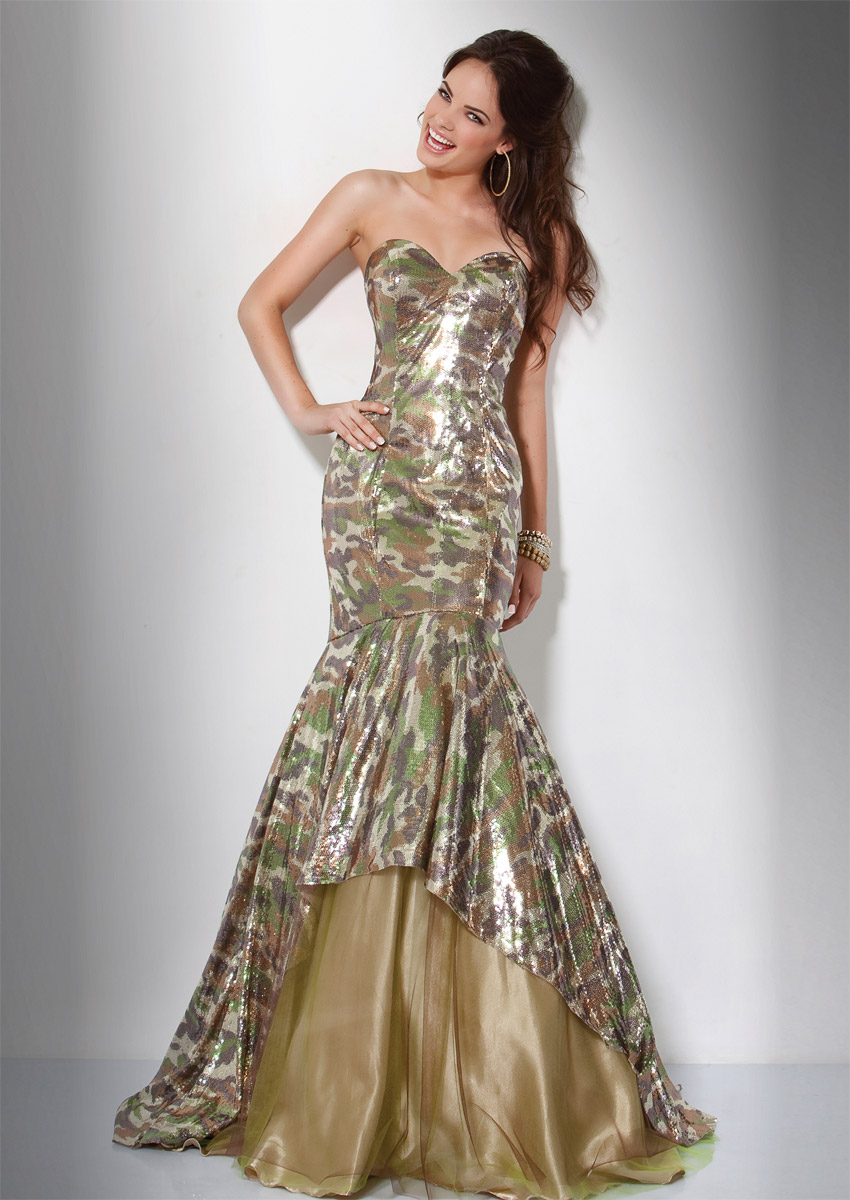 2. Take a tip from Sex and the City, but NOT SJP, besides we prefer Black Watch.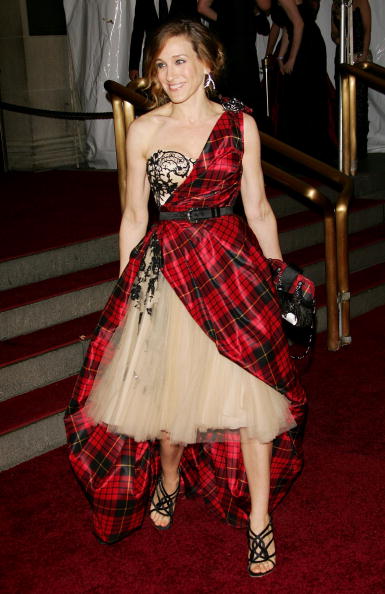 3. I love my dog, just not THIS much (stay Spot stay).

4. Don't steal the cake topper!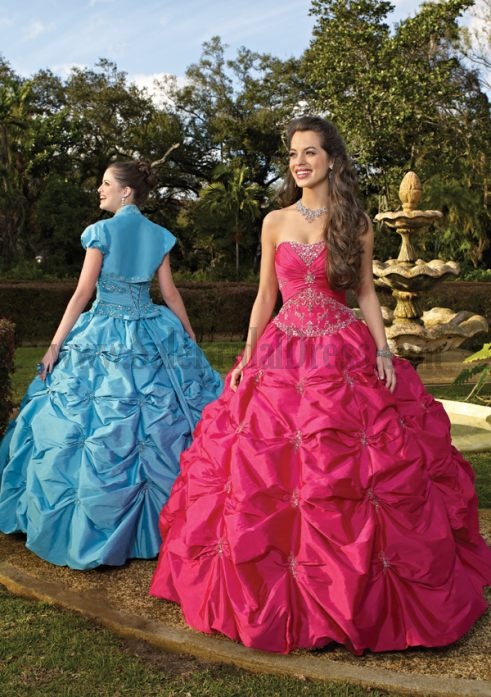 5. Coordinating outfits are so 1970.