Last week the famed Italian wine family Marchesi de' Frescobaldi opened the doors of their first  Italian Restaurant in the US, and what better place than down here in South Florida inside the Astor Hotel in South Beach. I was invited to attend the grand opening celebration. With roots that date all the way back to 1308, The Frescobaldi family currently owns the largest extent of vineyards in Tuscany.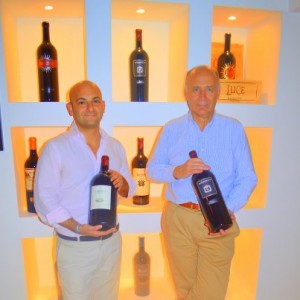 The dei Frescobaldi restaurant is meant for those who appreciate authentic family recipes paired with an expansive selection of wines. The restaurant boasts almost their entire portfolio, with wines that have never been made available in the United States. They will be made available in the built in "market" as well as tableside. Piero (son of Maria Frescobaldi)and Alessio (an Italian restaurateur and manager of dei Frescobaldi) have set plans for wine dinners and wine tastings featuring selections from the Frescobaldi wine portfolio. Chef Marcom, who was flown in from Italy, carefully planned the menu around the wine portfolio which is sure to be a hit with any guest. The dei Frescobaldi wine cellar is a celebration of the family's portfolio as it boasts an extensive wine list to fit every palate and occasion.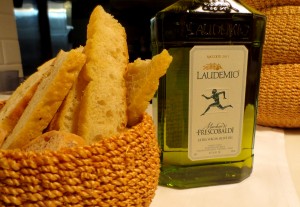 Piero's forefathers actually bartered their Frescobaldi wines for works of art with Michelangelo. The family also supplied wine to Henry VIII; surviving contracts in the family archives are signed by the English king. Today, The Frescobaldi family branched out to produce among other things Laudemio extra virgin olive oil and opened wine bars and restaurants in Rome, Florence and London (Harrod's).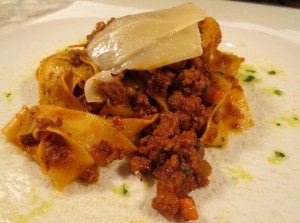 The grand opening had plendy of VIPs and celebrities, including
Domenico Vacca
artist Carlos A. Navarro
Karol Rosa
Tito Puente Jr.
Real Housewives of Miami cast member Dr. Karent Sierra
Jane Castro
Dei Frescobaldi Miami Beach is located at :956 Washington Avenue, Miami Beach, Florida 33139 inside the Astor Hotel.
For more information follow dei Frescobaldi on: