High End Design Trends to Transform your Home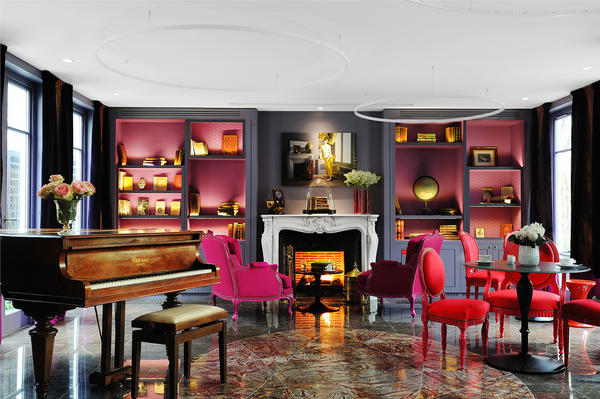 Whether you assess the U.S., UK or Europe, the luxury property market is continuing to soar. As prices continue to rise, however, potential sellers would be wise to consider their options carefully and act quickly if they are to fully realize the profitability in their home. Unless the market stabilizes soon, for example, you may find that even affluent buyers will struggle to afford or justify the cost of purchasing luxury property in the existing climate.
Defining Luxury: Products that Can Enhance the Appeal of your Home
In terms of optimizing your home for sale, however, you are faced with a series of difficult challenges. Most importantly, it can be hard to define luxury in narrow terms, simply because each individual has a different understanding of the concept and what it entails. That said, there are certain products that remain universal and synonymous with luxury living, and incorporating these into your home is crucial if you are to execute a quick sale. Consider the following: –
Wood and Multi-fuel Stoves: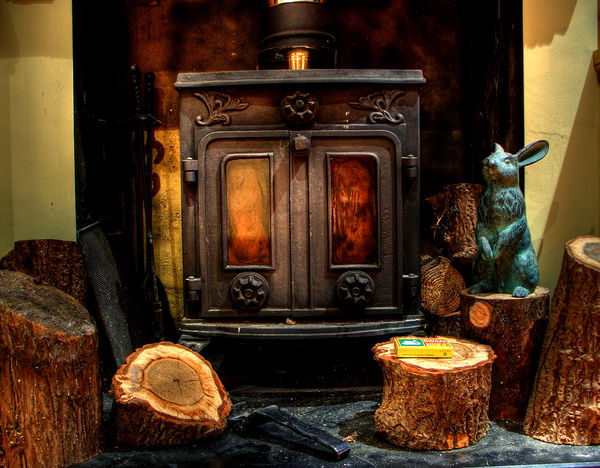 Nothing represents luxury quite like an open fire or wood burning stove, with the latter particularly appealing to contemporary buyers. A wood or multi-fuel stove can therefore revolutionize your home, and add a lavish dimension to your existing kitchen and dining area. We also live in an age of environmental awareness, and it is important to remember that these products are capable of boosting the heat and energy efficiency of your home. To find out more about these items, visit the Fire Place Products website today.
A Smart Flat Screen Television:
No contemporary luxury home is complete without a smart flat screen television, as this remains a bold symbol of wealth and opulence in a technologically orientated society. The benefit of a smart television is that it integrates browser and Web 2.0 features into a flat screen interface, meaning that users can access multiple channels through a single source. With mainstream screen sizes of up to 90 inches, smart, flat screen televisions continue to provide a wow factor and visual focal point in luxury homes throughout the UK.
The Bottom Line
These products remain synonymous with contemporary luxury, and incorporating them into your home can help to facilitate a speedy and profitable sale. Even though the fundamental concept of luxury remains hard to define in exact terms, you can at least rely on a few staple items to elevate your property and enhance its appeal among cash rich buyers.