Last month, both Ava and I were sent The Youth Corridor – Your Guide to Timeless Beauty by Gerald Imber, M.D. to review. This post will appear on both here as well as on The Review Broads as a result. Ava gives us a quick look into this beauty book.
My question is… Is this the book that's the key to the fountain of youth?
Written by a plastic surgeon, The Youth Corridor gives good advice on taking care of your skin and face long before you need plastic surgery.  Don't Get Too Thin was one piece of advice I loved, and this is the type of information that Imber gives.
Did you know that facial exercises cause wrinkles? 
Don't be a runner – it causes sagging skin.
Don't gain or lose weight repeatedly: it is a no no for your skin.
Don't smoke.
Learn about antioxidants and free radicals.
Study nutrition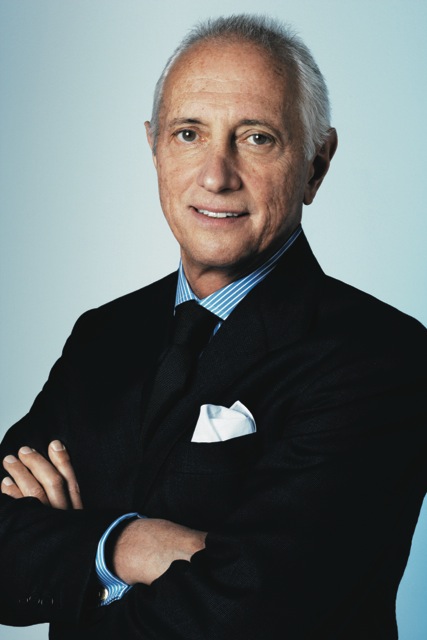 This book is a wonderful compendium of information that we overlook: how to keep our skin in tremendous shape so that we age gracefully.  Beautifully written, this is a book every woman should keep on the shelf and buy to gift a friend who is thinking botox instead of Be Good to My Skin!