It's that time of year. Time to get the house ready for family and friends to come for dinner, or in my case…leave the cold winter months and come stay with me for a week in South Florida. I love having guests, but between travel, writing, and the new house, my decoration imagination is stretched to the limit.
While I was looking for ideas, I came across Decor Aid, a site that matches you up with interior designers in your area and asked for some help.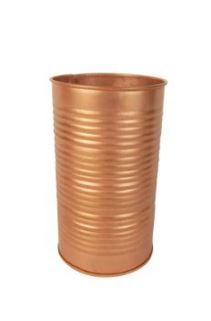 Place a bunch of Southern Magnolia leaves (can be purchased from any local florist.) They last weeks without water and turn a beautiful red as they mature. They suggested that I  put them in a copper pail like the one Craft Outlet sells on Amazon to lend a beautiful autumnal feel to your dining table or entry way.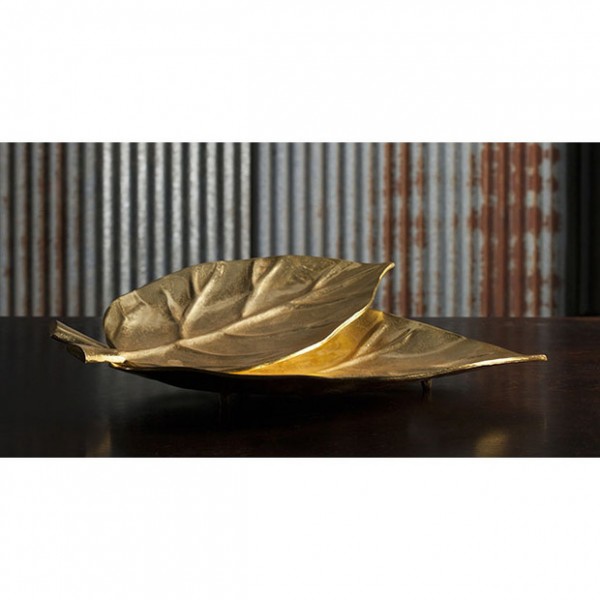 Dot and Bo has festive and functional gold decorative leaf trays that can be used for display or entertaining.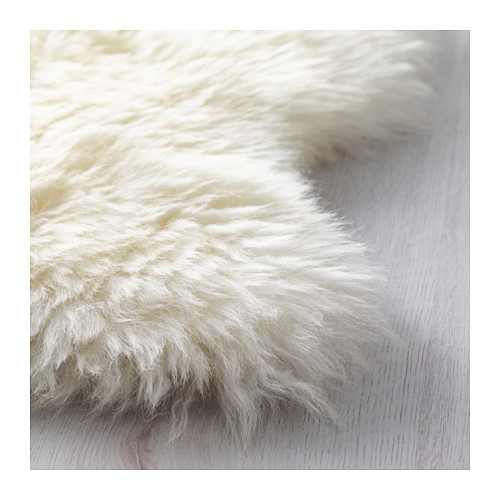 Sheepskin rugs and pillows add warmth to floors and chairs. The cream color is neutral and goes with any decor. They suggested using a small rug on chairs. IKEA has them as does CB2.
For more holiday gift or home decor ideas, visit a few of my favorite bloggers:
Would your brand like to participate in #Thanks30? Fill out this form for more information.