I received these workout capris and top from Avia to wear working out and blogging about it. They still haven't seen the gym.
Make that MOST days.
I pay for a gym membership. Month after month I see the auto-charge in my checking account statement. Ask me when the last time I actually saw the inside of said gym, and I couldn't tell you…I couldn't even give you a good guess.
Today I put on my new Avia workout wear
It looks GREAT on. I don't even look fat in it. This formerly size-4 now a 14 who talks the talk (but never seems to walk the walk when it comes to diet and exercise) actually put on my capris and pullover from Avia.  I went outside to….
In an effort to make it look like I did something
I took these couple of pictures…
But the truth is…
That this is what I did this afternoon after I got dressed to work out.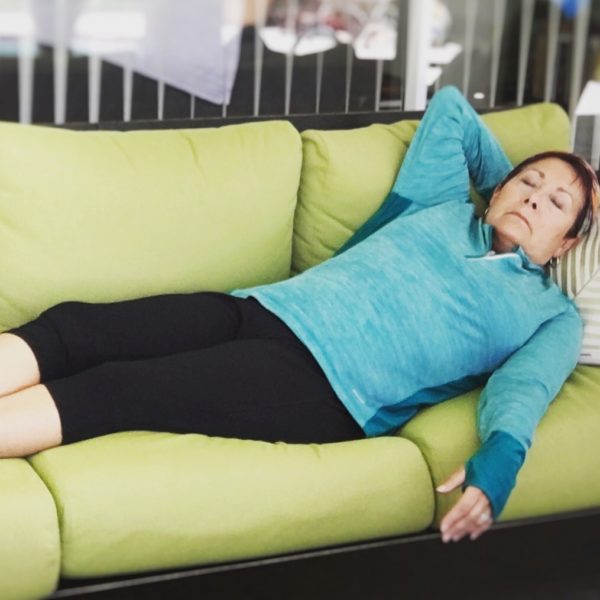 The point is
That whether I'm working out or not, I LOVE wearing Avia Fitness. It's all about comfort, and one of these days, working out.