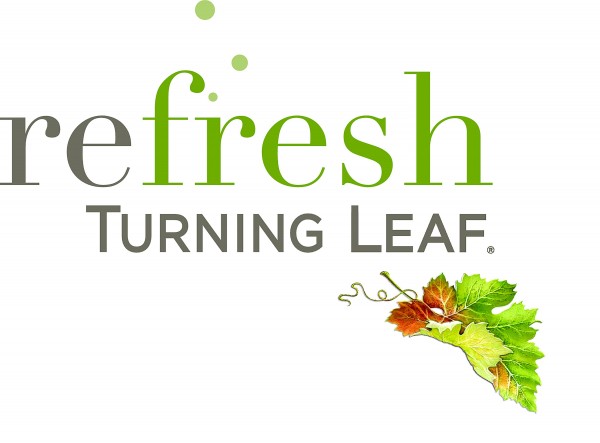 This past weekend I spent with a new group of "old" friends at the AARP Life at 50+ event in Atlanta. I had one of those moments when you meet someone in real life (that you've connected with online), and immediately knew that we'd be not only fast friends, but that I had found a mentor. Like two school girls, we hung out, went to dinner together, and after my FIRST meeting with her, I went back to my hotel room and downloaded Christine's FABULOUS travel book How to see the World in a Weekend
 onto my Kindle for the flight home.
It was over dinner when I learned how she travels the world on an incredibly low budget, and still enjoys each destination to it's fullest, and frankly has a good grasp of what Champagne Living really means in her life.  Somewhere between the roasted chicken flatbread with  feta cheese, tomatoes, garlic, wilted spinach, extra virgin olive oil, and honey drizzle, and the fish & chips that we split at Max Lagars the words "BED PICNIC" came up.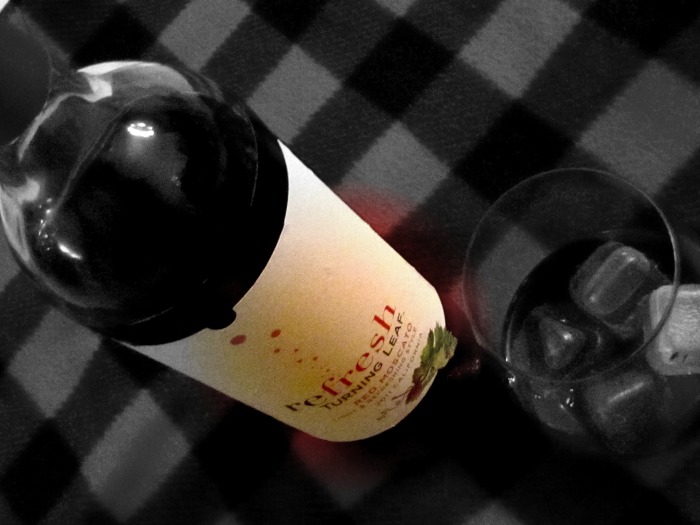 Before you jump to conclusions (and jump on the bed)
A bed picnic is a GREAT alternative for going out for over-priced dinners when you're traveling. It gives you the opportunity to eat the most authentic of  local foods along with a stellar bottle of wine without being presented with a bill that puts a huge hole in your travel budget. As my friend Christine Krzyszton tells me, she packs a light picnic cloth and some plastic wine glasses into her suitcase. Like me, she LOVES to browse the colorful street markets and meander in and out of shops picking up local cheeses, a loaf of freshly baked bread, fruit, and a bottle of wine. She takes them all back to her hotel room and spreads them out like a picnic on her bed and invites her fellow travelers to enjoy a picnic of local specialties in her hotel room.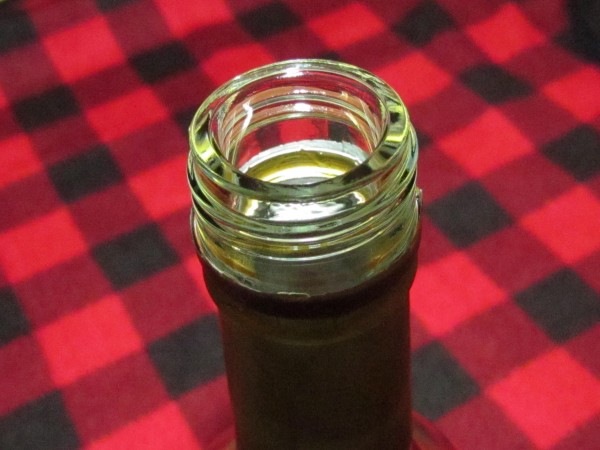 I figured I'd give it a trial run
Luckily I had received the perfect red & white checkered picnic blanket, 2 plastic wine glasses & re-freezable ice cubes along with some Turning Leaf refresh wines to review.  I know, I didn't head out to the farmer's  market, but it was still a fun way to try out this great bubbly wine as the rain came down outside. Who needs the sunshine, when you've got a bed picnic? A little music from Pandora, and a chilled bottle of Turning Leaf refresh Red Moscato and one of Turning Leaf refresh Crisp White, and I was ready for Mr. S and a few friends to come join me and turn that rainy day into a day at the park…sort of.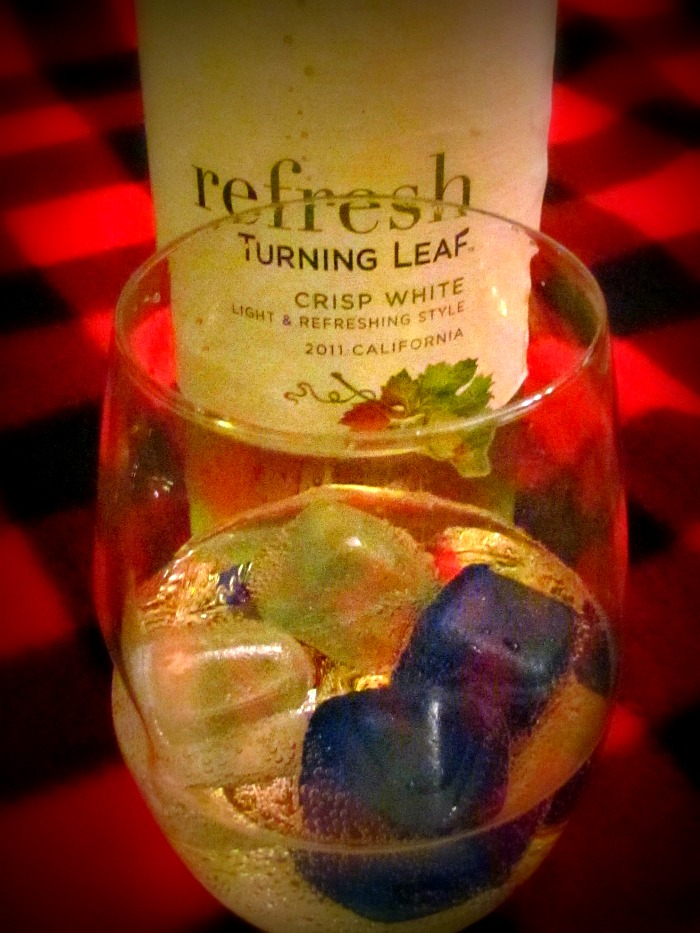 Who me, drink sweet wine?
Normally I like my wine as dry as a desert, but when you bring on the bubbles – I'm game. One sip of the Crisp White and I felt like this was a wine that I could laugh with, dance with, and linger through the evening with. It's not stuffy or pretentious, and I get the same feeling when I drink it that I do when I hit the hat department at the mall stores with my friends (giggling as we try on the silliest of chapeaux). It's light, refreshing, and FUN. It's best served ICED COLD, and this wine holds up to ice cubes (as long as you leave room for the bubbles to tickle your nose when you drink). My bestie is a Moscato drinker and Turning Leaf refresh red moscato was right up her alley.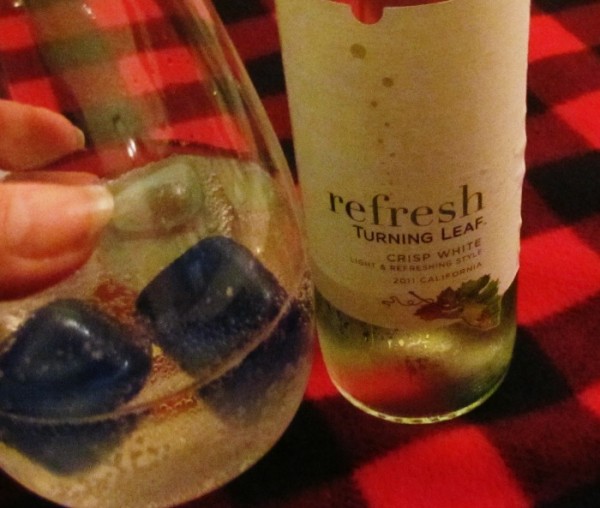 Winter, Spring, Summer or Fall
Wine is a YEAR round beverage, and while Mr S may have a brewski while we're tailgating, I plan on bringing a bottle of Turning Leaf refresh with us. I love the fact that it's got a twist-off cap (because you KNOW I always seem to forget a corkscrew when I bring wine with me). It's a great alternative when you love the bubbles, but want something a little more FUN.
Want to have a bed picnic of your own?
Enter our giveaway below and you could create a picnic in bed or do whatever YOU enjoy.
Terms and Conditions

Entry via the Rafflecopter or Giveaway Tools widget.
No purchase necessary.

You must be 21 years or older to enter.

This giveaway ends at 11:59 p.m. November 2, 2013. Giveaway includes 1 prize with an approximate value of $50.
This giveaway is available only to residents of the 50 United States (except UT).
Winners will be asked to sign an affidavit of age verification and publicity release.
Contest is sponsored by Turning Leaf Wines.