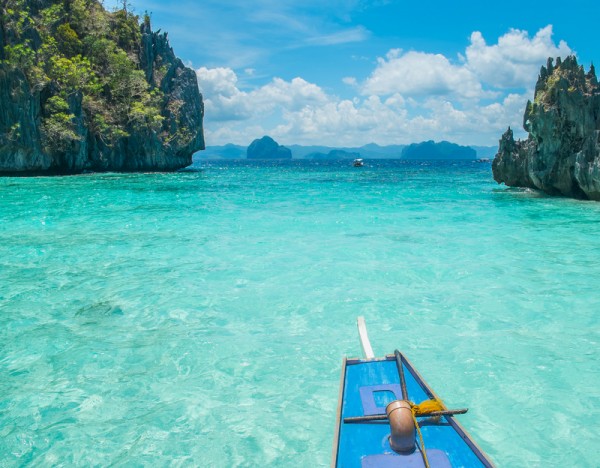 Six or seven years ago, I sat down at my computer and began to type. There was no real plan, it was something that I had talked about with a friend. She saw blogging as the way to MAKE IT, I saw it as a way to hone my skills and perhaps be able to share some wisdom as well as fill my days. I had retired. I never wanted to retire, but I had an accident that left me with a disability that meant I could no longer do the job that I loved.
Over the years the content has evolved, but the focus has never changed.
If you DARE TO DREAM, you can live the life that you really want. 
I've always believed that, and when I look back I almost feel like there are days when my life is like a story book. Oh…it's not PERFECT by any means, that wouldn't be any FUN. I love taking on the ogres and finding my way through mazes, it's part of what makes life so interesting.
KNOW WHAT  YOU WANT
If money were no object, what would you be doing? If money is the object, what is it you've done to get it?
ME: I want my life to be rich with experiences. I'd be just as happy poor as I would be if I were wealthy. To me, money is nothing more than paper printed with green ink to me, unless it gets me to my dream…it merely means that I can eat dinner and have a roof over my head. Amassing large quantities of it has never meant much.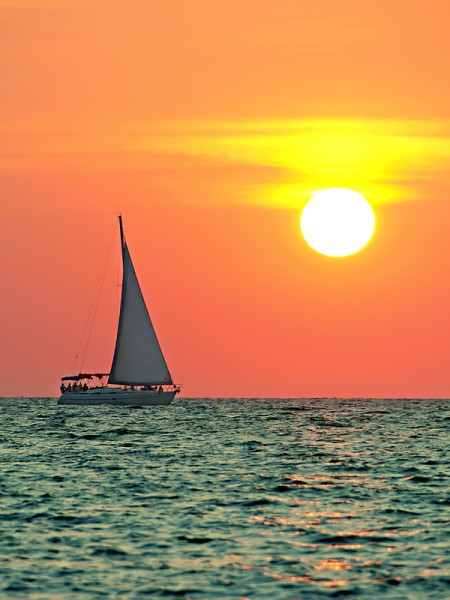 HOW DO I GET TO MY DREAM?
In order to REALLY enjoy and live your life to the fullest, your journey needs to be part of the dream. Otherwise, there is too much pressure put on the goal, and you may find that once you FINALLY have the opportunity to get there, it may not be what you really wanted. If the journey is part of the ADVENTURE, it becomes the dream as well.
Step 1: Write it down on paper – I keep a notebook that I bring EVERYWHERE with me. The ACT of writing it makes it real. Seeing it when you look at the words makes it real.
Step 2: You need a map – If you don't know how you're going to get there, you'll be like a sailboat with no rudder, the wind will pick up and you'll end up going in circles. Charting your course the way YOU WANT TO GO is the way to make the journey an integral part of the dream.
Step 3: Learn to navigate – If there are others who've done JUST what it is that you want to, learn from them. Ask, read, study, be inspired.
Step 4: Know that there will be twists, turns and roadblocks. Instead of getting frustrated, you need to see them as part of the plan. Climb up on them and yell…."I'm on my way" rather than stare at how high that mountain looks.
Step 5: Realize that the initial dream is not the end. It is only the beginning….