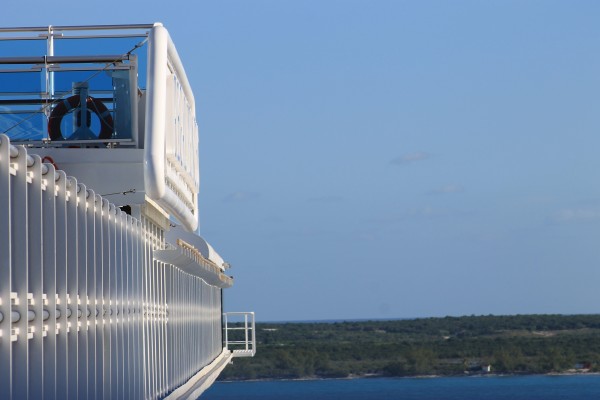 When you cruise you notice it more than anyplace else. Two hundred to two thousand people, all together on one boat and it's pretty obvious that we all have different travel styles.
The Let-Loosers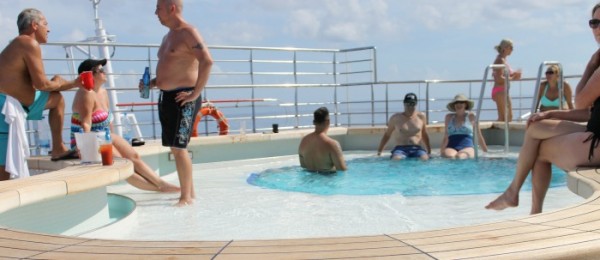 You'll see them sitting at the bar or by the pool with a frozen drink in hand or a bucket of beers. They get up to dance when the music starts. While there day seems to begin a bit later, it's only because they closed the place down the night before. While they do get off of the ship in port, you'll find them at local haunts, along with their friends, or out on a party boat with a rum punch in hand and island music playing over the speaker.
The Relaxers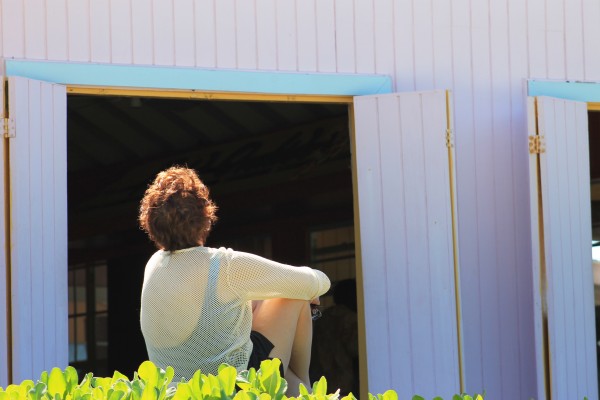 Sitting on the balcony as a couple, watching the sunset, the relaxers tend to seclude themselves from the crowds. Decompressing doesn't mean doing, it means NOT doing. You'll see them on the deck chairs, kindle or book in hand, or deep in conversation. Port stops tend to be a quiet beach that a friend has told them about or perhaps they've decided to stay on board and enjoy the spa for some peace and quiet while the other guests have left.
The Explorers
No matter what the itinerary, the explorer has their cruising side-trips planned. There is no walking around the town staring into shop windows for these people. It's all about the local culture. Cruising is a way to get to visit destinations in a more compact way, and the explorer will come home with photos and stories of locals that they met, while seeking out the culture.
I found that all three styles seemed to mesh well together on the Regal Princess trip a couple of months ago. The nice thing about a vacation with Princess Cruises is that you can find something to do no matter WHAT you're style, or styles. There is no pressure to follow the crowd, because with so much to do on and off the ship, that there is truly something for everyone.
ME?
I'm a bit of all three…..
What kind of vacationer are you?
 DETAILS
To learn more about Regal Princess' or to book your Princess cruise this season, contact your  travel agent, or call 1-800-PRINCESS (1-800-774-6237)
Also by visiting the Princess website at Princess.com
More on the Regal Princess (& cruising)