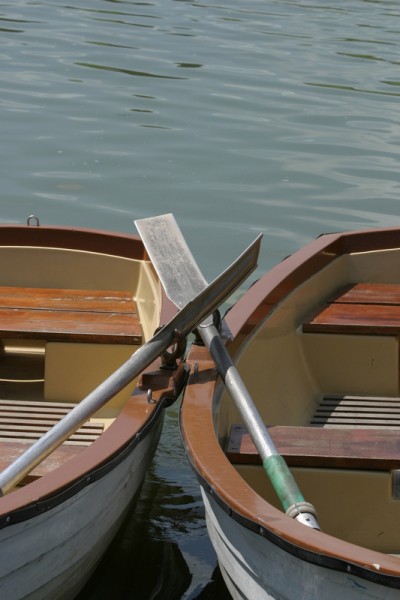 Back in November of last year I wrote how I'd love to go GLAMPING. In all honesty, I've never been camping, as it's just not my style, but add in some gourmet food, happy hour and FUN and I might just be a customer. Luckily, I won't have to go far from home since the first ever DIVA GLAMPING 360 is happening in nearby Central Florida later this month.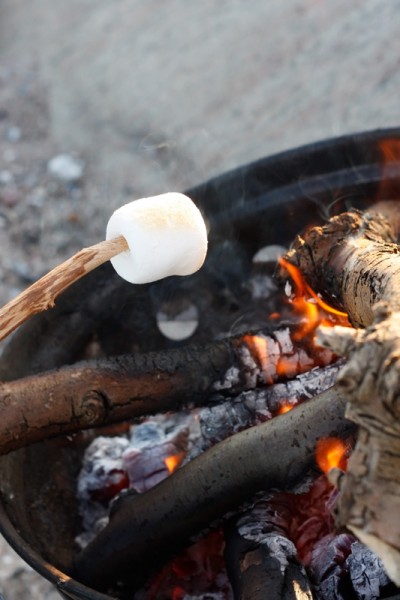 The first DivaGlamping360 is January 30-February 2, 2015 at Forever Florida nature preserve in St. Cloud, Florida, 45 minutes outside of Orlando. This WOMEN ONLY EVENT  will be about bonding, recreation, rest, self discovery, spiritual healing & healthy habits.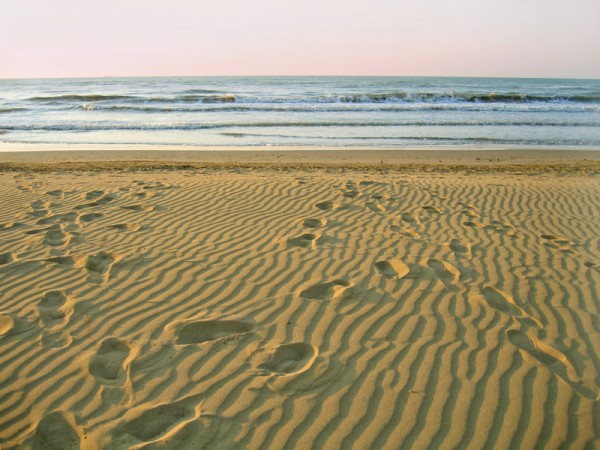 The inaugural 3-night/4-day weekend includes:
Gourmet organic food
Accommodations (It's cozy cabins ladies, with electricity, private showers and bathrooms in each cabin!)
All meals, snacks and beverages (including adult beverages)
All activities, including workshops and sessions with some of the world's esteemed experts!
The world's only roller coaster zip line
Keynote Speaker, TV host and nationally personality, Forbes Riley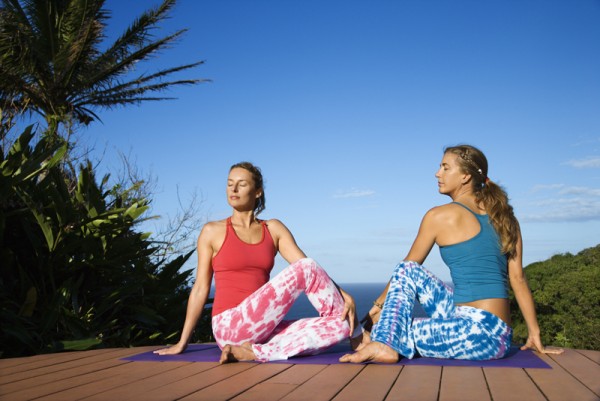 Other celebrity guest speakers and workshops, soon to be announced
Horseback riding
Archery
Color Wars
Skeet Shooting
5k run (ending as a mud run)
Fitness Classes
Yoga
Campfires
Diva-tina Happy Hour
Nightly entertainment
And more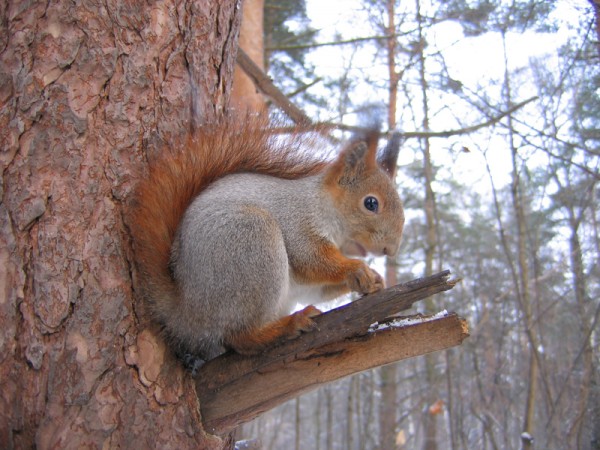 If this is TOO soon to make plans, don't fret
She'll be offering DivaGlamping 360 again
May 1st – May 4th 2015

October 16th – 19th 2015
About Becca Tebon, founder of DivaGlamping360
Becca is a mom, coach, wellness lifestyle strategist, certified holistic health coach, personal trainer, author as well as founder of Becca Tebon FIT where she provides holistic health, fitness, and lifestyle programs packed with time-tested and easy to follow strategies, inspiration and personalized guidance for clients. Becca has worked extensively with naturopaths, nutritionists and holistic practitioners and has earned certifications in health, fitness and holistic healing over the past 30 years. She started hosting retreats in 2011.
DETAILS