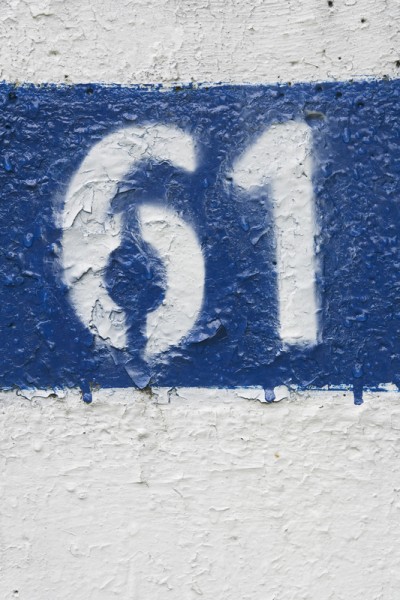 While we may have more time on our hands at this age, Mr. S and I DEFINITELY have less disposable income than we did when we did when we both had full time careers. Mr. S retired early, as did I…both due to unforeseen circumstances. After a few years of trying to fill my time with activities, I began blogging. I just wasn't cut out for retirement. Mr. S on the other hand, is content with playing golf, going to the movies, etc.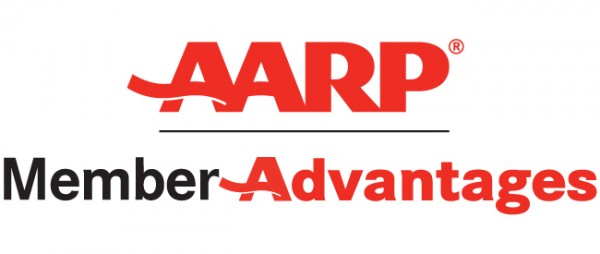 At this point I'd say that we're both happy with the choices we've made, but we did take a HUGE hit to our yearly income. Thankfully, even though I may not be a frugal blogger, or an extreme couponer, I have learned how to cut corners on both necessary and non-essential household items and services such as…
Dinner out
Vacations
Insurance
Health care
Entertainment
Clothing
and more
How do I make it look so easy? It's actually simple, especially for those of us in the over 55 set. Ever since I became a member of AARP about six years ago, I've been scoring discounts that can't be had ANYWHERE ELSE!
A few weeks ago I got to dig in a little DEEPER into what AARP Member Advantages has to offer when I was their guest at the AARP Life@50+ event in Miami. Not only did I get to hang out with some of my favorite people (like Broad A from The Review Broads), but I had the opportunity to chat with a few of the vendors on the expo floor and check out the BEST OFFERS available to ALL OF YOU who are AARP members.
For example: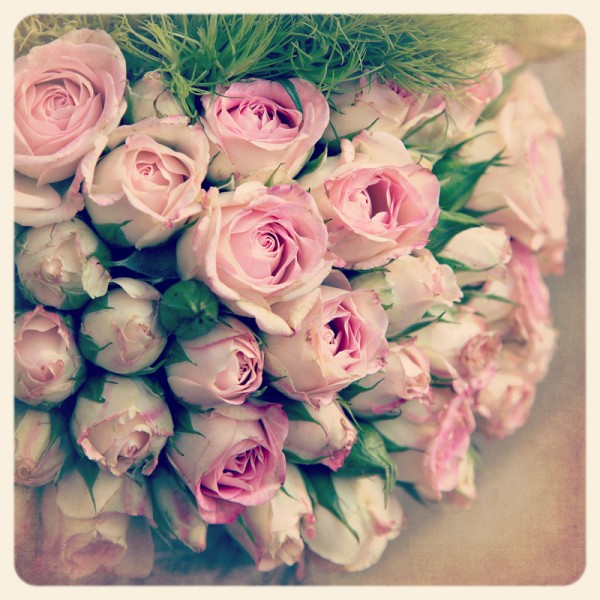 Monday is our anniversary. Mr. S could easily spend a small fortune on flowers & other goodies for me. Instead of running around looking for a florist, he can simply shop online through the AARP Member Advantages site and order my arrangement from 1-800-Flowers. He'll score a 20% discount across ALL of their brands (including Harry & David…one of my faves).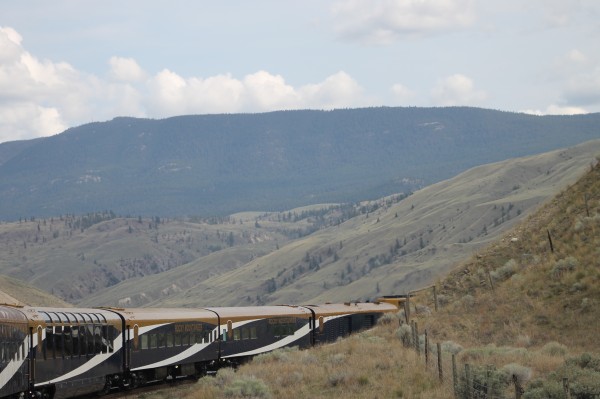 Remember that trip through the Canadian Rockies that I took on the Rocky Mountaineer a few weeks ago?
You could book it directly, but WHY, when Vacations by Rail via AARP Member Advantages will get you an EXTRA 5% off? The best part, discounts combine so that you get the BEST DEALS!
If you're more of a cruiser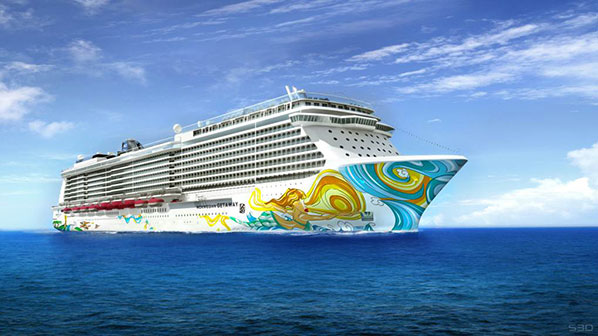 Check out the Norwegian Cruise Line specials, and when you've found the one you've been dreaming of (for me it's one of the Glacier Bay routes) you can get up to $100 or 5% off of the best price. There are also specials you can bundle in with the discount. Right now you'll also get shore excursion credits, free onboard credit, specialty dining credit or a free wifi package when you book an oceanview or higher cabin.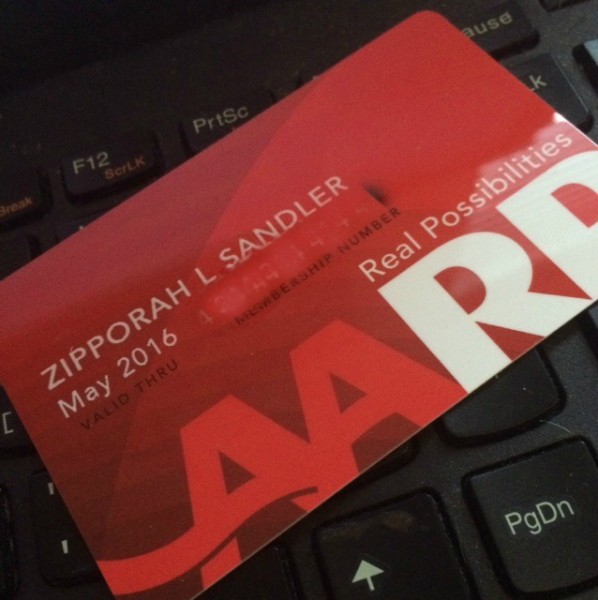 All it takes is $16
Join today: AARP – and you could be scoring the same deals that I do.
NOTE: I was a guest of AARP Member Advantages at their recent Life@50+ event in Miami. I have been a paid member of AARP for over 10 years, even before I began blogging. All opinions are my own.