This post is sponsored by Make Your Money Matter, in association with PSCU, though all views expressed are my own
Happy New Year friends.
Have you made your resolutions yet? I have.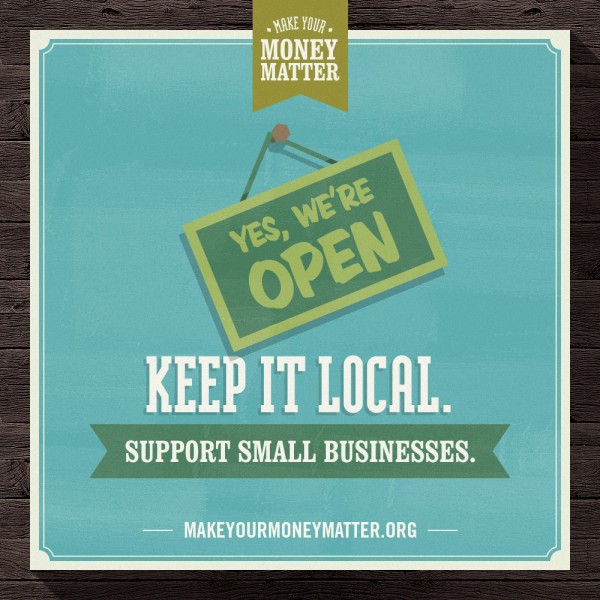 My new years resolution this year is not to be healthier (that actually worked out for me last year) but it is to be smarter with my money.  I have already attached my account to Mint but I feel like I need to do something more.  So it was finally time to join a credit union for the lower interest loans and having my money stay in the community.  So before I joined I went in and asked the manager at my branch a few questions. Here's what I learned.
So who owns this joint?
Most financial institutions are owned by stockholders, who own a part of the institution and intend on making money from their investment. A credit union doesn't operate in that manner. Rather, each credit union member owns one "share" of the organization. The user of credit union services is also an owner, and is even entitled to vote on important issues, such as the election of member representatives to serve on the board of directors.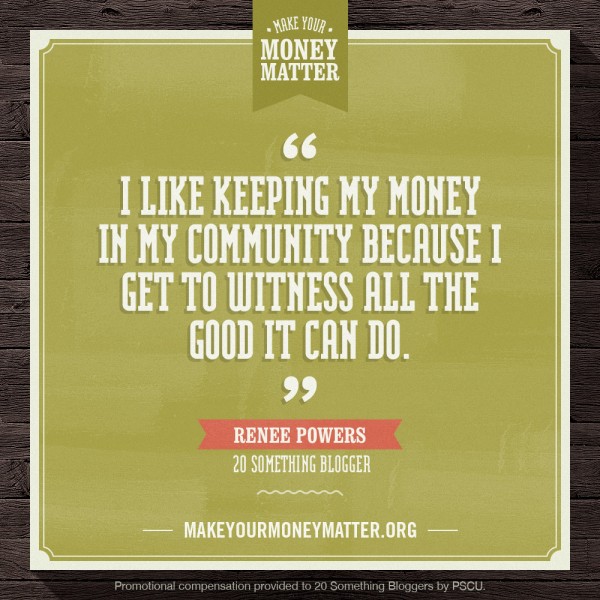 How are you different from my current bank?
Credit unions are regional, don't operate on global playing field, also not international (most of them) are Community. You're a member instead of a number.
Are you going to take care of my money?
Yes. All savings accounts are insured up to $250,000 by the NCUA, the National Credit Union Administration, an agency of the federal government.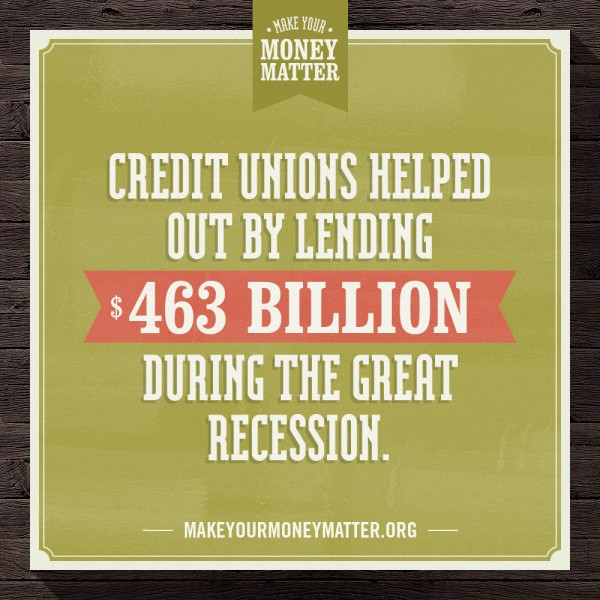 Why should I join?
Members have a number of terrific products and services available to them, including:
Consumer loans with great rates
Lending services at a network of local auto dealership
Free Online & Mobile Banking
Surcharge-free ATMs
Online Bill Payment
Call24 Telephone Banking
Home Equity Lines of Credit
Share Certificates of Deposit
Individual Retirement Accounts
MEMBERS Financial Services
Direct Deposit
 VISA Credit Card
Can everyone join or am I "special"?
A credit union exists to serve a specific group of people, such as a group of employees or the members of a professional or religious group. This is called a "field of membership." The field of membership may include where they live, where they work, or their membership in a social or professional group.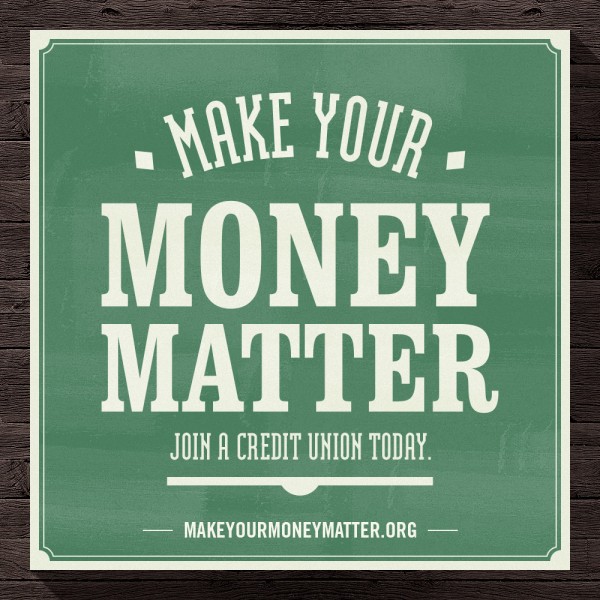 Details
Visit MakeYourMoneyMatter.org to learn more.
This post is sponsored by Make Your Money Matter, in association with PSCU, though all views expressed are my own