Cannabidiol oil (CBD) has become a popular trend in the health and wellness industries. Known best for it's anti-inflammatory and stress-relieving properties, CBD is now a key ingredient in many edible products. From gummies to international cuisines, you can incorporate CBD into your favorite meals, snacks, and desserts for improved physical and mental health. The best part is, you can make many of these recipes at home. Continue reading to learn more about cooking with CBD.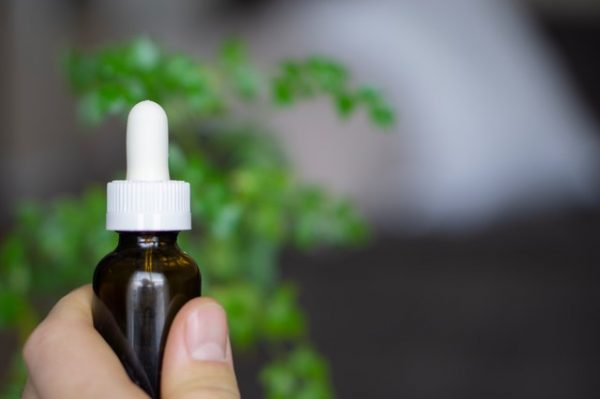 Before Getting Started
Before you begin preparing culinary masterpieces infused with CBD oil, there are a few things you should know for the best outcome.
Be Mindful of Taste

–

As there are various strands of the marijuana and hemp plants, it will impact how the CBD oil tastes. Before using it in a recipe, sample a small amount to ensure that it will mesh well with the rest of your ingredients.
Pairs Well With Fat

–

CBD, like all cannabinoids, is best absorbed with fat. Therefore, using coconut oil, avocado oil, or healthy fatty foods like salmon is ideal for getting the most health benefits.
Temperature Considerations

–

Heating CBD oil on high or direct heat could break down the compounds' integrity. 240 degrees Fahrenheit is the recommended heat temperature. As such, adding CBD to baking recipes is the most practical decision.
Types of CBD Oils

–

When you begin shopping for

CBD oils

, there are three main types; full-spectrum, broad-spectrum, and isolate. Full-spectrum means that all the natural components of the plant are in the final product. Broad-spectrum means that most natural elements remain with the exception of THC. Isolate means that the product is strictly CBD, and all other cannabinoids have been extracted. Full-spectrum is ideal unless you don't want any THC traces in your system, then broad-spectrum or isolate products are recommended.
CBD Recipes to Try
Now that you know a few basic rules to cook with CBD oil, here are some great recipes to try.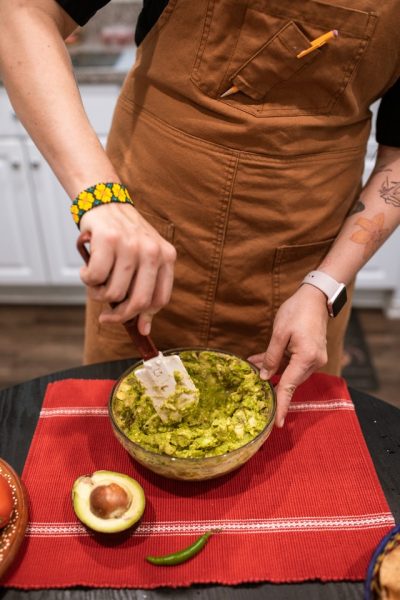 CBD Guacamole
If you love using guacamole as a dip or sandwich spread, you're going to love this recipe. You'll need three avocados (peeled, halved, and seeded), one tablespoon of lime juice, ½ teaspoon of kosher salt, ½ teaspoon of cumin, ¼ teaspoons of cayenne pepper, ½ an onion (diced), two small tomatoes seeded and diced, a minced garlic clove, one tablespoon of chopped cilantro leaves, one mL of CBD oil, and ½ diced jalapeno pepper.
Smash the avocados in a bowl until the appropriate texture (preference), add the remaining ingredients. Then, cover and leave in the fridge to chill for at least two hours.
CBD Pumpkin Spice Latte Loaf
The fall and winter months are perfect for delicious pumpkin and apple spices. Get into the season by preparing a latte loaf. You'll need one tablespoon of apple cider, one teaspoon of baking soda, four medium eggs, one cup of pumpkin puree, ½ cup of yuca-root flour, one teaspoon of espresso powder, and one teaspoon of pumpkin spice. You'll need one tablespoon of CBD coconut oil and ¼ cup of coconut butter for the CBD icing.
Add the apple cider and baking soda to a bowl and allow to fizz. Then add eggs and mix until you see peaks forming. Add the rest of the ingredients (not CBD icing ingredients) and mix thoroughly. Place the mixture in a loaf pan (with parchment paper) and allow to bake (at 350 degrees) for 30 minutes. While the loaf is cooling, melt the butter and CBD oil and lightly heat. Then, drizzle over the loaf.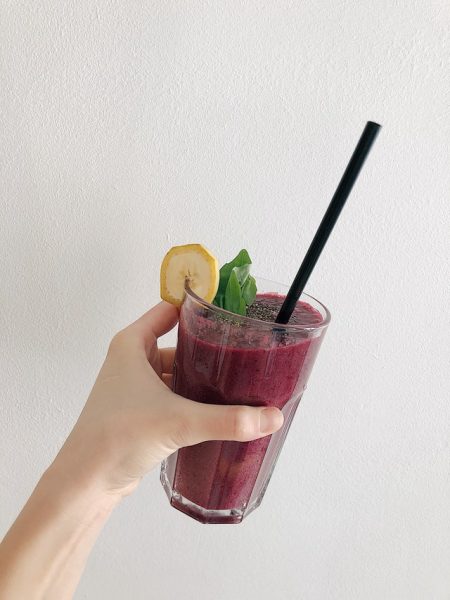 CBD Smoothie
Why not start your morning off right with a delicious and nutritious CBD smoothie? You'll need one cup of fresh-squeezed blood orange juice, ⅓ cup of fresh coconut milk, two sliced and partially frozen mangos, ½ cup of ice, and CBD oil (dosage based on preference).
Put the orange juice, coconut milk, and CBD oil in the blender and blend. Then, add the frozen mangos and ice. Continue blending until the smoothie is nice and creamy. Drink and love.
Whether you're looking to relieve stress, reduce pain, boost your mood, increase your energy levels, or simply improve your overall quality of life, CBD oil will help you reach those goals. Get more of this powerful cannabidiol in your life by trying some of these recipes and more.