I am a #LenovoIN insider, and as a result was sent a new YOGA 3 pro for my use. They challenged me to gift my old one to someone that I thought needed it.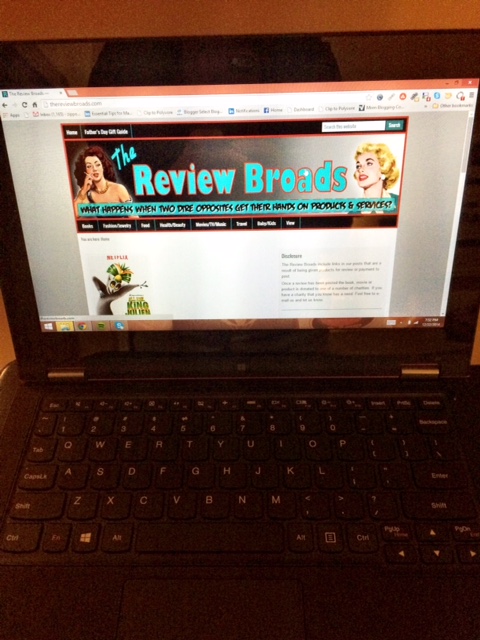 In two weeks I get to see an old friend. We work together often on The Review Broads, but since we both left Rhode Island we only get to see each other once a year. She lives in Utah, and I in Florida. The last time we got together was at Sundance last February and I miss her terribly. We do get to talk on the phone, and while we both write for "the broads" we don't really get to communicate online all that often.
You see, she has a computer that's got to be about 10 years old. She bought it refurbished a few years ago, and it barely works.
So….I have a BIG surprise for her.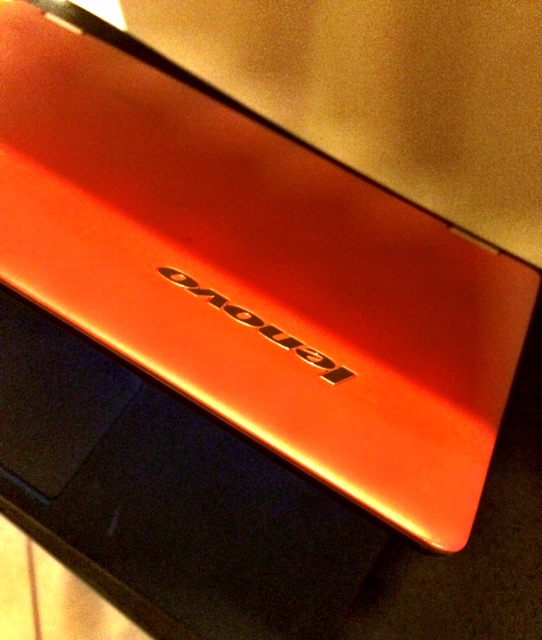 When Ava comes to visit next month we've got a LOT planned. We'll be visiting the newly refurbished Delray Sands resort and spend a day at the International Polo Club of Palm Beach. But, what she doesn't know (and will when she reads this), is that she's going to be getting my Lenovo Yoga that I used for my travels last year.
Lenovo inspired me to pay it forward with their new "YOGAMyWay" campaign, and since they sent me a new one to use, they offered me the option of giving last year's YOGA to someone who needs it. Ava has had to go to the library to write her blog posts, or save them onto a disc, and has even hand written and mailed them to me to post for her.
I'll be posting photos of her using it for the first time in a few weeks.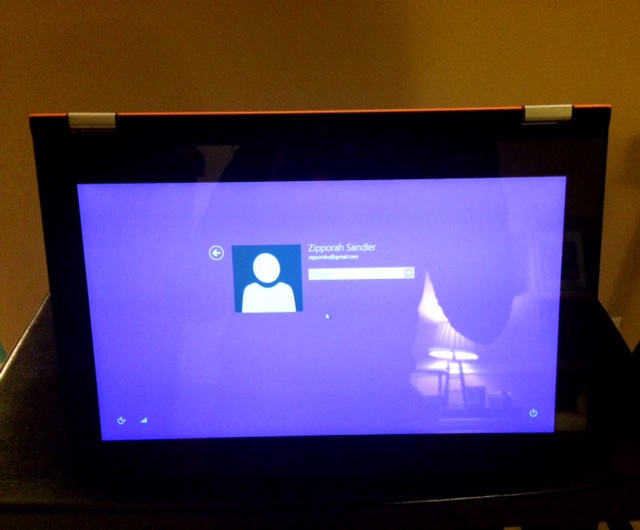 So, in addition to her very first press trip, she'll be getting my much loved little orange friend.
If you want a #YOGAYourWay of your own ~ I have the link to the INSIDERS store just for YOU!!!!