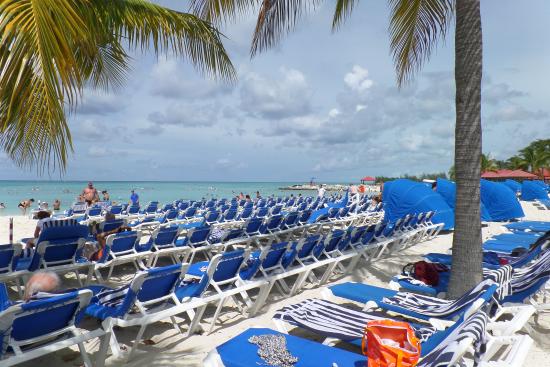 Have you been dreaming of getting away from it all, laid back on soft white sands in a tropical paradise? I certainly have, and I've got my sights set on a Caribbean break, far from the hustle and bustle of everyday life. Caribbean Holidays are perfect for those who want complete relaxation, great scenery, diverse beach activities, and good food, among other things. The ultimate travel destination, where vacation is a lifestyle, my only wish is that I could get a one-way ticket. I hope I can count you in, because I'm so ready for this that I'm going to add a whole new dimension to relaxation!
The Colorful Caribbean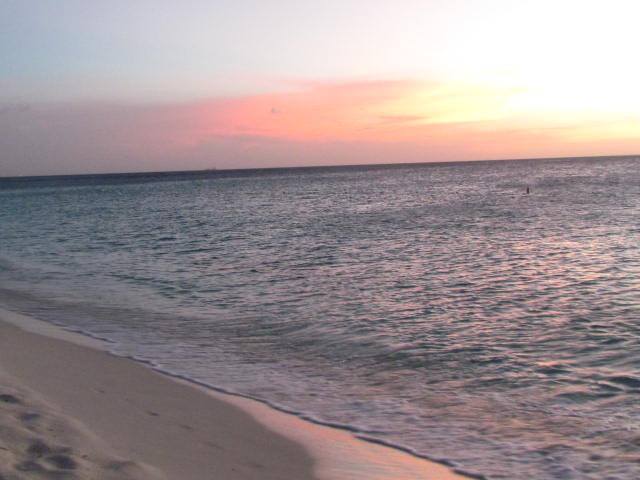 It's no secret that the Caribbean has beautiful scenery, many of its islands boasting lush forested centers with palm-lined sandy shores. The area is bursting with color, from its turquoise waters to its exotic flora. There's even more color to be found underwater, with fascinating corals and fish to discover.
There are plenty of beach activities to keep you entertained, and I'm planning on spotting some brightly colored critters by doing some snorkeling. If you're more of an adventurous type, there are also plenty of diving facilities. If you've never tried it before, a Caribbean holiday could be the perfect opportunity to take some lessons.
Great Food to Enjoy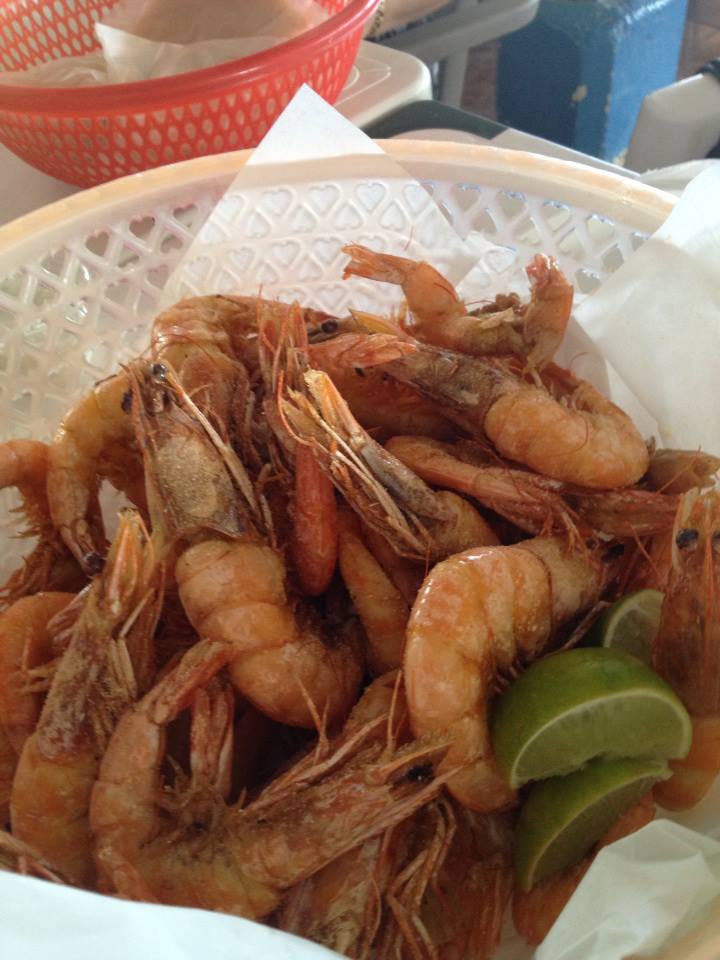 Sea air always gives me a huge appetite, and with so much delicious cuisine on offer, there'll be no stopping me at meal times! There's something for everyone, and whether your preferred option is meat, fresh fish or vegetarian, the local dishes are bursting with flavor. The special green seasoning used in many preparations adds a unique character that perfectly complements the traditional curries and stews. You're sure to be crying out for more when you get home.
A Popular Getaway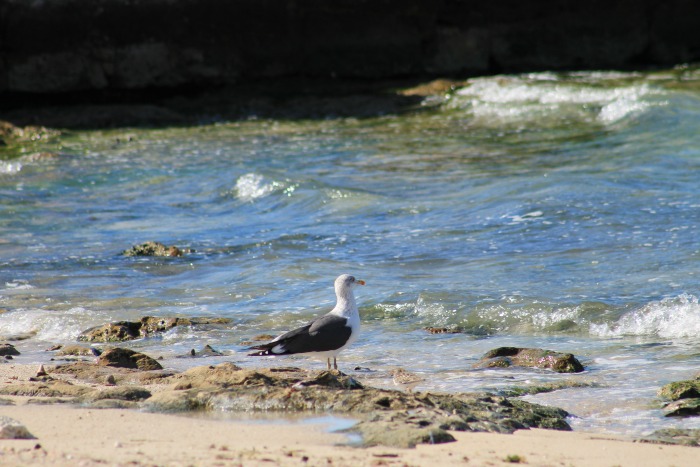 If the beaches, activities and food aren't enough of an attraction, you should also consider the balmy weather, stunning sunsets and amazing people that you'll encounter. Visitors are drawn to this tourist hotspot for many of the above reasons, but the friendly, laid-back locals are what will make your holiday one to remember for years to come.