Whether you're learning a new instrument and want to capture your progress, or you're looking at music production, making sure that you're able to record your music at the right quality is vital. Here, we're going to look at some of the mistakes that can get in the way of that. Music recording can be a more complex process than you might imagine, so there are plenty of steps to troubleshoot when you don't like the output that you're getting.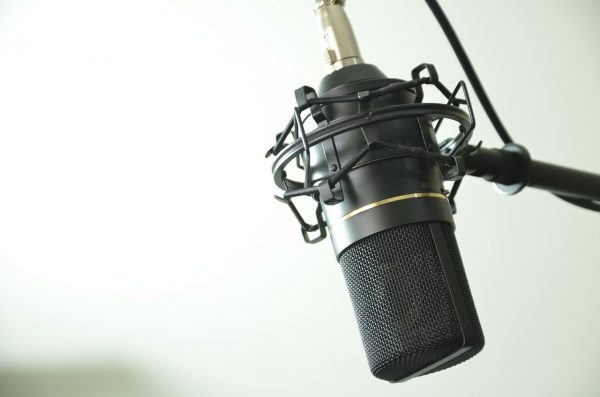 Not using the appropriate microphone (and accessories)
Your mic is, naturally, going to play an important role in how well you record. However, aside from simply investing in the right quality mic, you have to make sure the mic is designed to suit your purpose, as well. Condenser mics are great for vocal performances and softer instruments like acoustic guitar, while others might be better suited for heavier and louder instruments. You should also take into account filters for vocals to prevent things like picking up on mouth sounds too much, as well as isolation barriers to prevent the mic from picking up environmental sounds.
Cable management is vital
You might not think that your cables are all that important, but any practiced musician or audio producer will tell you otherwise. Aside from the fact that cables can accumulate invisible damage that you won't notice until you hear it, cable slack can affect your sound drastically and, as such, you will want to adopt some professional cable management ideas. Keeping them neat, preventing them from falling slack, and being careful when you plug them in or take them out of jacks is going to help you keep your cables in better condition.
Not performing in a room with the right acoustics
The space that you record in is vital, as well. This is why, when possible, professional artists will use a studio with a decent recording booth. If you don't have access to that, then you might need to look at how you can improve the acoustics of your own space. This can include ensuring that you're not performing in the corner of the rooms or areas that get too much of an echo, using diffusers on the wall for the live end, and better deadening the space.
Coming in hot
You should always pay attention to the equalizer when you're recording, as it can tell you when you're coming in too hot. If you see your audio levels hitting the reds, then you can get a good idea of when you're a little too loud or too close to your microphone. This is going to drastically decrease the audio quality that comes out on the other end. You can reduce this digitally, but the better way to manage it is just to take some more space from the mic or go a little softer.
If you want good quality recordings, you're going to need good quality equipment. Of course your instrument needs to be just right, such as choosing a guitar for bigger hands if that's what you need. But you need to think about other equipment, too. Music can be an expensive hobby and this includes the recording side of it.