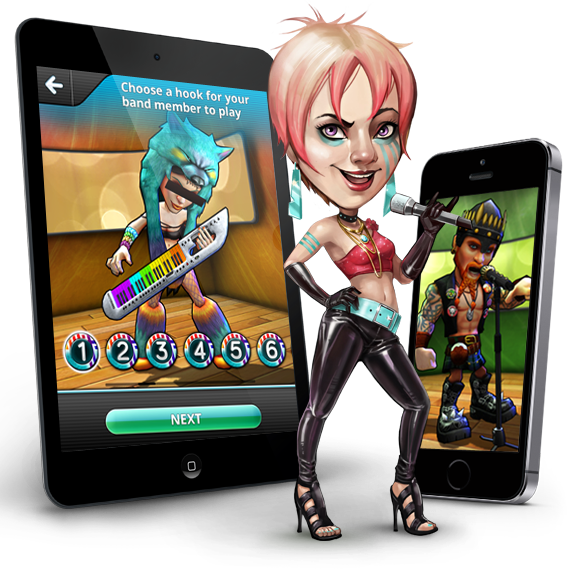 It's PARTY TIME AGAIN!
Join me on Thursday, December 19th at 9pm ET for a ROCKIN #ZyaApp Twitter Party!
Put your earplugs in, cause I can't carry a tune. But it's okay because for tomorrow we'll be chatting about the new Zya App where you can Mash-up world-famous songs like Blurred Lines, Hall of Fame, and Poker Face.
Grab your girls and pick your favorite genre of music, lay down a beat, and mix your own vocal melodies into a surefire hit…all at the touch of a finger. Share your hot tunes on YouTube, Facebook, Twitter, and more!.
Don't miss out, 'cause we'll be tweeting about how to channel your inner DJ!
Download the App: http://bit.ly/1di3imT 
Create your Mash-Up and share it with us at the Twitter Party on Thursday Dec 19th at 9PM ET!
RSVP by filling out this form with your Twitter handle