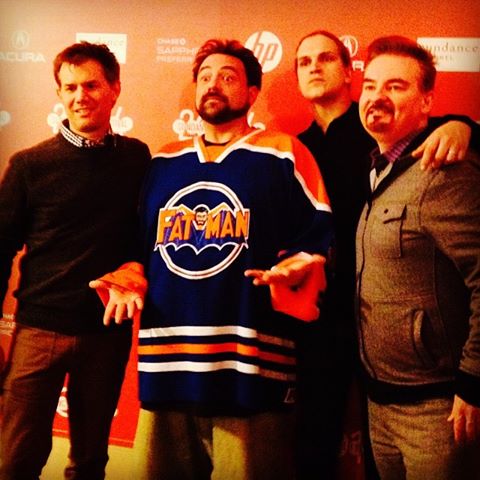 This past week Sundance Headquarters (Park City Marriott) has been mansion central for me while I screen, eat and people watch at the fabulous Sundance Film Festival. I'll be bringing you more from the fest both here and on The Review Broads soon, I didn't want you to miss out on the fun that goes on here.
My body screamed NO NO NO, but all of you on facebook did everything you could to keep me awake in order to hit the green room and have a few minutes with Kevin Smith, Jason Mewes, and Brian O'Halloran before heading down to the Egyptian Theater for the 20th Anniversary screening of Clerks. On January 28, 1994 Clerks premiered for the very first time at the Sundance Film Festival. I'll tell (or show) you just what Kevin Smith said about the meeting that followed (and the contract written on a napkin at the restaurant directly across from the theater) for what was to become the film that inspired young filmmakers for a generation, and will continue to impact indie filmmakers in years to come.
Enjoy the photos and I'll see you back at the mansion soon.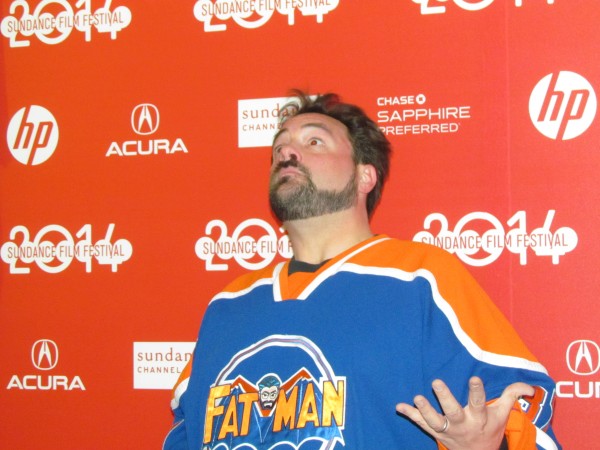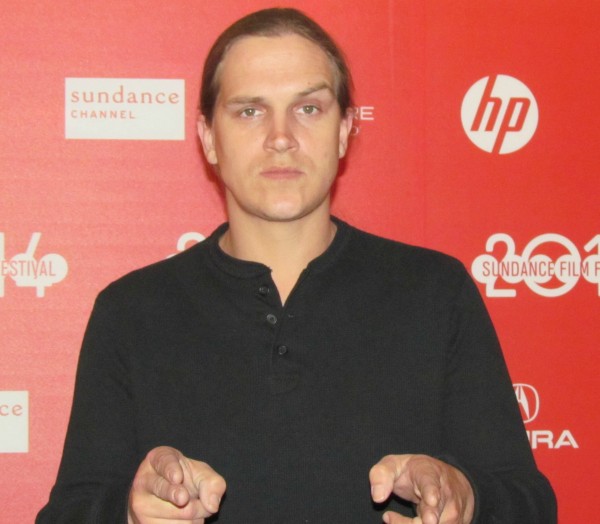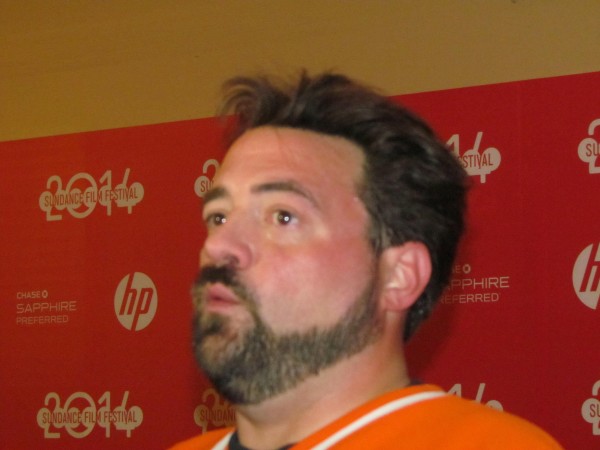 FYI – Get ready for the next chapter of Jay and Silent Bob as Clerks 3 begins production on April 7!!