I have struggled when trying to decide between the convenience of being in a walkable city to the quiet community feel that the suburbs offer. As a 69 year old (with a 70 year old husband), we are smack in that baby boomer generation. Baby boomers are a fast growing population of people from aged 54 to 74. We have seen and experienced many changes in our lifetime, from the end of World War II to the technological revolution. As we continue to age, it is time to consider where they we live out our golden years. Should I remain in the city or make the switch to suburban living? This blog post explores the pros and cons of both lifestyles for baby boomers so that you can make an informed decision about what is right for yourself.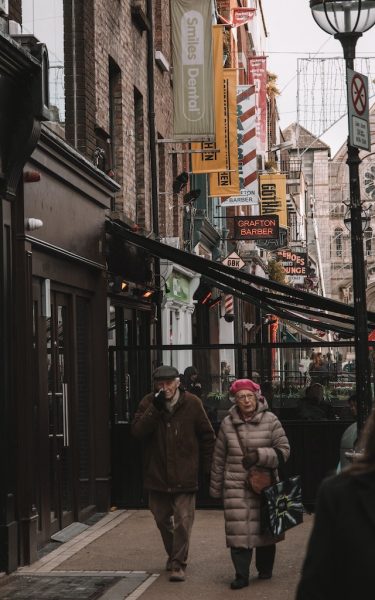 The Benefits of City Living for Baby Boomers
For baby boomers, city life offers many advantages. It can be convenient when it comes to shopping or going out to eat, as almost everything is within walking distance and public transportation is available. There are also plenty of cultural activities such as museums, art galleries, and theatres that may appeal to those who want a more vibrant lifestyle in their golden years.
The Drawbacks of Urban Life
On the other hand, living in the city can be expensive with high rent costs and parking fees. Additionally, cities tend to have higher levels of crime than suburban areas which can be a concern for older individuals. The noise levels may also be higher in the city, making it difficult to sleep or relax.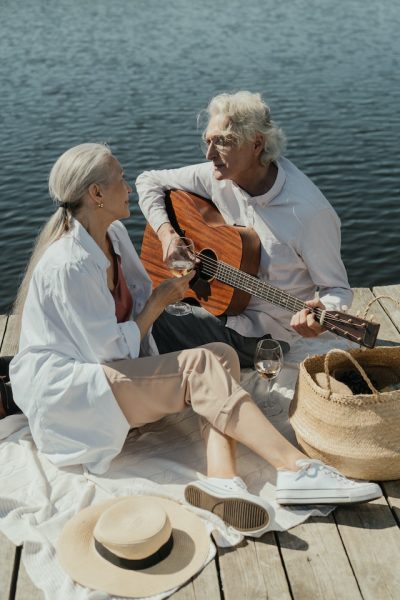 Advantages of Suburban Living
Suburban living can offer boomers a quieter and more peaceful lifestyle. Since property tends to be cheaper outside of major cities, retirees may find that they have more bang for their buck as housing costs are lower and living space is larger. There also tend to be fewer people in suburban areas which can make it easier to socialize with neighbors and build relationships on a deeper level than in cities where many people come and go quickly.
Disadvantages of Suburban Life
On the other hand, suburban life can be isolating since everything isn't close by like it is in urban centers. Individuals who enjoy the hustle and bustle of city life may find that suburban living can feel dull or stagnant. Additionally, those who are accustomed to public transportation in cities may find it difficult to adjust to having a car as their only mode of transportation in rural or remote suburbs.
When making their decision about where to live, we really have to consider the pros and cons of city versus suburb living and its impact on our lifestyle (or the lifestyle that we want). City life often offers an exciting and vibrant lifestyle with plenty of cultural activities to take part in, but comes at a cost with higher rent prices and risks such as crime. Suburban living can provide relaxed atmosphere with more space and cheaper housing options, but lacks some of the excitement and convenience found in cities. Ultimately, each individual's lifestyle preferences will determine which is the best option for them.
I hope that this helps you make the decision. 🙂