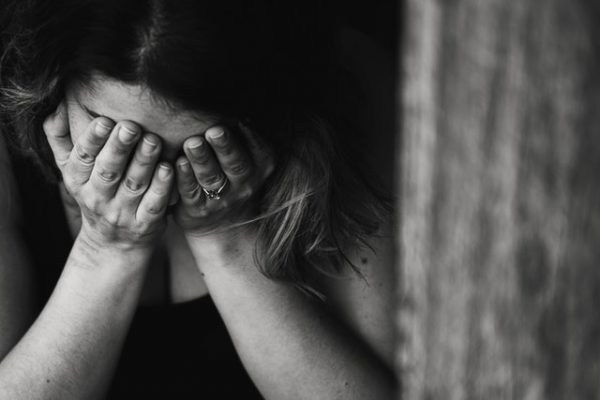 Waking up to the news of the Las Vegas shooting and worrying about the wonderful people that we've worked with here at Champagne Living put me in a panic. I was soon to learn that one of the most wonderful PR women that I work with had been at the event and had been shot. Thankfully, she is in the hospital and will be okay, but like you….I am still shaken up.
The world has become topsy-turvy, with events happening fast and furiously that are out of our control. While I'm sad and very upset, it is NOT stopping me from living. If there's ONE THING to be learned from this is that you need to be living every day to your fullest. Putting what you really want to do "on hold" can no longer be our reality.
LIVE FOR TODAY
Because as we've learned this past year, you never know when it will come to a HALT.
Dance your hardest
Follow your path
Explore the world
Love with all of your heart
It's our only defense and I for one don't want to look back and think…
I SHOULD HAVE
Ashley Farkas…you and the others who were at the event in Las Vegas last night are in my thoughts and prayers. I'll see you the next time I'm in Vegas and we'll have another drink together in front of the fountain at the Bellagio.