As I was looking for new furniture for Mr. S (he wants a new comfy chair or a living room set for his birthday) I came to realize that I have a chameleon sense of style. At each glance I fall in love with rustic or boho (both which mesh together well). I suppose it's a throwback to my Woodstock generation youth. Then I walk into an Ethan Allen store and swoon over a traditional bedroom set, so elegant and inviting. I'm a woman torn. Do I create a home that looks like a furniture store, each room with a different theme?
As always I just mix and match what I love for an eclectic look.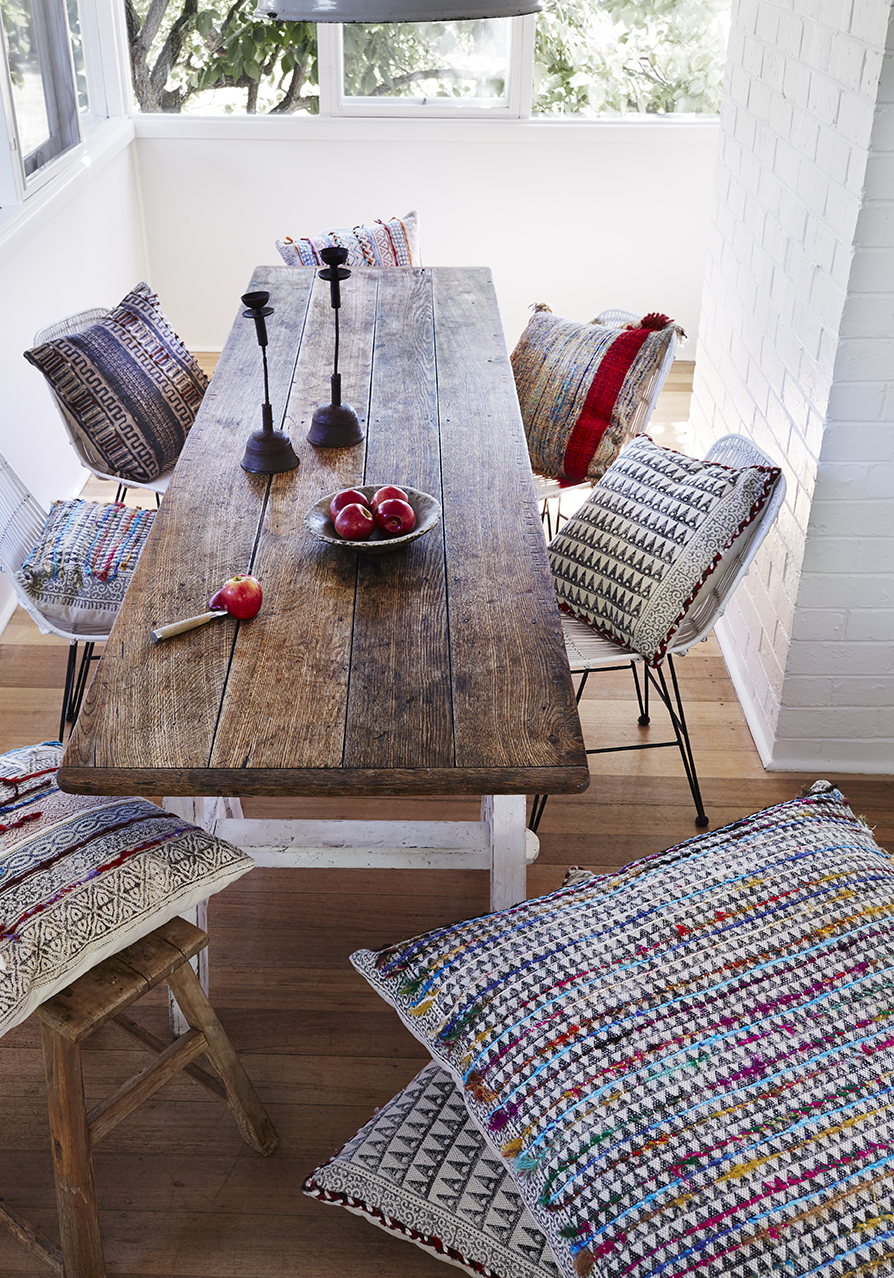 Vibrant textures create the perfect cushion tumble to style your living space whether it be rustic or traditional country. These cushions from Barefoot Gypsy are a great way to brighten up a dining area, living room or tossed on a bed.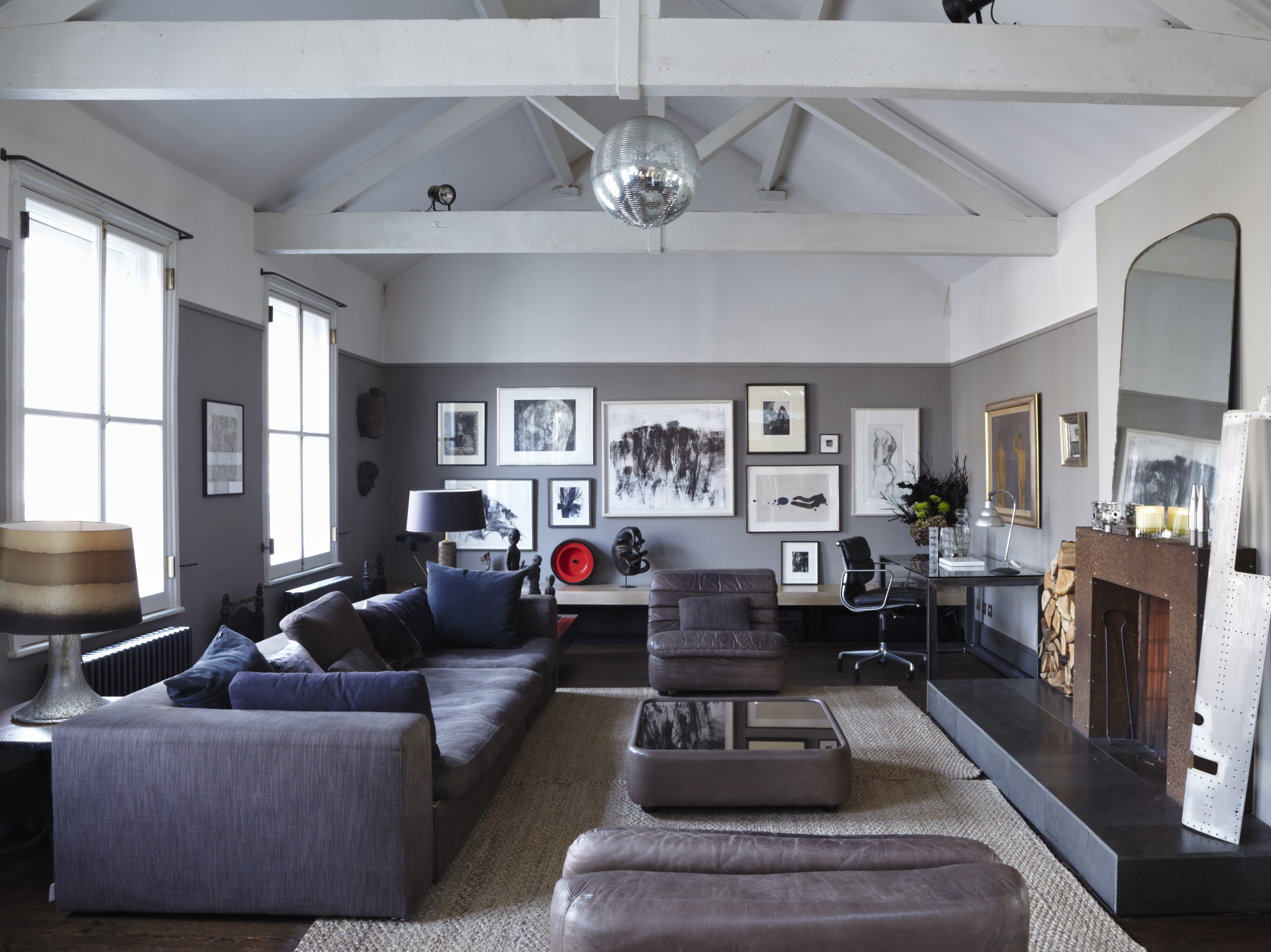 Mr. S hated my choice of using gray on every wall in the house (and in the wooden floors as well), but I knew I was right. What better to use as a backdrop for vibrant accessories and ease of change? The rich hue of gray paint from Farrow & Ball can go from traditional to boho in a hot minute with the right accents.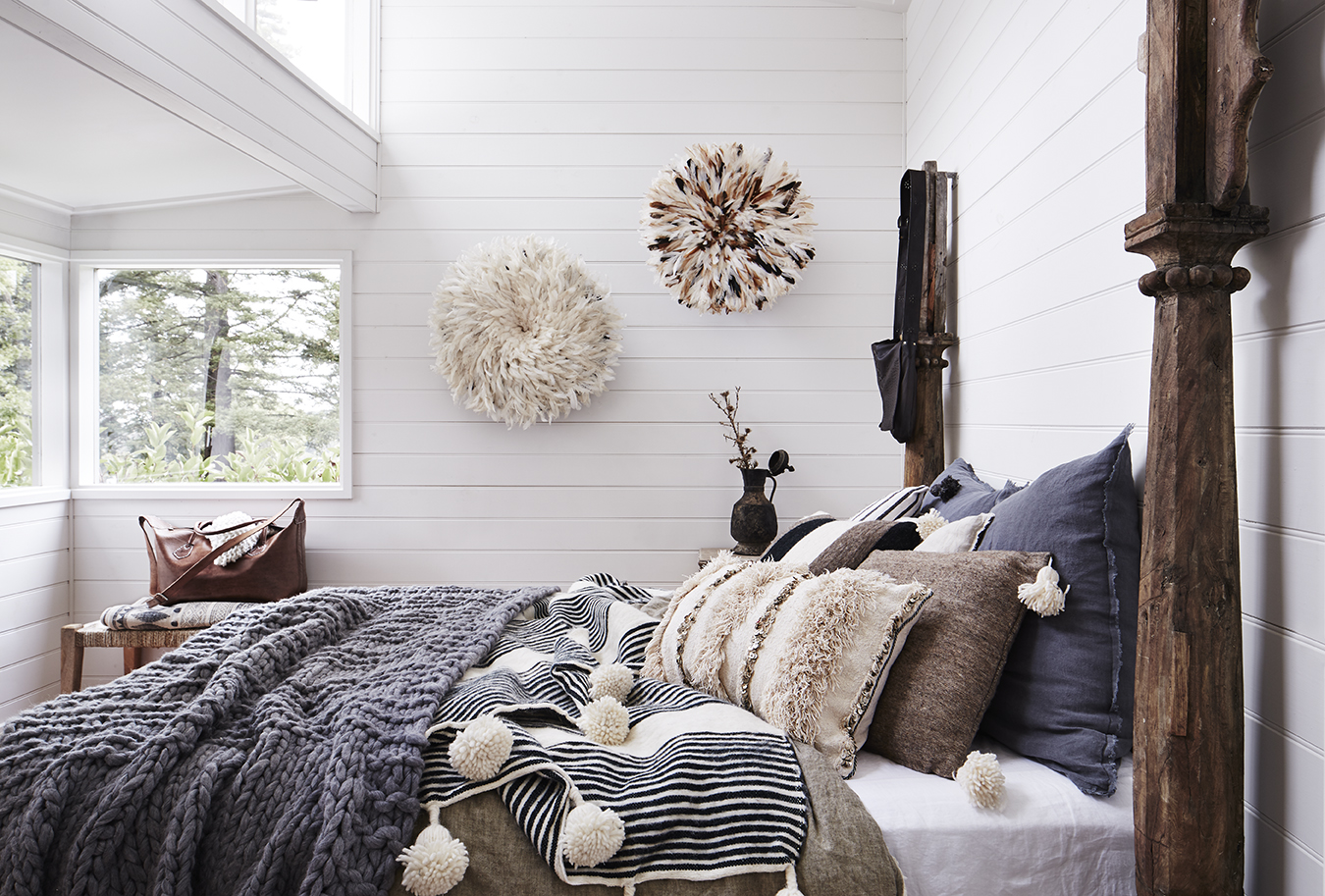 Celebrate a global culture by mixing antique finds, grandma's treasures, with finds from around the world. One of my fave spots to shop is Barefoot Gypsy. They have pieces that mix & match with grandma's hand me downs to surround as you dream of your next adventure.
What is YOUR style, or like me are you a chameleon when it comes to decorating?