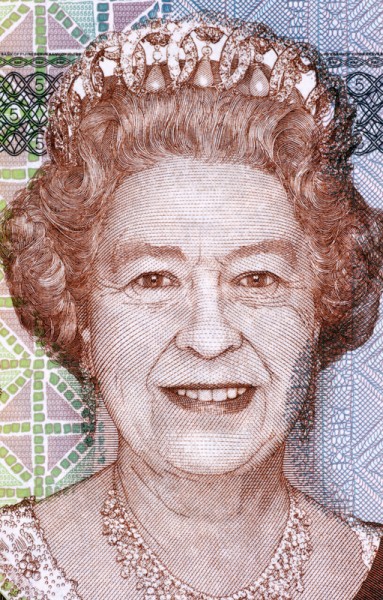 Dancing in the Streets
The how to's of planning a Community Party to Celebrate the Queen's 90th Birthday
It's almost here. Are you ready?
The Queen's 90th birthday is a celebration most UK residents want to take part in. And, it happens on 21 April this year. National commemorations will center on her official birthday weekend that's in June. A mass street party will start on the Mall, appropriately called The Patron's Lunch. It's a service of thanksgiving at St Paul's Cathedral and the traditional Trooping the Colour ceremony.
If you want to help by setting up your own Patron's Lunches or a street party, you can contact the government about some of the rules for doing so. The government has revised and relaunches its street party guidance.
The Queen's birthday is a national event and it gives you the opportunity to reflect on the service her Majesty has given to the country for more than 60 years. The Patron's Lunch on the Mall will be the primary celebration, but there were almost 10,000 applications to councils for street parties for the Diamond Jubilee.
If you're in the area, you can take in the sights and sounds of the festival-theme, large screens, and Green and St James's Parks.
If you're a local, you are also invited to run your own street party for your neighbors. But, this celebration is about more than just her Majesty. It also coincides with the national clean-up day, Clean Up For The Queen.
If you want to take part in the clean-up day, you can contact the Clean Up For The Queen website or the offices at:
2 Marsham Street
London
SW1P 4DF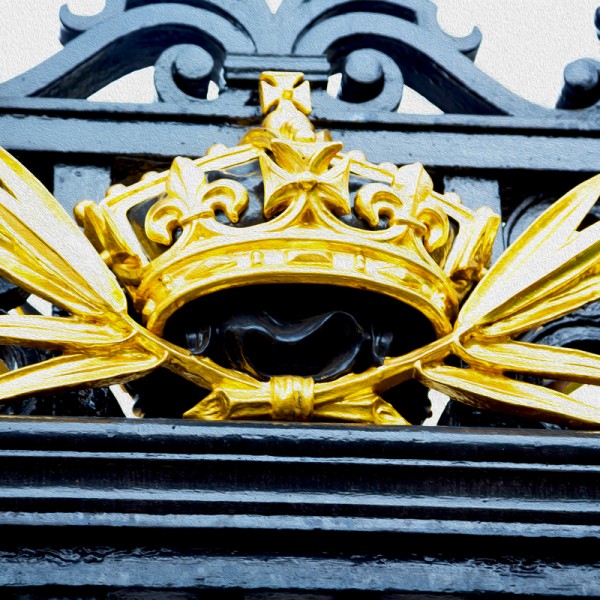 General enquiries can be sent to:
030 3444 0000
Media enquiries
Email: press.office@communities.gsi.gov.uk
Holding A Small Party
If you intend to hold a small party, you may do so without any permission from the Council. You also don't need special insurance. This is for non-commercial parties only. You do need help to close a road for a street party, however, so you will need to contact the authorities, who will do it for you for free. If you want the party to go off with a bang, make sure to visit FireworksInternational.co.uk.
A non-commercial street party must:
Be fewer than 200 people
Consist of people living in the local area only
Not sell alcoholic beverages (though you may serve alcohol free of charge)
Not have formal entertainment (music from a stereo is fine)
Not be a "for sale" event (no admission charges)
Not sell food or other merchandise
Not have temporary structures like stages
Not close roads without permission
If you want to close a road off for your party, you will have to fill out and return a road closure application form to Suresh Prajapati at suresh.prajapati@hackney.gov.uk or mail your application to:
London Borough of Hackney
Health and Community Services
Streetscene (Traffic & Transportation)
1 Casterton Street, London, E8 1FB.
As long as you are following the rules, you don't need to include any other information or pay for any permits or licensing or insurance.
You may want to notify your neighbors, however.
Be Kind To Your Neighbors
Hopefully, you can convince your neighbors to come to your party. But, if you can't, you need to be respectful of them. Remember that road closures and noise can affect others on the block. Whenever you're having a road party, consult your neighbors and at least let them know in case they need to make travel plans or plan out their route home. You cannot totally close off a street and prevent them from accessing their home, so keep that in mind.
Liability Insurance
While it's not required for you to obtain insurance for your event, you may want to carry it anyway. On average, it's between £50 and £100 for the day and you could use it to protect yourself against any accidental damage that occurs to private property. The consequence of not carrying insurance is that, if something does get damaged, you may be responsible for it.
Cleaning Up
This is obviously going to be something you're going to want to take care of as soon as the event is over. And, in the spirit of the event, it just makes sense. All events of this sort generate pretty substantial rubbish and it's your responsibility to clean it up. A good idea is to organize a cleanup party afterwards. Get a small team of people to help you — neighbors if possible.
You can also contact a professional waste management service to help take the garbage away.
Riley Kelly is an event's organizer and likes volunteering her expertise to community events. She enjoys sharing her ideas and insights through blogging. Her articles are mainly found on business, community and lifestyle blogs.