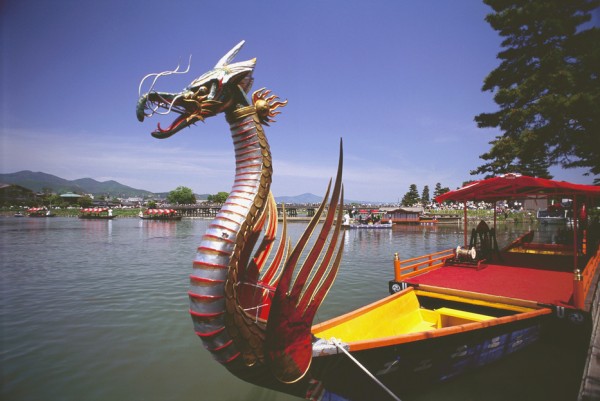 Be Dazzled And Amazed at this list of a dozen cities that should be on your bucket list.
Seasoned travelers understand that no matter how great a city, there are others to discover.  That's why many have a 'bucket list' of places they want to visit.  Whether it's the food, fun, or culture, several cities have one or more reasons to attract visitors.  If you're interested in gaining wisdom and experience, prepare to formulate your own bucket list, which should include the following destinations.
1. London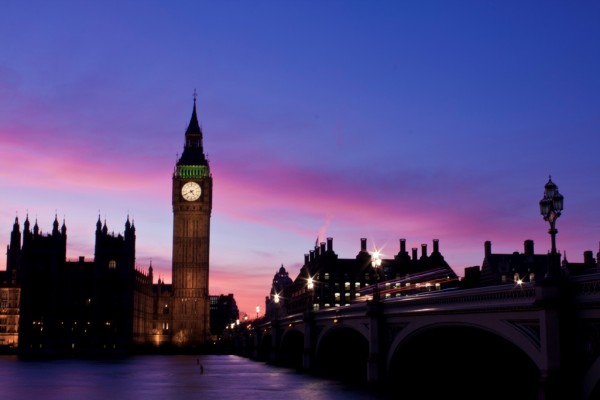 London has a rich history; it's a unique blend of old and new.  The historical landmarks will keep you occupied by day while the nightlife is more than worth losing a few winks for.  The Tower of London and the Borough Market are two sites that need to be on your must-see list.
2. Cape Town
Cape Town attracts all kinds of active visitors.  Whether you're a surfer and heard of the incredible waves or a hiker who wants to traverse Table Mountain, there are more than a few calories to shed at this South African destination.  If sweating and burning calories is not your thing, take a vineyard tour of Constantia Valley.
3. Prague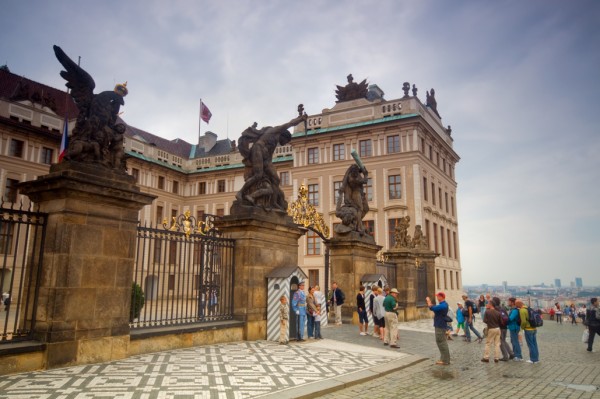 Prague used to be a hidden gem discussed by seasoned travelers and backpackers, but its charm is no longer a secret.  Get up close and personal with locals via a pub crawl and do tourist activities such as visiting the Charles Bridge.
4. Bahamas
The Bahamas are more affordable to visit when you go in the summer or early fall season.  See the United Mileage Plus review to discover ways to make it a feasible vacation getaway.  The great thing about the Bahamas is that the destination includes a number of islands, so it's as if you're taking mini vacations while you're there.
5. Las Vegas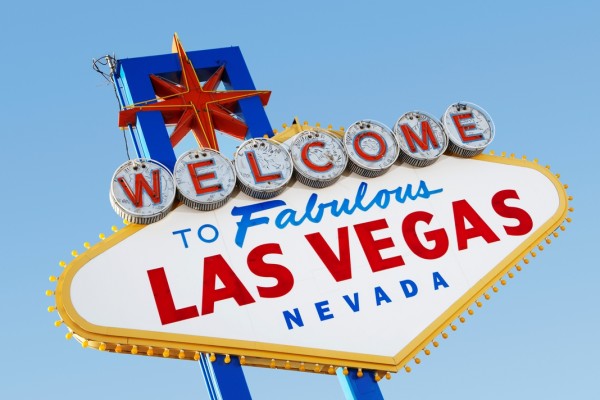 There's a reason why Vegas has maintained its allure for decades.  The dry and warm temperatures make it more than comfortable to stay outside and the scores of resorts and places of entertainment make it difficult to want to go outside.  You'll get lost among the mega-resorts, five-star restaurants, and iconic strip of lights.
6. Barcelona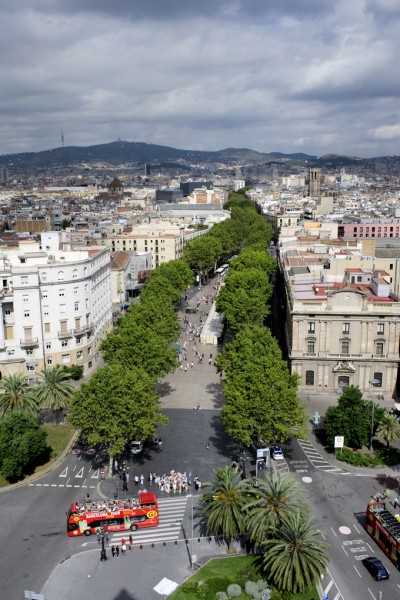 The Museo Picasso is among Barcelona's most precious gems, but the city is full of modern-day attractions.  The food scene is worthy of traversing the globe for and the majestic beaches keep once-first-time visitors coming back.   While Madrid has gotten a lot of attention in earlier years, Barcelona gets increasingly more popular.
7. Bangkok
This city in Thailand has consistently been making the world's best cities list.  It's a world of unique extremes where you can see a Buddhist temple residing next to a sleek skyscraper filled with business executives.  It's a place where you can find serenity just as easily as wild excitement.  Moreover, Thai doughnuts are a delectable delight found throughout the vendor-strewn streets.
8. Siem Reap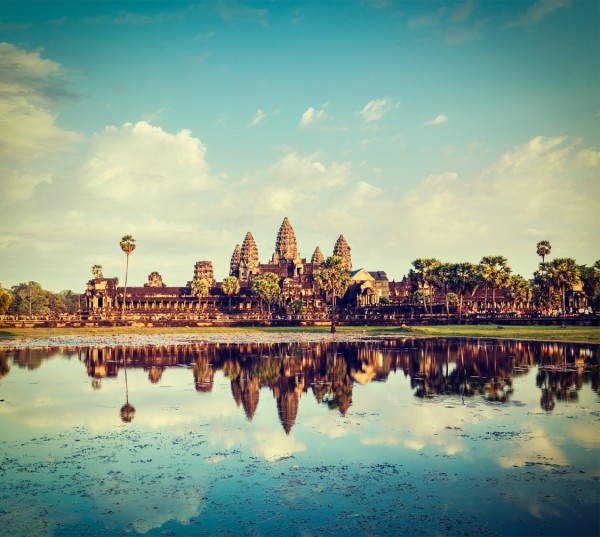 The Cambodian city is home to a 12th century Buddhist temple, riverfront galleries, boutique hotels, and Khmer ruins.  An Angkor Wat pass allows visitors to return to the city's most striking landmark throughout the day or week.  Make your friends jealous with multiple camera shots of the centuries old temple.
9. Kyoto
It's time to head to the East to Kyoto, Japan with its exquisite gardens and Kamogawa River.  The city features more than 2,000 temples, one of which (Sanjusangendo) has over 1,000 statues of Japanese gods.  The Nishijin neighborhood is a nice complement, with its hip vibe and array of artisan shops.
10. Nashville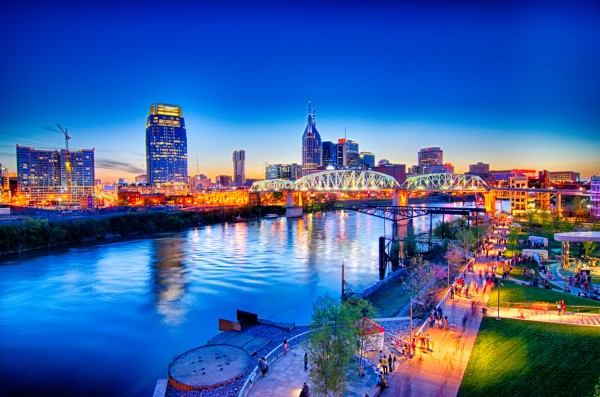 Head to Tennessee where the department of parks and recreation are responsible for over 10,000 acres of land.  Nashville is always on music lovers' must-go-to lists; actually, its nickname is "music city."  Yes, the city is known for housing the Grand Ole Opry and the Country Music Hall of Fame, yet music lovers know about Nashville's affinity for jazz, modern dance clubs, and niche record stores.
11. Portland
Portland is among the world's most popular with twenty somethings.  It's artsy and has been voted the best city in the United States for happy hour.  (It has way more happy hours per square mile than NYC!)  Of course, there is a lot more to do than drink; you'll need a smorgasbord of food to complement the craft beers on tap.
12. Seattle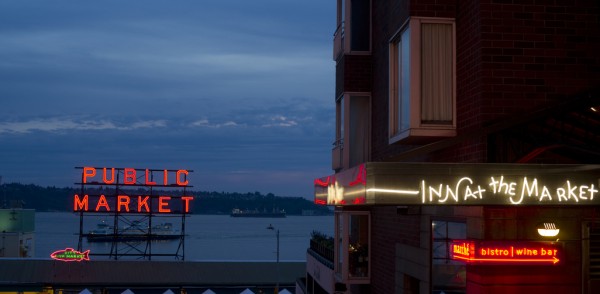 Starbucks coffee and the 'grunge' music scene first drew attention to this Pacific Northwest gem, but like Portland, modern day twenty-somethings love this city for its combination of culture, progressive thought, food, and drink.  If you are one of those people who rather flip through pages rather than read from a screen, Seattle has the most book stores per capita.
Anna Bond has worked in the travel industry since leaving college. She loves to explore new places herself, and when that's not possible soaks up other peoples travel stories. In her spare time she loves writing travel articles.