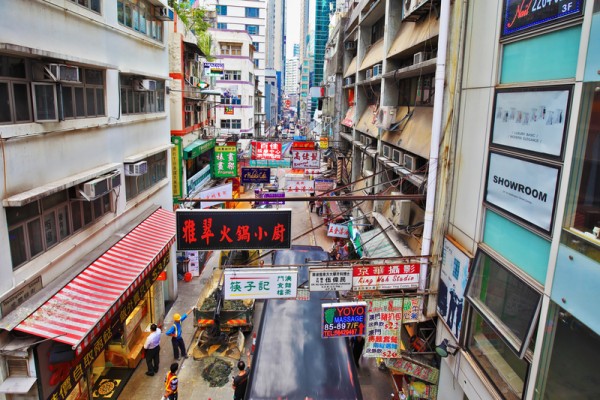 I've just returned from Hong Kong, and I was in such a rush this time that I just tossed things here and there into my trusty Briggs & Riley bag and took off. It's a good thing that I had Rachel from Tools2Tiaras there with me, because she remembered to pack some of those things that I had forgotten. Don't let this happen to you. They may seem simple, but these accessories could make your vacation a WHOLE LOT easier.
Here are 6 of the hottest summer travel accessories:
Cleansing wipes
Use antibacterial wipes when sitting down on an airplane or entering a cruise ship stateroom. They will minimize the risks of getting germs that can make people sick and ruin their travel plans. On the airplane, use them for the armrest, overhead knobs, seat belt buckle, and tray table. On a cruise ship stateroom or in a hotel room, use wipes on the television remote control, door knobs, toilet handle, and light switches. Pick them up at Savvy Travelers. They have a great collection of designer beauty wipes are curated for the sophisticated on-the-go travelista.
Apps for your phone
Traveling with the right apps can make your trip easier. Check for those that are helpful with traffic delays, maps, locating good restaurants, and more.
Travel pillow
Bypass the travel pillow on the airplane and instead opt for taking your own. There are plenty of travel pillows to choose from today, including those that are inflatable, so they don't take up much space. The "Evolution Cool" travel pillow is a top pick for savvy travelers.
Portable charger
They come in many different sizes, and are easy to carry and store. They making charging on the go super simple and fast.
Simple hygiene products
Forget taking bottles of hygiene products. Opt for those that are simple, ready to go, and will do the job well. Such products as mouth wipes and deodorant wipes work well for traveling.
Travel journal
Invest in a small travel journal so that your adventures can be recorded. Record where you went, how you got there, who you were with, and what you did and saw. They are fun to look back on years later.
AND DON'T FORGET
To pack your Savvy Wipes for the plane, after a long day exploring, or to take off your make-up when you're just too tired to wash your face, available at Savvy Travelers.