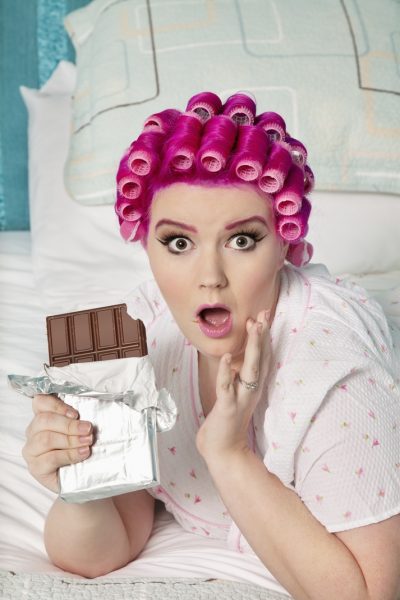 Love Chocolate?
There's a special opportunity brought to you by Hatch by C Space. A well-known chocolate company wants to hear what you have to say on all things chocolate related and reward you for your opinions!
Download Hatch by C Space on Apple or Android to share your opinions and earn Amazon rewards (up to $15 total!) – if you're really a chocolate lover, here's your chance to stock up!


Simply download the app and take the "Let's Talk Chocolate" survey to get started and earn your first reward.
*Note: To get an even spread of voices, we're looking for a variety of demographics. Unfortunately, spaces for those under 50 years old are full. People 50 years or older will qualify.