I am a paid ambassador for Petcurean. I chose to align myself with them, because I truly believe that they're the best food on the market today.
Summer's Coming and There's Been Talk at the Dog Park!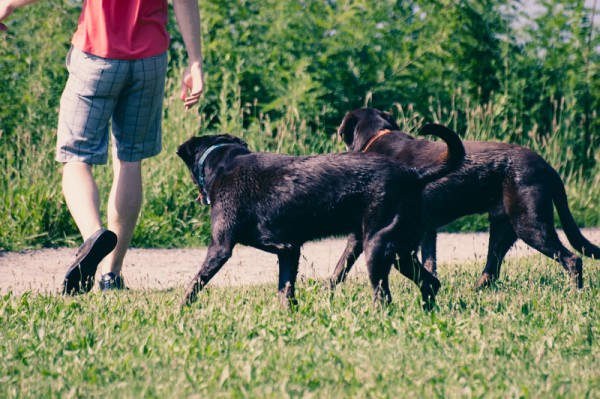 The dog days of summer are here!  Try our 10 ways  to shake up your dog's summer,and re-bond with your companion and pet.
1.EXERCISE, EXERCISE, EXERCISE
The lawn is green, the park is buzzing with birds, and your dog has to lose a few of those winter pounds to feel his/her best!  Pack your pet to the dog park, or trail hiking, or just walking for a mile or two!
Make sure that you have water in your backpack, for your dog may not have been out for long walks during the winter
Make sure that you work up to long walks or hikes
Monitor your dog – if his tongue is hanging out and he seems exhausted or sits down and won't move, you know it's time to go home!
2. WATER
Make sure you have water and a carry bowl any time you are out in the heat with your dog. Use distilled water or spring water if possible.
3. FOOD
PETCUREAN SUMMIT is a great food for active dogs! Try a new flavor or a new food to excite your dog and make sure that you make the change slowly, adding ¼ cup over a week's time of the new food to the old food!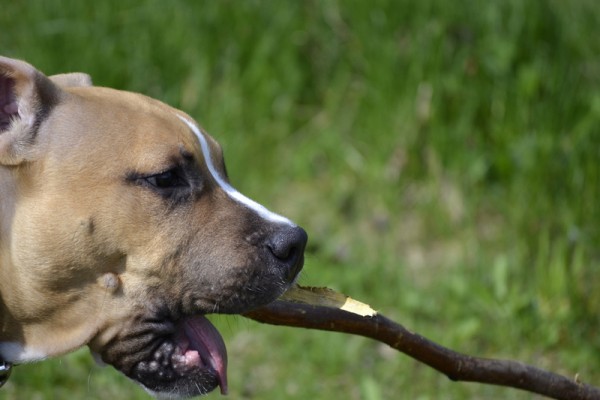 4. PLAY
Buy new toys or a new ball and play with your dog! Make a half hour a day available for you and your dog to just plain have fun!  Take your dog for a ride, and stop and let him run with you outside!
5. LOVE
Spend time every day petting and loving on your dog. Do it while you are watching TV, after meals, when all is calm and you and your dog can enjoy bonding time
6. GROOM and MAINTAIN
Brush, brush, brush for fifteen minutes every night. Invest in a boar bristle soft brush and a stiff grooming brush and comb. Set aside weekly time to go over your dog thoroughly.
Make sure he/she gets that manicure and cut his nails back.
Wash your dog once a month. Use a dog specific shampoo and conditioner.  You can use oatmeal shampoo if he/she itches from allergies.  Always use a conditioner if your climate is dry.  Make sure that your rinse EVERYTHING out of your dog's coat, and dry him or her in a warm environment.
Keep his/her eyes free from eye glomp.
Brush his/her teeth every day.
Clean his/her ears when you shampoo.
If your dog has summer allegies, make sure that you are putting conditioner on his/her nose if it is cracked.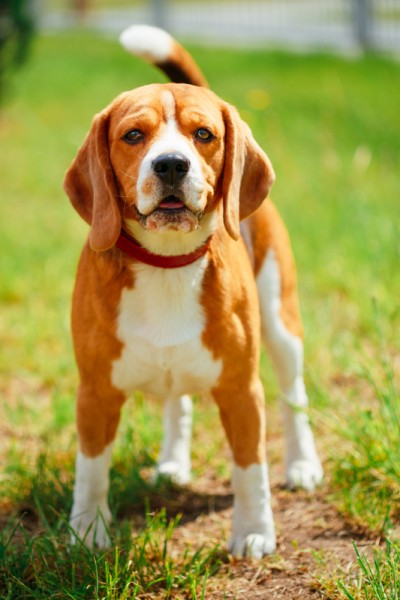 7. TRAIN
Now is a good time to clicker train or refresh you and your dog's training! Join a class or gather some friends and have a training session for you and your dog.  Make it fun with treats!
8. SHAKE IT UP
Take your dog for a ride for a touch of ice cream or to the pet shop. Let him travel with you in the car! It's fun and refreshing for him/her.  Remember, dogs get bored too!
9. SUBSCRIBE
To a dog magazine and read up on all kinds of things DOG! Read a good book on dogs or read a fiction novel with a great dog character! Read up on your dog's breed or on dog communication!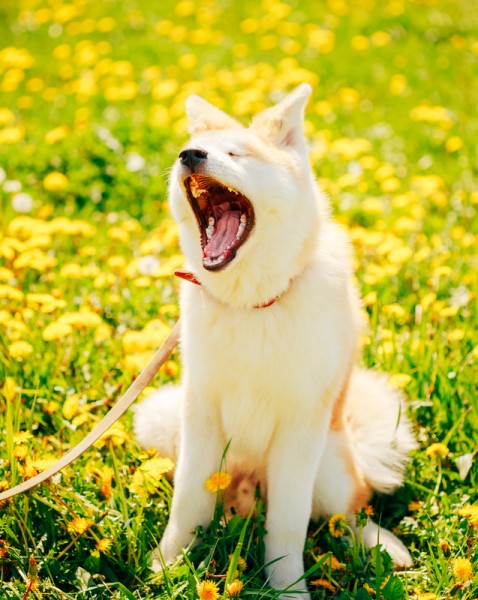 10. IF YOU ARE BRAVE
Try something out of your comfort zone: Try a dog communicator! Let it be fun to talk to your dog! Make a bandanna for your dog!  Be different!
The key is to have fun and allow your dog to have fun for we have them for such a short time!  When they are in good shape, so are we!  Have fun!
FUN IDEA: Have a dog party with some of his/her dog friends!  Let them run around and play! Serve them some great Petcurean dog food!
 Good dog!
For more about the food that I use to keep Clem happy & healthy