There are many things to consider before you buy your dream home. Occasionally, you might decide to build a house that will suit your needs better. Although the debate on the better choice is still ongoing, both options have pros and cons.
Using Calgary custom home builders guarantees, you get the house you have fantasized about for years. Funding your dream home should be thought of before you start your search. 40% of new homeowners have admitted that they underestimated the cost of buying a home.
To help you decide, we have looked at both sides of the coin; which option is right for you depends on your circumstances.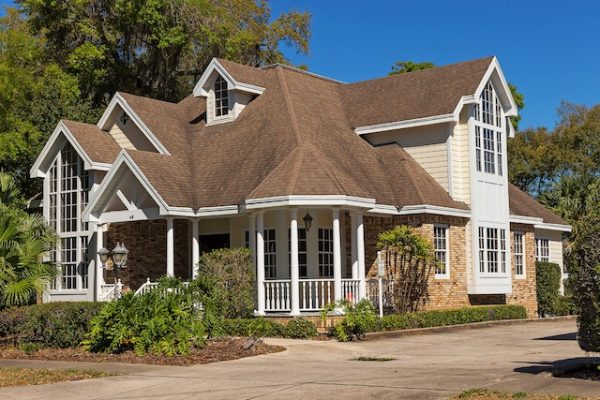 Buying An Existing Home
The main benefits of buying an already existing home are cost and convenience. Once you have been pre-approved by the financial institution of your choosing, you can shop around, pick out a house, and place a bid. The process is straightforward and not as lengthy as building.
By guiding you through negotiations, assisting with paperwork, and finding appropriate properties, a real estate agent can streamline the process. Most of the time, you can move in within the next month or two once the deal has been finalized; there is no delay waiting for builders.
Buying an existing home is not without its drawbacks. There is no guarantee that the house you buy is in perfect condition. You might need to put money aside for maintenance and repairs.
When you buy a house, you know what to expect; you are not dealing with unreliable contractors. Before you purchase a home, a pre-purchase building inspection will shine a light on any damage that needs fixing.
An already established home's most notable benefits are the town and infrastructure. Purchasing an existing home will give you access to schools, shopping centers, and hospitals.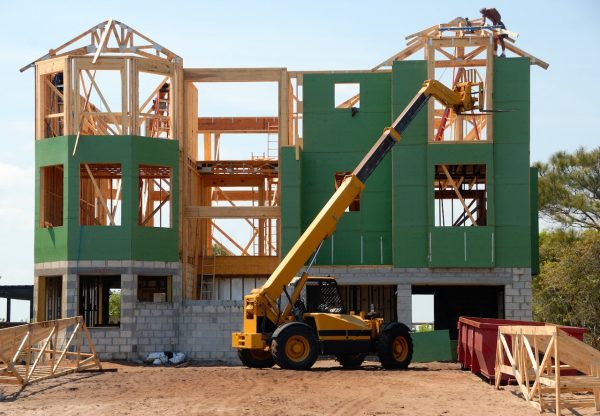 Building Your Dream Home
While building a new home does not have the same convenience as purchasing one, other benefits exist. Creating an energy-efficient home benefits many homeowners; saving on monthly expenses reduces your stress levels. A more energy-efficient household benefits your pocket and the environment.
Decision-making is an advantage of building a new home. You are there for the design of your home, so you will get what you are looking for.
Another bonus? A new home might be better for your health. Some older homes contain asbestos, lead paint, or mold, while newer homes use environmentally friendly materials.
There are disadvantages to building a new home, like the costs involved. Working with contractors is infamous for the construction delays, which will cost you time and money.
Despite higher upfront costs, you have a better chance of recovering your money and possibly making a profit if you decide to sell later.
At the end of the day, whether you decide on building or buying an existing home is a profoundly personal decision. Working with a professional will guarantee the process is much smoother regardless of your choice.