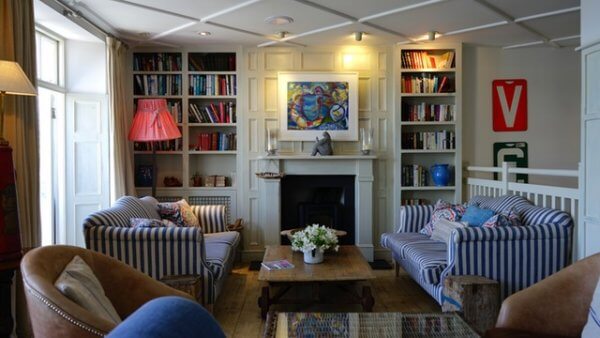 So you've finally decided to move out of your rented apartment. Start a new life. Live your dream and get a place of your own.
It all sounds nice and wonderful, but we all know getting our dream condo doesn't happen overnight. If you're browsing through real estate listings, you've probably realized that buying a condo in Montreal takes some work. The good news is, it's not entirely impossible to find your ideal condo and before you know it, you're there.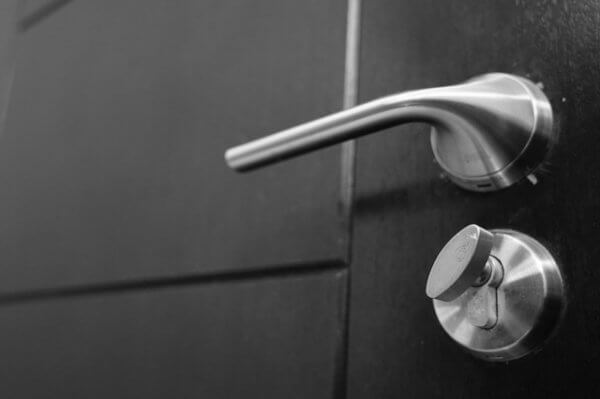 But where does one begin?
Making Your Dream a Reality
If you're already planning to buy a condo in Montreal, you must already know that there are pros and cons to buying or renting a condo. You must have already weighed all the conveniences and benefits of condo living to the disadvantages, including the lack of privacy, living by someone else's rules, maintenance fees, and other expenses involved.
Perhaps you're just starting, and for now a condo is what you can afford. Or maybe you want to stop wasting time and effort in commuting to and from work every single day. Perhaps you want to live at the heart of the city, right where all the action is. Maybe you just got married and you're now starting a new life with your spouse and the family you will build together.
Whatever reason you may have in buying a condo in Montreal, this is a decision that makes sense in many cases. The next step is to actually find the condo that's right for you and go for it.
Factors to Consider
In buying your dream condo, there are several important factors that you need to consider:
Location, location, location.
One of the reasons why condo living is so appealing is that condos are usually located right at the heart of where the action is. However, even in a city like Montreal, you still get different neighborhoods to choose from.
Convenience is one of the most important benefits of living in a condo, so make sure you maximize that by picking an area that you can actually see yourself living in for quite a while.
Buying a condo is not just simple as a lumpsum payment or a hefty loan that you can forget about. When computing whether you can really afford it or not, consider all the monthly payments involved – including the association dues, parking fees, and even your utilities. But you should also consider the relative savings you get in transportation cost and in having all the available amenities.
One of the best things about condo living is you can finally build your own space. More often than not however, that space is TINY. While nothing is stopping you from getting too excited about getting your own furniture and deciding on the design of your place, just keep in mind that you have a limited space. Luckily, there are many space-saving tricks that you can look at, and you can take these into consideration as you decide on the layout and buy the actual furniture.