This post has been sponsored by Tussock Jumper Wines, who know how much I love their wines, and sent me an array of delicious wines to enjoy.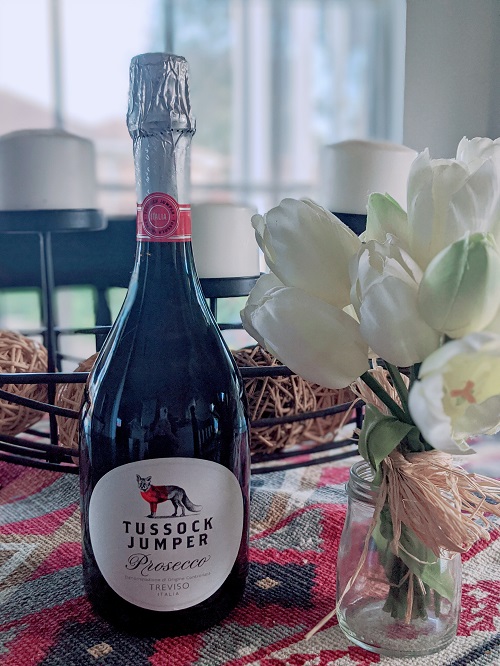 My first memory of being curious about champagne and bubbly wines was while watching one of my favorite movies – Gigi. I remember Leslie Caron dancing around the card table singing to Louis Jordan about "The Night They Invented Champagne." I was a tried and true Francophile (even as a child) and I knew that there was a mysteriousness about this bubbly wine that I couldn't wait to learn more about. Unfortunately, it was 6 years before I enjoyed my first glass (I must have been 10 or 12 years old when I first saw the movie).
Back in the old days, the drinking age was 18, and that's when I LEGALLY had my first elegant coup of a drink that would become my signature drink for life. FIFTY YEARS LATER, you'll still find me getting my nose tickled by those bubbles rising to the surface, only now I also enjoy Cava and  Prosecco.
Tussock Jumper Prosecco
What happens when you marry a top-quality sparkling wine from Italy with value pricing  (under $10 per bottle)? You get my favorite everyday drink that makes me feel oh là là special.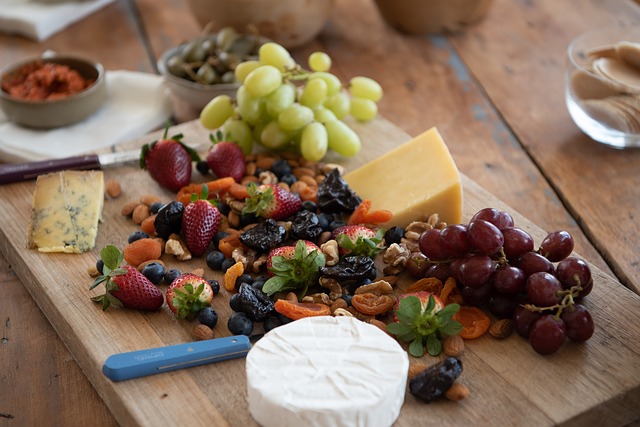 I served this on New Year's Eve and my friends were IMPRESSED. But, who cares about impressing people, I served it because I  knew it was the perfect drink to go with everything from an elegant charcuterie board to popcorn & Junior Mints (Junior Mints + Tussock Jumper Prosecco are my guilty indulgence combo).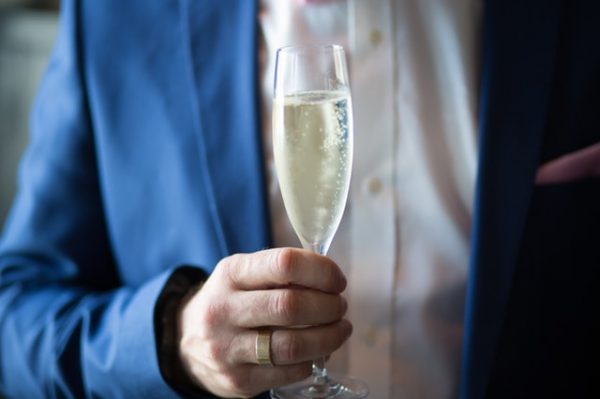 Raising Your Standards
After ringing in 2020 with friends, wine, and fireworks, I took stock of my life. One of the things that I realized from a life well lived is that time is precious and enjoying the little things, like bubbles tickling your nose as you raise a flute of prosecco wine to your lips is important.
For 2020 I decided that I would
Eat better
Worry less
Take things slowly
Learn something new
Be mindful
Do something that makes me happy
Enjoy a glass of wine and a piece of chocolate
In other words, I'm living my best life and that includes Tussock Jumper Prosecco.
What resolutions or goals have you set for yourself this year? Remember that life isn't only about making money and being strict with yourself, it is about living the life that you desire, a Champagne Prosecco Living life.