Do you have the ideal dream home in mind and often feel that your current home is not living up to it? There are probably a lot of features that you feel are lacking and often wonder if buying a newly built home is the answer. The problem is that everybody has their own idea of the perfect home. Your house was built by somebody with different wants and needs than you.
Should you buy a newly built house that is made with modern living in mind like these Chandler homes for sale? Or, should you make an attempt to address the issues with your current house by renovating? In this article, we will go over both scenarios so you can get an idea of the better option for you.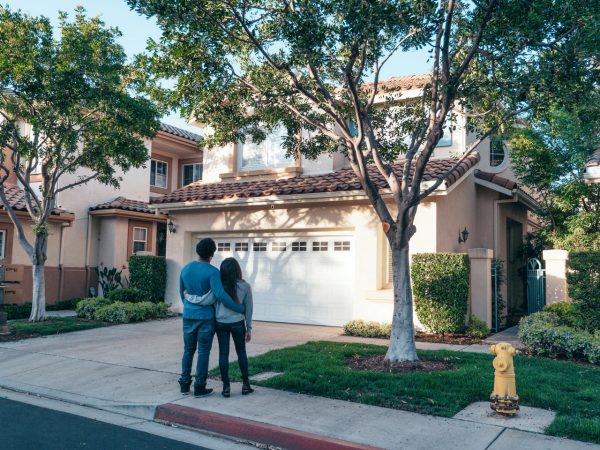 Buying new
There are two options when buying new construction. You can either have one built on a plot of buildable land. Or, you can buy new construction and be the first one to live there.
The most complex and complicated of the options is to have it built for you. Finding land that is in a desirable location and can be built upon is rare. Usually, you have to look far outside a city in a rural area.
The other issue is the cost. It can cost far more since you are responsible for hiring the architect and engineer to do the construction. Plus, it takes a while to get permits, do the construction, and then prepare the house to be lived in.
Buying a new home will usually have the thing that you are looking for since many modern conveniences come standard. It could be set up as a smart home already so everything is automated, or it could be the open plan layout that you like for a greater flow.
With a new home, whether it is built for you or newly built, you will have an easier time selling it in a few years if you decide to flip it. This is because it won't be dated and needs a lot of renovations for the person buying. In many cases, it will be fine as is.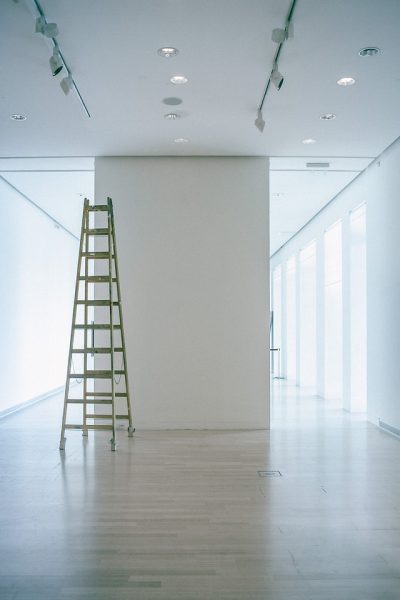 Renovating your current home
If your checklist of desired features is not that complicated then you can probably just renovate your current home and make it into your dream home. If you have been living there for a few years then you surely have built up some equity and can use that for some big renovations.
The biggest benefit to doing this is the cost. It will cost you a fraction of what it would take to build a house to your specifications. You still have to pay an architect to come up with the design when you are renovating, but it is far less than the cost of hiring one to design an entire house.
You're also adding a lot of value so if you live in the house after the renovations and still decide to sell, you'll likely get more than what you spent on the renovations back.