Fashion is always evolving. Whether it's brand-new fads or the return of iconic looks from different eras. One style that has recently taken the world by storm is the return of Y2K fashion. Just two decades on from its debut, social media sites such as Instagram and TikTok have promoted a return to these iconic looks.
Many believe that Britney Spears is the style icon that many of the Gen-Z base their looks on. She has inspired people to take on vintage stores and look for retro clothing online using websites like Depop to complete their looks. If Y2K looks to be on your horizon then you'll need a sleek new wardrobe to put it all in.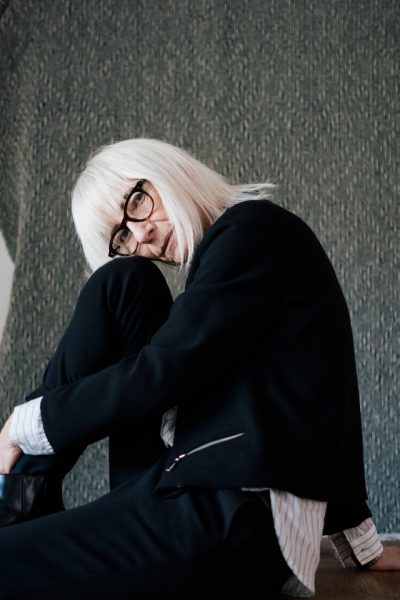 For more information on the different items of Y2K clothing, read on and get ready to look great whenever you leave the house.
Crochet clothing and accessories
A fine option for summer looks. Crochet is a handcrafted item made using a crochet hook. The breathable nature of the clothing makes it comfortable and when you pair a crochet top with a pair of jeans, you'll achieve a stylish look for all times of the year.
People creating their own crochet clothing and accessories was a popular hobby that many people picked up throughout the UK lockdowns. So, maybe it's time to pick it up again.
Body Chains
The perfect addition to any bikini, lingerie or weekend wear looks, body chains will add a delicate yet prestige feel to any outfit. Stars such as Jennifer Lopez are famed for rocking this look immaculately throughout the noughties.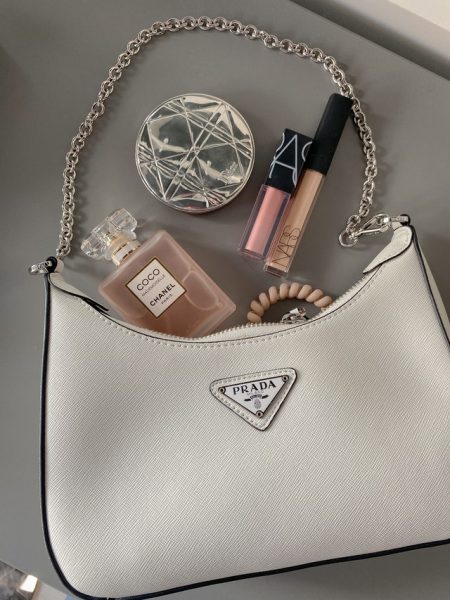 Baguette Bags
These small, compact and stylish handbags reside from Italy as Fendi brought them into the fold in 1997. They were made popular by Sex and the City in the late 90s and early 2000s and are back with a bang today. Complete any look with the bag.
Chokers
In and out of fashion since their beginning but they are very much in now. A great option for neck accessories without having to break the bank as you would with a necklace, chokers make a statement no matter what you combine it with. Find an array of colors to match your top or go with black for a timeless look, every time.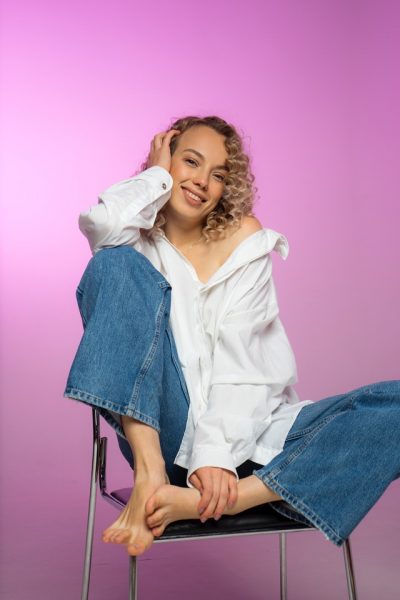 Loose-fitting trousers
Whilst skinny jeans dominated fashion for much of the past 10 years, wide-leg is now officially back. The loose tailoring makes for style and comfort and is a great look for both men and women. Combine these trousers with a nice top and jacket for a fashionable look that will turn heads.
Fashion is all about exploring what works for you and your body. This list only begins to scratch the surface of iconic clothing from the 2000s. Find a look you love and feel good wherever you go.