The conversation went as usual. "Where do you want to go next?" – "How about we go to Iceland to see the Northern Lights this year?"
Each year, sometimes twice a year, Susie and I have the conversation about where we'll head to next. My cousin and I have been travel companions and best friends for as long as I can remember. These are the trips that I treasure most. Yes, I travel often on press trips, but the trips that we take together are simply the best, and while we didn't get to Iceland THIS year, it's on our bucket list….which means that it will happen within the next year or two.
I'm a five-star gal, but lately I've been loving the back to nature stays that I've gotten to do. Still, there's nothing like slipping in between a high thread count sheet with the heat turned up on a cold winter night. But, since it would be my first time in a Scandanavian country, I think I'd like to do something a bit more traditional and stay in guesthouses rather than hotels. The Minna-Mosfell Guesthouse is only 20 minutes outside of Reykjavík-city, making it the perfect spot to enjoy the outdoors and still allow me to do my favorite city things – like tour, eat, shop, etc.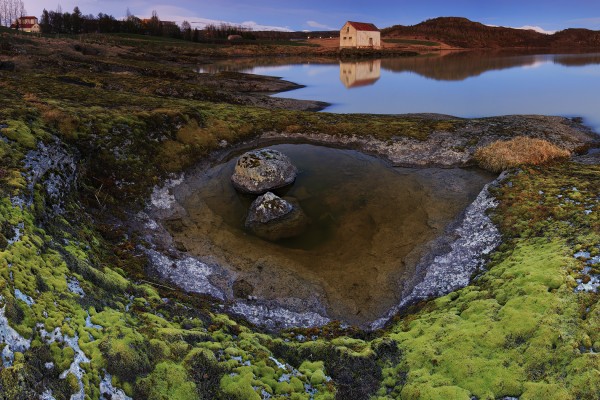 They offer free wifi and parking, and an outdoor hot tub (on my "MUST HAVE" list). The kitchen is stocked with coffee, tea, hot chocolate powder, pasta, pasta sauce, oatmeal, corn flakes, sugar, brown sugar, common spices, milk, butter, cheeses, jam, cultured milk (like yogurt), some fruits and eggs, for those lazy "stay put mornings" vs. venturing out to dine.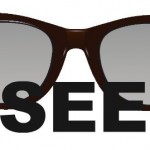 Because there is just SO much that we want to see, I researched cheap car rentals in Iceland and found just what I needed via the Guide to Iceland. This way we can come and go as we please, including a visit to the Folk Museum, swimming in the Lagafellslaug in Mosfellsbaer,a nd of course taking the Iceland ice cave tours, before going to view the Northern Lights.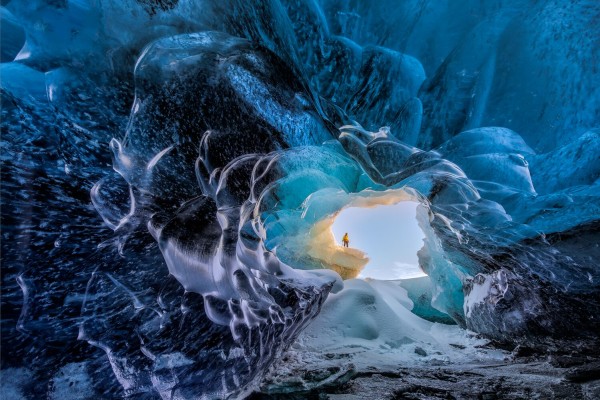 While I'm not much for hiking, I think it's going to be necessary on this trip (oooohhh, that means I get to shop for hiking boots), although I'd also love to take in the Icelandic Opera, the Imagine Peace Tower, the Elinar Jonsson Museum and THE BLUE LAGOON (did I actually have to say that?).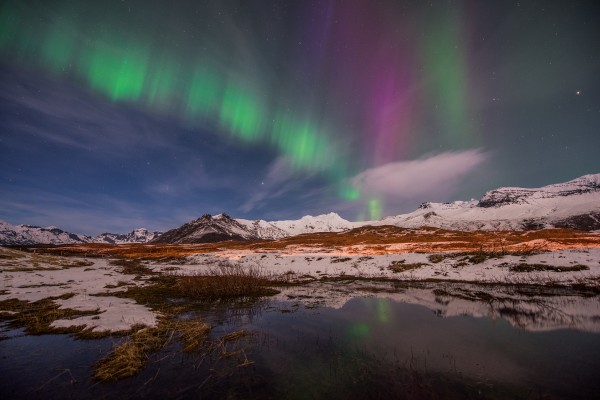 Reykjavík is just one of those hip, quirky cities where you can explore all day and dance all night, and I plan on doing it all.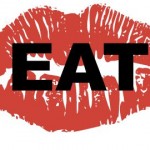 Just one look at me and you'll know that I LOVE EATING, and exploring a culture through food is one of my passions. I've got a great list of restaurants that have been suggested, including Resto and Fredrik V,  but I think I may also include a food tour just to get a sense of the different options available. I DO love my "markets" so my #1 stop will be the Kaloportid Flea Market to shop for traditional Icelandic foods (including some that are quite unusual). Of course I can't leave without enjoying  one of my FAVORITE meals at Icelandic Fish and Chips.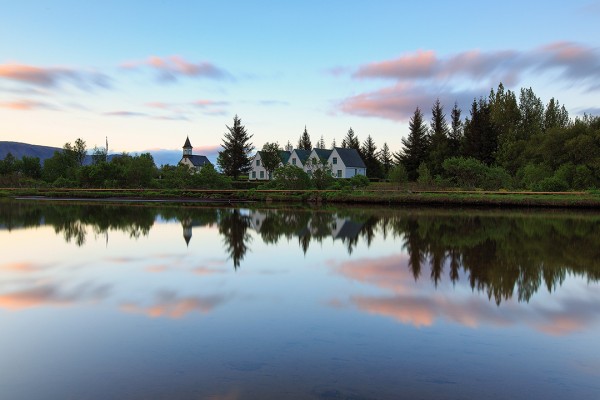 Now my question is for you who have gone. Where would YOU suggest I do while there? Feel free to leave your ideas in the comments below and I'll add them to my LIST.