I know what you're thinking. You're thinking this is going to be a
post.
BUT, it's REALLY a FASHION post that's romantic, sexy and filled with love.
WHY?
Because Boy Meets Girl asked me to write about their hoodies and I started to think back 33 years to when Mr. S and I got married (yes, prehistoric days – or rather – days before the internet existed in peoples lives).
WOULDN'T IT HAVE BEEN FUN
To personalize one of THESE…
Since Mr. S and I are a bit….UNCONVENTIONAL (let's just say that he's sent me condolence cards for our anniversary), I think I'd have put….
"Mr. S + Mrs. Perfect"
Personalized Hoodies are perfect for:
Wedding/Bridal Gifts (example names: Groom and Bride)
Graduation Gifts (example names: Yale Alumna and UofM Alumna)
Sorority Events (example names: Mr. ZBT and Mrs. AXO)
For the house divided (example names: Giant and Jets)
Single and Fabulous (example names: TBD and Me)
The social media savvy girl (example names: @you and @me)
The pop culture obsessed (example names: Peeta and Katniss)
Designer Stacey Igel has meshed the old (cameos) with the new (personalized items) in her FUN, FUNKY and ROMANTIC Boy Meets Girl brand.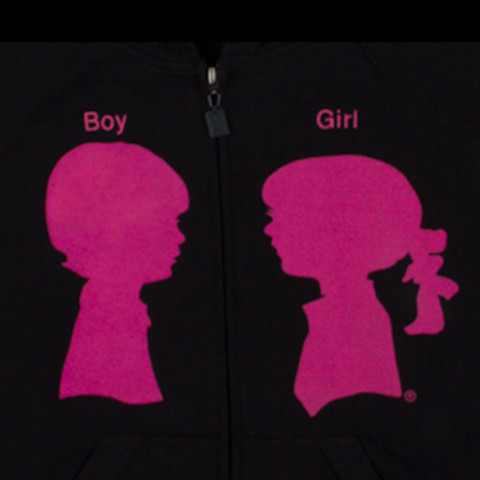 So, I started to think out of the box and
I figure that these would be fun for…
My bestie Shana and Dana – Girl meets Girl
The self absorbed – Me and Me
The breakup – You and You
OK, so maybe I'm having a little TOO much fun, but why not? Isn't that what personalizing is for?
For more information about Boy meets Girl
This was a sponsored post by – http://twitter.com/BlogRConnection. All opinions are my own.