P&G
Puppies & Gloss
Pumps & Glamour
Pals & Gals
If  you follow me on facebook or twitter you know that a couple of weeks ago I spent a few GLORIOUS days with some of my favorite bloggers and brands at the Access P&G conference in Cincinnati. My expectation when they invited to bring me there, was that this was going to be a BRAND IMMERSION weekend, but I was WRONG, very wrong.
P&G gathered a FUN group of bloggers (including my BESTIE Naomi  of Superdumb Supervillain and Caro of Caro in Carolina) to not only introduce us to some of their leading products, but to also HELP US manage our lives by offering us sessions with social media specialist JB from twitter, as well as a session led my my old friend Danielle Smith of Extraordinary Mommy about balancing our work/home life.
SHOCKED?
You bet. I had brought RUNNING shoes, thinking that I'd be racing from one place to another hearing about product development. Instead I was able to start my morning with a FUN Yoga class (perfect for ALL ages and abilities) led by a local yoga instructor.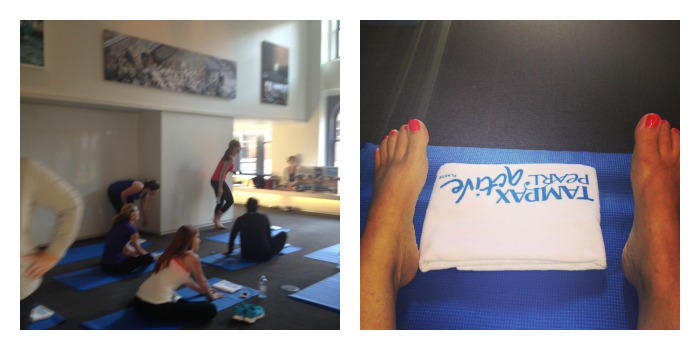 I'll be telling you more about Access P&G, as well as some of the fun products that I got to try out very soon. But FIRST I thought I'd SHOW YOU some things that I NEVER KNEW about P&G.
DOGS AT WORK!
That's RIGHT. If you work in the IAMS division at P&G, not only can you expect to have Vice President of Canine Communications Paul Griffin overseeing fetch and fun, but you can even bring your dog to work. I bet Clem would LOVE to be a taste tester for IAMS new Shakeables!
Archives/Museum
I understand that brands often archive old products, but P&G has an AMAZING MUSEUM that's not yet open to the public.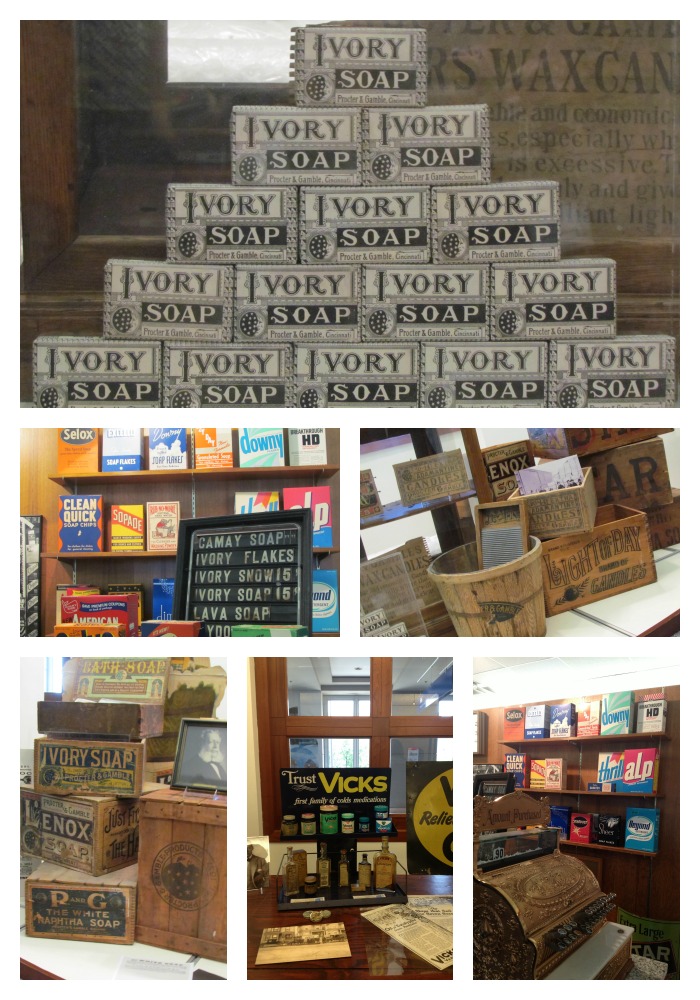 BRANDS BRANDS BRANDS
I could write a BOOK (wait, P&G already has TWO books out), but instead I'll share some of the great new innovations  in upcoming posts.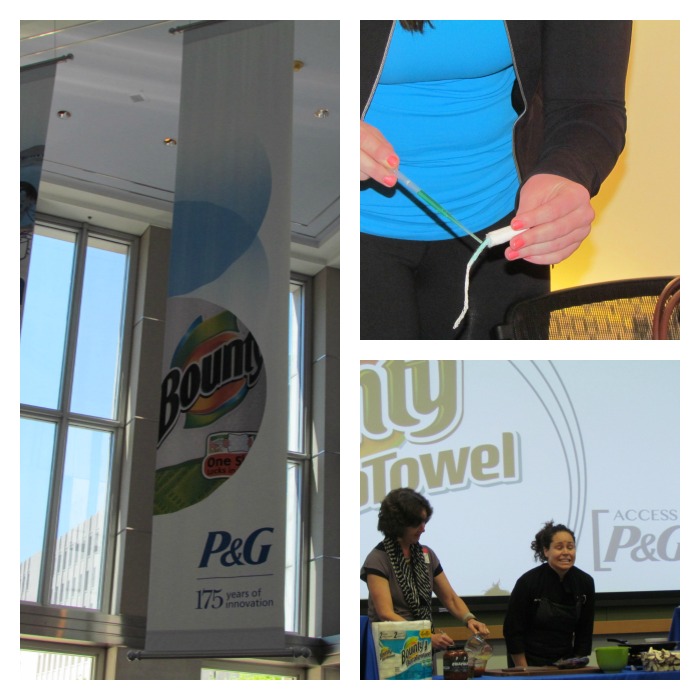 A BIG thank you to P&G for hosting me for their Access P&G conference. I hope this is the FIRST of many, as I for one can't live without their products. All opinions are strictly my own.