This post has been sponsored as part of my ambassadorship with Perdue Farms. All opinions are strictly my own.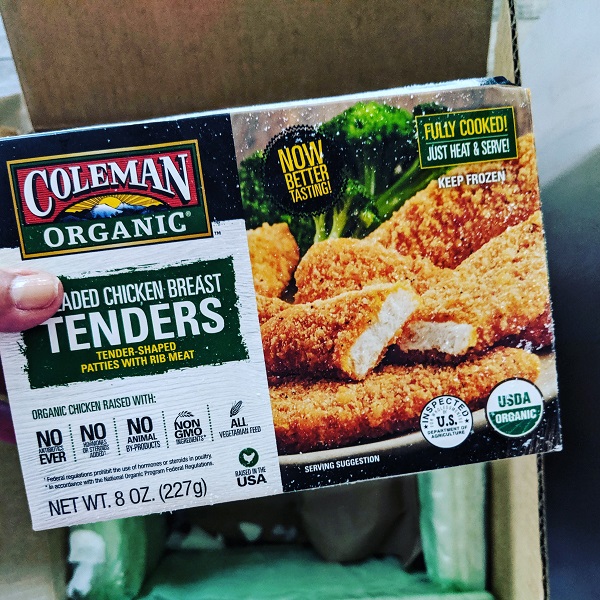 Black Friday. The day after you cooked and cooked so that the family could eat what took you 2 days to prepare in one hour, then walked away from the table to watch the game on TV and left you to clean it all up followed by a day that began at 5 or 6 am to stand in line at the stores for the biggest bargains of the year, only to find them sold out of what you wanted once you get inside.
In all honesty, that's NOT my life. I didn't make a turkey yesterday (we cooked on the grill) and the only thing I bought today was a dishwasher that had been sitting in my cart at Best Buy waiting for the price to go down. Don't get me wrong, I LOVE TO SHOP, but my holiday shopping is DONE, FINISHED, FIN. I purchase things that I find as I travel year-round so that I don't have to deal with the scenario above.
But, it wasn't always that way. I used to do the traditional dinner and actually enjoyed the bargains that I found on gifts the next day. The difference is that now that it's just the two of us, I don't have to.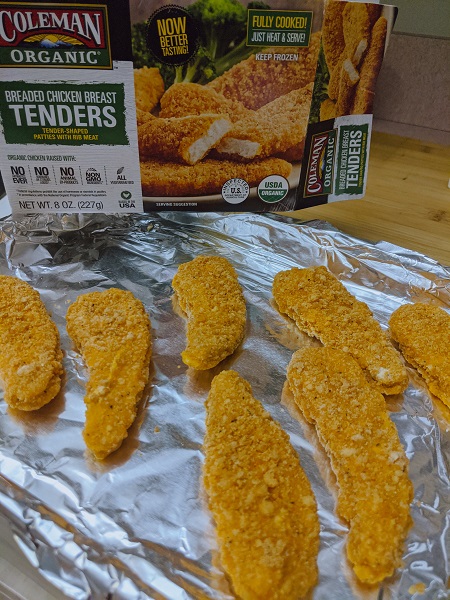 BUT, I do remember being sick of turkey the night after Thanksgiving because we had already had
Thanksgiving dinner
Turkey sandwiches during the game
Turkey hash with breakfast
More sandwiches on Friday afternoon
So, Black Friday evening always meant that in addition to everything else, I had to cook AGAIN. As a self-proclaimed non-cook (I married a chef and use it to my advantage), I have a lot of dinner hacks that I can go to to avoid major cooking.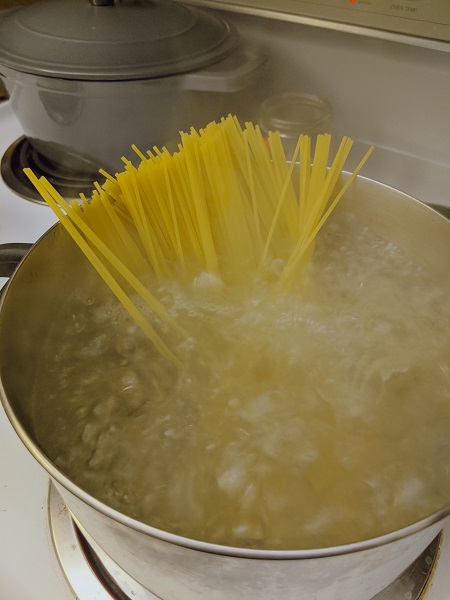 Here is a favorite of ours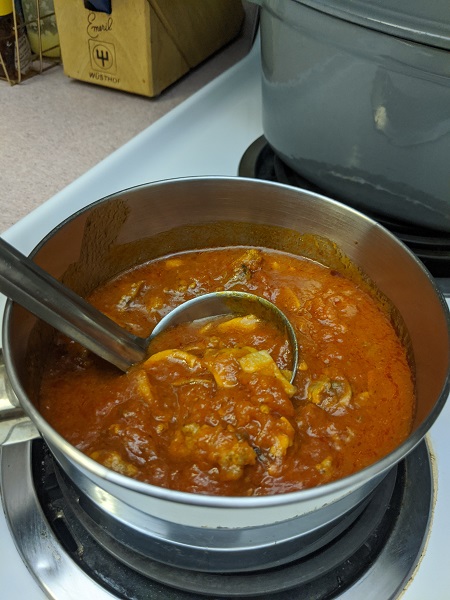 HOW TO HACK AN ITALIAN DINNER
Ingredients
1 lb. Spaghetti
1 jar of your favorite red sauce- I use Rao's ONLY (otherwise I make my own  freeze it)
Shredded mozzarella
1 bag of salad
oil & vinegar or other salad dressing
parmesan cheese (to top/optional)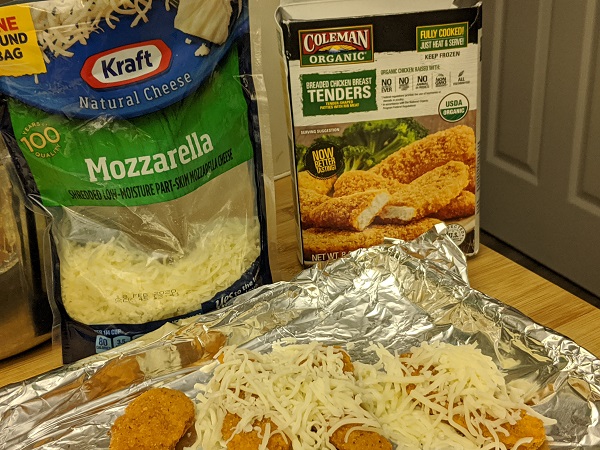 Directions
Bring water to a boil
Heat spaghetti sauce in a saucepan
Place Coleman Organic Breaded Chicken Breast Tenders in the oven for 7 minutes
Boil spaghetti (or penne or rigatoni) – 12-15 minutes depending on which pasta you choose
Flip over Coleman Organic Breaded Chicken Breast Tenders, pile on the mozzarella & put back into the oven for another 7 minutes
Throw the bagged salad into a bowl
Strain pasta & add a little oil to keep from sticking
Remove chicken tenders from oven
PLATE & ENJOY
I know that you didn't really need these directions, but it was to prove a point. A feast in 15!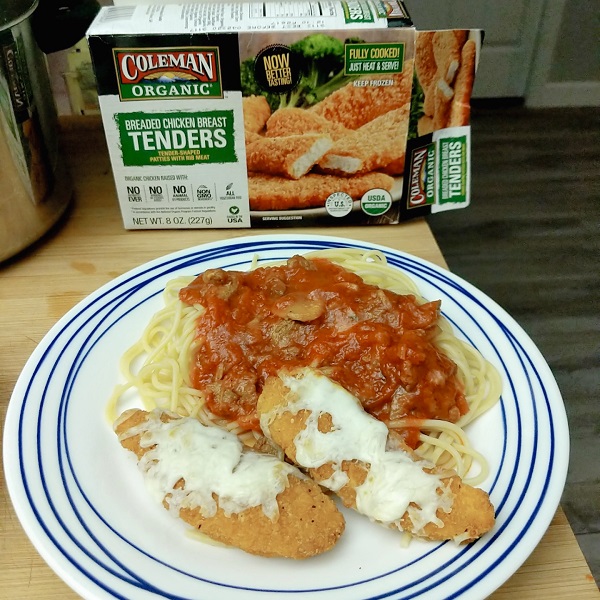 I may not have slaved over making REAL chicken parmesan (which honestly doesn't really take more than a half-hour to 45 minutes), but the point is. YOU NEED A BREAK after all that you did this week. Oh and did I mention that when I do this, they don't know the difference other than one time Mr. S asked me why the chicken was smaller than the last time I made it. LOL
MANGIA! I'll be back with MORE dinner hacks soon.