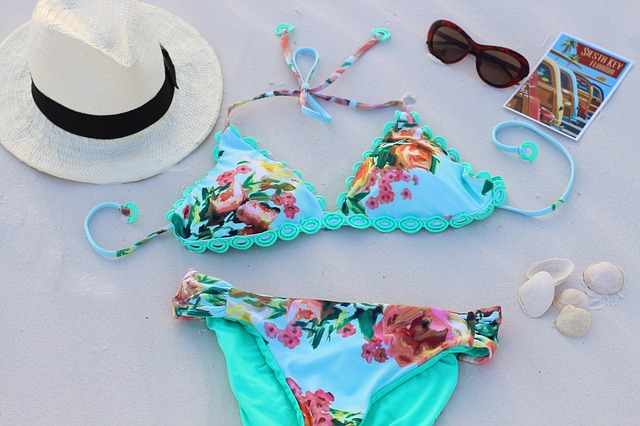 In the US, Memorial Day Weekend is the unofficial start of summer. And where better the usher in the start of summer than the beach? While you might not be able to trek the globe on a three-day weekend, there are plenty of excellent beach destinations that are well within your reach. Below are our picks for the best beach getaways for Memorial Day Weekend.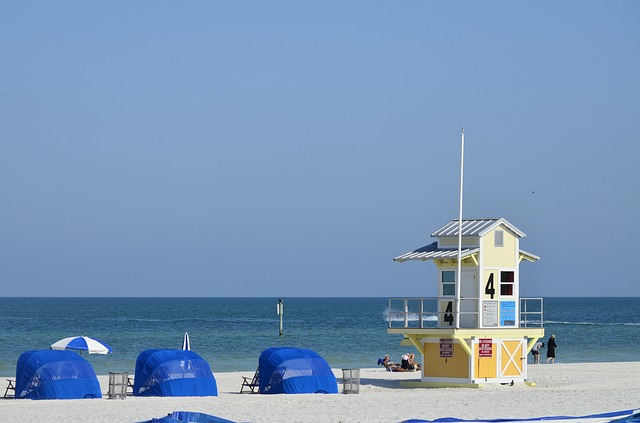 St. Petersburg/Clearwater, Fla.
Clearwater is a well-known beach, but it isn't so well-known that you won't be able to find a spot to lounge. The white-sand beaches are stunning, and the water warm and calm. There is plenty located along the beach, from great eats to live music. And should you tire of the beach, the city of St. Petersburg has plenty to offer.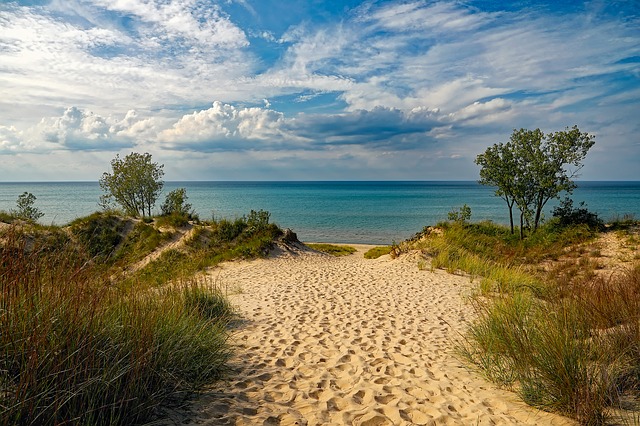 Indiana Dunes State Park, Chesterton, Ind.
While we tend to think of beach vacations in terms of oceans, plenty of wonderful beaches are located on lakes. If you call the Midwest home and don't want to trek to the coast for the long weekend, consider this destination instead. Here, you can enjoy 15 miles of gold sand beaches along Lake Michigan. In addition to the beach, you can enjoy boat rides and hiking trails within the park and take part in their yearly Memorial Day Weekend scavenger hunt.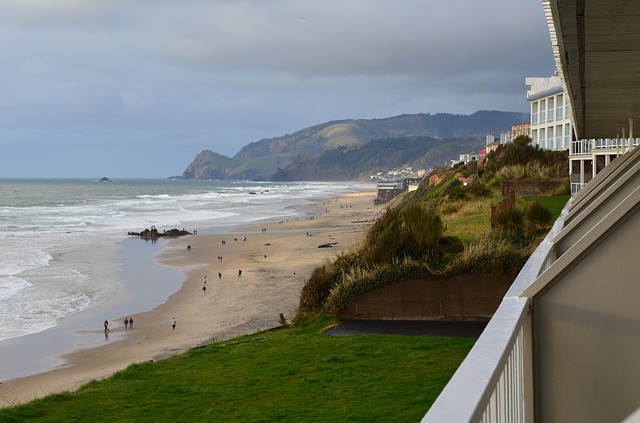 Lincoln City Beach, Lincoln City, Ore.
Want to go west for your beach vacation? Steer clear of the typical spots and head to Lincoln City Beach instead. It is around two hours south of Portland and offers over 7 miles of stunning beaches. This is a great destination for those who are looking for peace and quiet and also like to find treasures along the beach; in addition to the usual seashells and driftwood, volunteers hide handmade glass art for you to find and keep.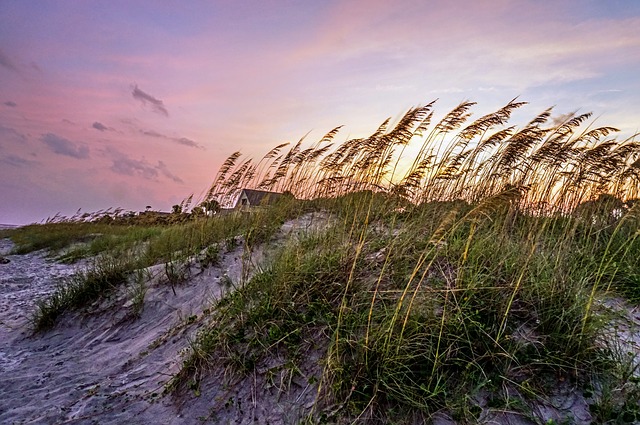 Hilton Head Island, S.C.
Chances are Hilton Head is going to be pretty packed for Memorial Day Weekend, but that doesn't mean you should steer clear. This legendary island has long been one of the top beach destinations in the country, and they go big for the start of their season. As an added benefit, much of the town has been renovating and upgrading over the last few years, which means you are going to get a quality experience.